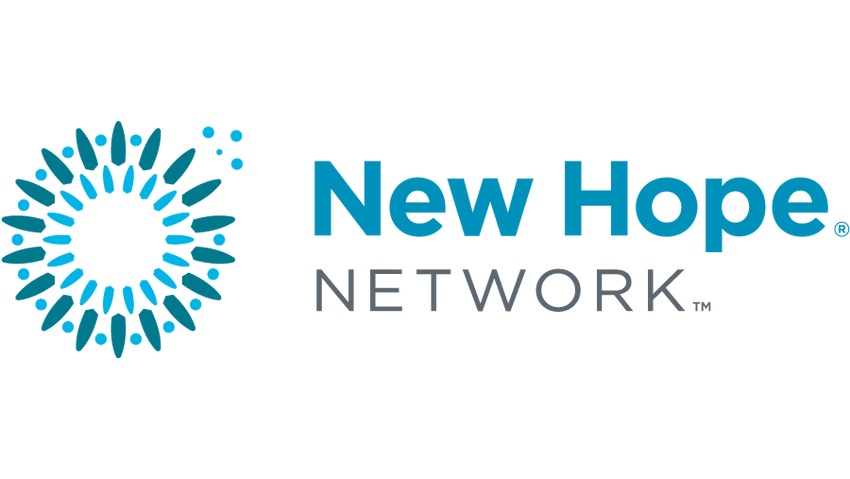 For the nutrition industry, the word "regulation" is typically greeted with a cringe. From the strict standards of proof in Europe to the ramped up wave of U.S. enforcement, there is plenty to cause supplement makers to lose sleep.
Still, sometimes, attitudes and regulations take steps in a healthy direction. And every so often they take a giant leap.
Japan is making that leap right now.
Though the country was known as a pioneer of "Functional Foods," what companies can say on the packaging and marketing materials of so-called health foods had been much more limited compared to dietary supplements in the U.S. Even to make health claims as Foods for Specified Health Uses (FOSHU), brand owners must go through an evaluation process that could take years to complete. Clinical trials for scientific evidence and safety data are required, placing a heavy financial burden on small and medium sized companies. Since the beginning of FOSHU in 1991, 1,144 products have been registered and are making annual sales of $5.1 billion ,targeting mainly digestive health, prevention for lifestyle-related diseases and oral health. On the other hand, Foods with Nutrient Function Claims does not require an approval but is limited to certain nutrients (vitamins, minerals and omega-3 fatty acid) and claims and the range of nutrient content are unchangeable.
But now things are changing, and they're changing fast.
In April, a long-awaited regulatory reform became a reality. The Japanese government instituted a DSHEA-like health claim system with a Food with Function Claim (FFC) designation to boost foods with health benefits category as a public health strategy to reduce rapidly rising medical costs associated with an aging society. The designation enables companies to make structure function claims upon the submission of a pre-launch notification to the Consumer Affairs Agency (CAA), the food labeling authority. The range of applicable products for FFC is wider than for U.S. dietary supplements and includes not only dietary supplements but also processed foods and agricultural foods under certain conditions.
To file for FFC, companies submit a dossier with information on scientific evidence, safety information and quality control for a finished product. CAA does not conduct an in-depth evaluation, but checks for several key points. For example, claims must not include the name of a disease or disease symptoms. According to several companies that have already filed for FFC, the confirmation by CAA currently takes approximately 2 months between a submission and an acceptance. As of December 8th, 158 products were accepted as FFC, including 88 dietary supplements, 68 processed foods and 2 agricultural foods. Products will be disclosed on the CAA's website with submitted information once they are accepted to ensure the transparency of the system and provide information to consumers.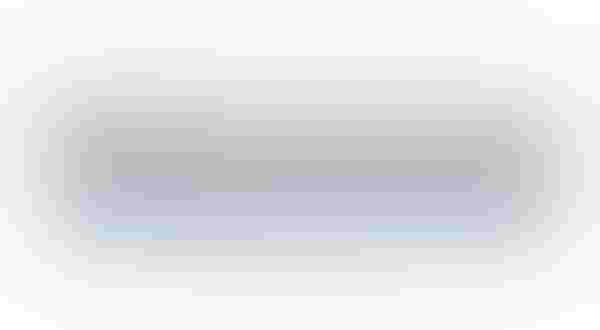 FFC Effects
The promotion and marketing of health foods has undergone a dramatic change since the introduction of FFC. Companies that successfully submitted FFC are investing in marketing and promoting FFCs using newspapers, TV, the Internet and in-store promotions. Historically, the Japanese health food market has been nurtured and supported by direct-marketing companies and 70% of sales come from this channel. FFC system is said to be a good opportunity for such direct-marketing companies, because distributors can explain the benefits clearly. One major dietary supplement manufacturer claims sales of its eye health product have doubled. Consumers' awareness of FFC is still evolving. According to one survey, 80% of Japanese consumers are aware of FFC. However, only 8% can identify the details of the system and it seems that many cannot correctly distinguish between FOSHU and FFC.
Among the 150-plus submissions, more than half involve weight loss with claims targeting "reduction of visceral fat / body fat" lead the way, followed by "suppressing blood sugar level after meal" and "suppressing fat absorption". The most popular ingredient for such benefits is indigestible dextrin (a water-soluble dietary fiber), and this is also used in FOSHU. Consumers can choose a product with the same ingredient and benefit from company-claimed FFC or from government-approved FOSHU. The same survey looked at the credibility of FFC and FOSHU and found that consumers rely on FOSHU more than FFC for safety and efficacy. Consumer communication may be the next issue that companies should focus their concern for marketing FFC products.
Detail by detail
FFC claims are very specific because they must be based on the result of systematic review. For example, one of the claims of a product containing lutein could include a detailed explanation such as "This product contains lutein. Lutein maintains the pigment amount in eyes' macular area. Then it supports the condition of the eyes by protecting from light stimulation such as blue light or improving contrast sensitivity." Natural or high molecular ingredients such as bilberry and licorice cannot be submitted by common names. Companies must specify active components that can be detected qualitatively and quantitatively, such as "anthocyanin derived from bilberry" or "3% licorice glabridin".
Eye health is a popular health condition of FFC submissions, mostly products containing lutein, zeaxanthin and/or astaxanthin. In the Beauty-from-within category, where Japan has a matured market, popular ingredients, such as collagen or placenta, are likely to be more attractive if claims can be made; however, none have been seen in the FFC products. And yet, sodium hyaluronate or N-acetyl-glucosamine are applied as evidence-based ingredients. This suggests that FFC status can introduce consumers to lesser-known ingredients backed by scientific evidence. Other ingredients and claims submitted currently include L-theanine or glycine for quality of sleep and mental health, catechin for allergy, monoglucosyl hesperidin (a kind of polyphenol) for blood circulation and gingko for brain health.
Although the submission must be completed per finished product, ingredient suppliers can participate as a brand owner or by supporting finished product manufacturers. Under the guidelines, companies must prove scientific evidence of a claim for a finished product either by a systematic review of an active component or the finished product, or a clinical study on the finished product. Some ingredient suppliers, including Kemin, Kewpie and Kaneka, are proactively supporting finished product manufacturers using their scientific evidence as a way to market their products. Ingredients from outside Japan, such as UC-II (InterHealth) and Schwabe Ginkgo (Dr. Willmar Schwabe) are also applied in FFC products.
Critics and questions
Since the submitted information is disclosed in public, anybody can check what kind of substantiation and safety data backs the claims. Questions and disputes have been raised by a number of consumer organizations claiming the aspects of safety and functionality vary between companies and some are not sufficient. For example, a number of companies submit limited sales records only and do not use analytical assessment data to assure safety. Critics say companies provide insufficient scientific substantiation to claim a health benefit.
Companies selling or hoping to sell FFC products need to take this criticism seriously. When companies behave responsibly, not only can consumers confidently choose a FFC product without worry of being misled, but Japanese manufacturers may also be able to increase the level of safety and quality assurance to compete effectively in the market.
International aspects
Foreign companies focusing on science may have opportunities to enter the Japanese market with FFC status. However, the guidelines and format of dossiers are available only in Japanese at the moment and there is no publicly available information in English. Those who are considering FFC notification will most likely need a guide who fully understands the process and can do the work in Japanese. The new health claim system will surely help the marketing of foods with health benefits. Understanding the system, as well as the market, will lead you to make a sound strategy for successful entry in the Japanese FFC market.
The market has taken that giant leap, but the smart companies will take careful steps.
Subscribe and receive the latest updates on trends, data, events and more.
Join 57,000+ members of the natural products community.
You May Also Like
---
Sep 20 - Sep 23, 2023
Natural Products Expo East is the East Coast's leading natural, organic and healthy products event.
Learn More