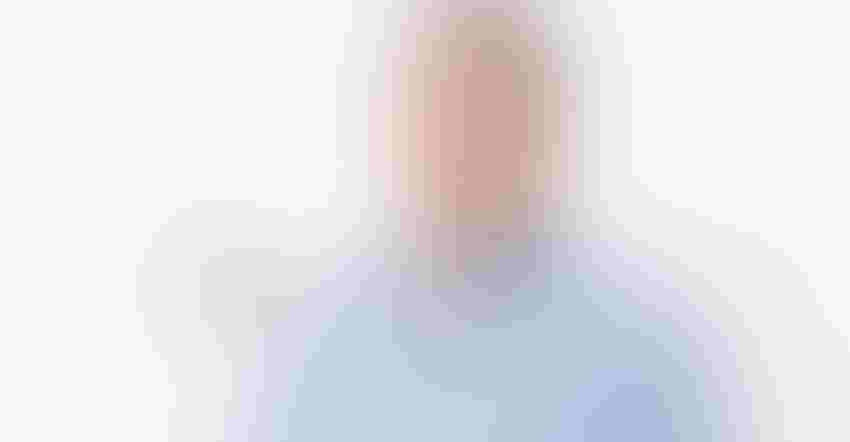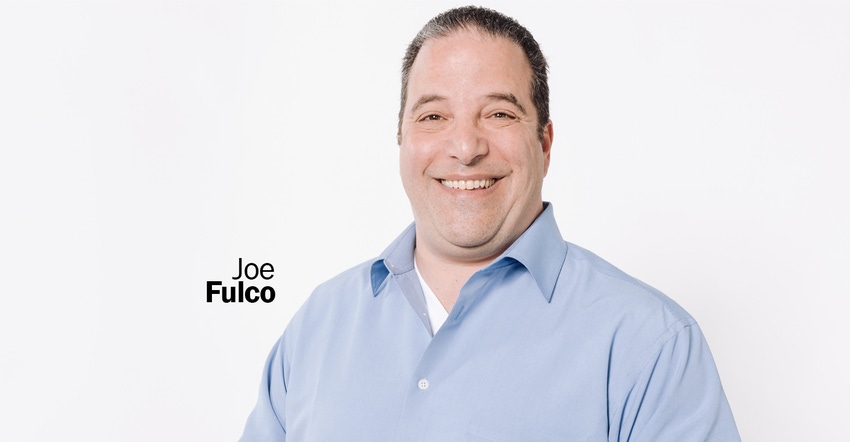 Fruitful Yield has one of the most unique and entrepreneurial origin stories in our industry. This 13-store Chicagoland chain began as a single health food store in 1962 by the late natural products pioneer Elwood Richard. One day in the aisles, a customer vented to Richard about the high price of a dietary supplement she wanted, and he felt embarrassed.
A chemist by trade, he began looking into making his own natural and organic supplements, hoping to deliver high-quality products at prices everyone could afford. Richard worked tirelessly on this goal for the next several years, pouring the profits from his burgeoning retail business into building a supplement company he could be proud of. Then in 1968, he launched NOW Foods, which remains Fruitful Yield's house brand to this day.
Richard's children still own and run both companies and are committed to carrying on their father's legacy. To help with this mission, they recruited Joe Fulco away from Vitamin Shoppe in 2015, hiring him first as general manager and then promoting him to president last year. Fulco feels honored to carry Richard's torch while also evolving Fruitful Yield to stay on top of health trends and meet today's customers' needs.
As a natural products store focused mainly on dietary supplements, Fruitful Yield is somewhat unique in this day and age, isn't it?
Joe Fulco: What makes us unique is we are truly a health foods store. That's the best way to describe us. We carry some groceries, but we don't have any perimeter departments, so no meat market or bakery. We offer NOW Foods products and third-party supplements, along with non-GMO, gluten-free, natural and organic foods. Also, five of our stores have juice and smoothie bars, and we're just getting into organic grab-and-go. There are many products out there that we know would sell, but if they don't meet the profile of what Elwood believed—if they are not true to our mission statement—we won't carry them.
What makes Fruitful Yield thrive amidst so much competition?
JF: When customers walk in, a few things are guaranteed: knowledgeable associates who are very friendly; a bright, clean, well-cared-for environment; and the quality products they're looking for at very affordable prices. This is what has kept customers loyal. Chicago is one of the most competitive retail markets in the country, and yet we've been able to handle the competitive landscape and keep making a difference in our communities. We've worked extremely hard at upping our game to deliver a five-star customer experience. This truly is our competitive advantage.
Elwood Richard believed that quality health products should be affordable. How do you ensure that today?
JF: Our pricing is designed to help customers have the opportunity to purchase natural and organic. This is something Elwood always believed in and that his family stands by, and it's a big reason why I came to Fruitful Yield. He was one heck of a pioneer and a very strong entrepreneur, and I enjoy that spirit and mission of this company. We really keep prices low through our sourcing. We look for quality items at good prices and then share those savings with our customers. Rather than keeping savings for himself then maybe holding a sale, Elwood's philosophy was to negotiate good prices and then pass the savings on to customers so they could enjoy a natural and organic lifestyle.
To survive all these years, Fruitful Yield must have more than a few loyal customers?
JF: Yes. This has been the key component of why we've been so successful while doing very little marketing. I can't accentuate enough how much I appreciate our customers and their vast wealth of knowledge. They've done their homework, and when they ask us a question and receive an answer because we've also done homework, that builds trust and loyalty.
How else do you respond to and meet customers' needs and wants?
JF: We hold seminars at least once a month in each store led by one of our lead field trainers who is also a chiropractor and nutritionist. These cover topics that customers have asked for in our surveys. For example, female shoppers had asked us for more info on natural hormonal balancing, so we just had weekly lectures on that this past month. Coming up, we're doing a "sleep well, be well" lecture. We also offer a DIY beauty bar where we teach customers how to make lotions and hand scrubs. We supply everything—the menu, the ingredients, the bottles. We are looking to expand this beyond beauty and do more in food.
What does your role consist of, and what is your day-to-day like?
JF: I am the chief strategist, if you will, in charge of both long-term planning and day-to-day strategy. I work with our small marketing team and the district manager who handles all stores. I assist with handling stores and their personnel, and I work with HR to make sure we take care of our people. I also work with our category manager on the selection of products. I spend three days a week in the office and two days in the field, visiting stores to see how things are going, what items we don't have that customers want and how we can grow Fruitful Yield.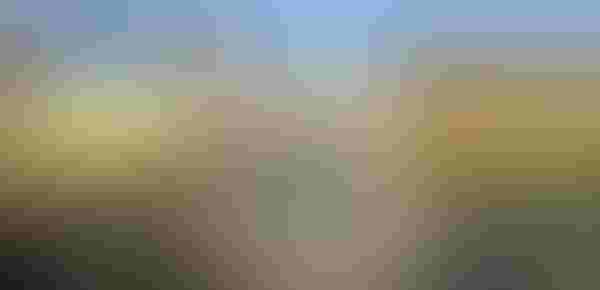 Are there plans for more stores in the works?
JF: We are looking to open more stores. The goal is to continue building the retail sector, but we are a very conservative company so we're not on a pace where it needs to be two, five or seven stores. It'll be only what we think is right for us and the market at the time.
How have you put your stamp on the business?
JF: We developed a training manager position, which went to one of our top store managers, and together we built a complete training path for all associates that covers basic product knowledge and operations. So whether you want to be a stockperson or a cashier or work your way to becoming a store manager, we now have a learning path for you.
I also created a merchandising manager position for another top-quality store manager. She and I built a monthly sales flier and created monthly endcaps to feature items at really hot prices. We had endcaps before, but every store did its own thing, whereas now the endcaps all tell the same story. Although we like our store managers to have their own flair and stay entrepreneurial, there are some things we feel we do better together, as we can tell a better story to the customer.
What is the most rewarding part of your work?
JF: Truly, it's working with the people here at Fruitful Yield and NOW Foods. The camaraderie and the passion to take care of each other and, more importantly, our customers are what attracted me to Fruitful Yield. Carrying the torch for Elwood is a huge honor that I do not take lightly. I am honored to continue to grow the brand, emulate what he expected and hold those values true. I also love this field because I'm always learning. Just when you think you have a good handle on nutrition or your supplement regimen, there is always something new to learn and for us to consider whether to support in our stores. That's what makes this business so unique.
You clearly love your job. What are your passions outside of work?
JF: For me, it's all about my family. My wife, Barbara, and I have a 17-year-old daughter at home, a 23-year-old daughter in Virginia who just got married and a 26-year-old son in Wisconsin. If Barbara and I aren't spending time with our youngest at volleyball tournaments or with the other two, we are spending time with our elderly parents. We also like to hike and bike, and I still powerlift a bit, but nothing like I did when I was younger. And I love to cook.
Subscribe and receive the latest updates on trends, data, events and more.
Join 57,000+ members of the natural products community.
You May Also Like
---
Sep 20 - Sep 23, 2023
Natural Products Expo East is the East Coast's leading natural, organic and healthy products event.
Learn More