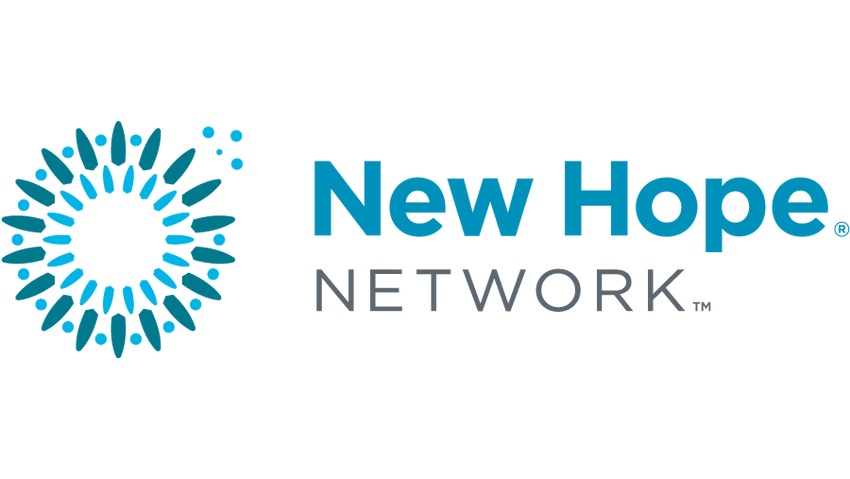 A bright spot for the nutrition industry got a little dimmer in 2014.
Growth slowed or sales went backward in sports nutrition and weight loss. News reports demonized both categories. Dr. Mehmet Oz brought a celebrity spotlight into the U.S. Senate and turned a hearing on weight loss supplements into a fiasco that put the entire supplement industry on trial. New ingredients in sports nutrition sparked alarm in Congress. The usual suspects called for more-than-usual regulation.
Combined, the two categories grew at 5.9 percent to reach $32.5 billion with half of that in sports and energy drinks, product less affected by the recent round of controversies. In comparison, the overall supplement industry climbed by 5.1 percent. So the bright spot is still brighter, but not by much.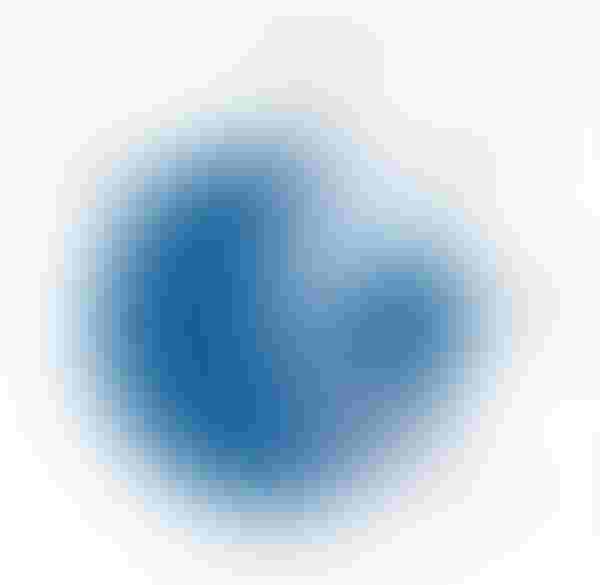 The weight of the matter
Weight loss was clearly a drag on that combined figure. The market shrunk by 2.5 percent for weight loss pills. The new Oz effect, once an express ticket to a sales spike, likely played a part in that drawback. The studies Oz had cited as proof of efficacy for products like garcinia cambogia were shredded by Missouri Senator Claire McCaskill. Weight loss products that had been advertised on late night TV were suddenly mocked by late night comedians who otherwise would never have noticed a low-profile Senate panel meeting.
But it's where the sales dropped that may prove most interesting. Retail was not friendly territory for weight loss pills in 2014.  Sales plummeted in the natural/specialty channel, dropping by 14.7 percent. It was even worse in mass market where sales fell by 17.2 percent. That left direct sales to hold the line and keep the drop at that benign-in-comparison negative 2.5 percent.
The slowdown may be temporary, however, with sales expected to climb in the next several years, but the NBJ sees no sign of a return to the ephedra era of double-digit growth.
A sporting chance          
The news for sports nutrition was better. Sports nutrition grew by 7.9 percent last year.  But that hardly seems like something to celebrate when it fell from 13.1 percent growth in 2013. The double digit streak
appears to be over, and it's hard to see 2015 as a comeback year. BMPEA brought the alphabet soup of sketchy sports supplements back into the headlines not long after the New York attorney general's investigation into herbal supplements focused the national media's attention on supplements. BMPEA  appeared to be emerging as the DMAA of 2015, but that news came just months after industry press was asking "Is DMBA the new DMAA?" An HBO "Real Sports" episode rehashed the DMAA story in May with a focus on supplement use in the military. USPlabs, a company with products involved in all three ingredient controversies, saw sales drop in 2014 after six years of steady and substantial growth.
There are signs that the repeated controversies could be bringing much-needed change to a category too often beset by shadowy players, marketing questionable ingredients for a fringe market. Industry figures are teaming up to tackle the controversial ingredients before they hit the market, and the headlines (see Scandals as a silver lining for sports, page 4).
Powders and formulas is still the biggest share of the sports nutrition market, but growth there trailed the category as a whole, coming in at 6.9 percent. Representing 85 percent of the sports nutrition market, the powders and formulas market clearly has the heft to hold the sports nutrition category back. So while core sports drinks climbed by an astonishing 17.4 percent in 2014, it was hardly enough to pull up the market in a significant way. Still, NBJ estimates have core sports drinks remaining in that growth range for the next two years.
In sports nutrition, sales channels also reveal some troubling nuance. As in weight loss pills, retail was shaky ground. In natural/specialty, sales growth slowed from 13.7 percent to 9.8 percent, but in mass, sales fell by 5.8 percent, from $694 million to $653 million.
Looking ahead
While dimmer, the bright spot of sports nutrition and weight loss have room to turn the lights back up. Innovation and interest are strong in both categories. As long as that innovation is safe and science based enough to stay out of the headlines, a public that wants to be thinner and fitter will always be looking for solutions.  
Subscribe and receive the latest updates on trends, data, events and more.
Join 57,000+ members of the natural products community.
You May Also Like
---