Make 2023 the year of the tardigrades—through some hard work
Make 2023 the year of the tardigrades—through some hard work
This industry veteran wants to support entrepreneurs through what he expects to be a good year as retailers and consumers seek solutions to systemic problems such as climate change and social justice.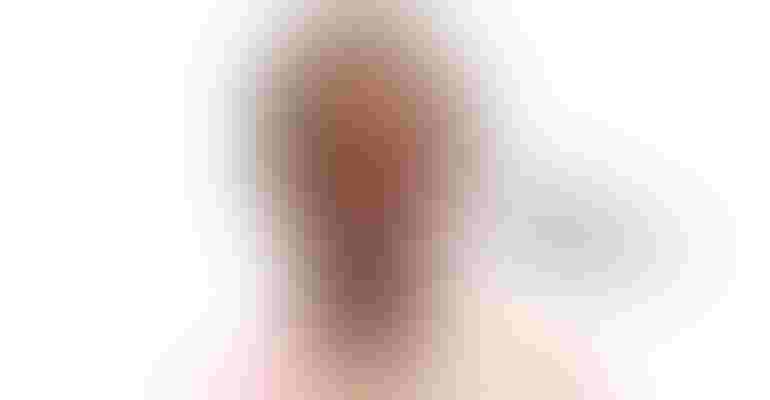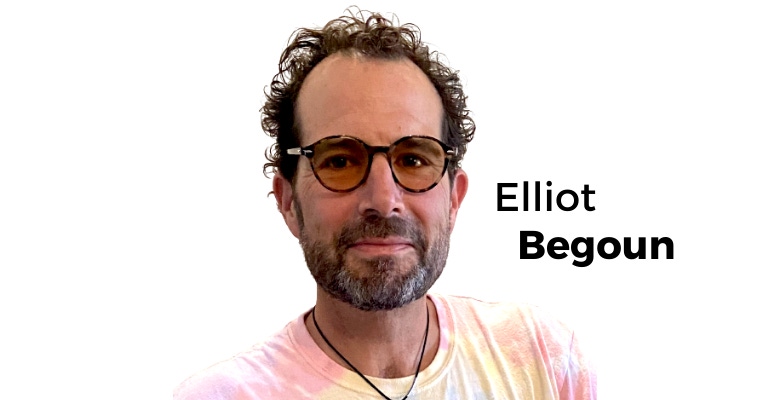 I want this to be your year. The year when nimble, capital-efficient, resilient brands committed to profitable and measured growth become hot properties, The year when entrepreneurs trying to build great brands and good businesses get noticed.
Last year was rough for most, and some say 2023 will be rougher. I don't subscribe to the dire predictions espoused by the pundits in our hyperbolic press. No doubt there are some substantial headwinds, but aren't there always? It's not that I am blindly optimistic; I know this is hard. Yet I believe that 2023 will be a good year. Despite all the gloom and doom, I have yet to see a single data point that indicates a slump in consumer demand for products like yours. The demand for niche solutions to systemic problems like human health, climate change and social justice will grow. Retailers need innovation on their shelves, consumers want it in their homes, and you are the ones to make it happen.
You'll have to cajole, argue and plead. It will require perseverance, tenacity, and discipline. It will take time for the industry to rally around brands like yours. Great brands and good businesses will eventually find their benefactors. I will do my part, but I do have a few asks.
What I will do for tardigrade brands:
I am your champion. I will use every podium, pedestal, and soapbox to extoll the virtues of the Tardigrade.

I will demonstrate that Tardigrades are inherently investable, crafting new structures and terms that benefit founders and investors.

I will work to ensure you receive the strategic and advisory support you need.

I will tirelessly produce educational content through articles, classes, workshops, and more, leveling the playing field between entrepreneur, investor, provider, and customer.

I will fight to give you access to the capital, retailers, programs, resources, and people that can make a difference.

Creating a space where entrepreneurs feel nurtured, inspired, and empowered. A place where meaningful collaboration opportunities happen and friendships form. We will continue to grow our community.
What I ask of tardigrade brands:
Be your own advocate. Be confident and comfortable articulating why a brand committed to capital-efficient, measured growth represents a good investment opportunity. Control the narrative and demonstrate how you will make investors money.

Bring new solutions. Don't just queue up in the investor's deal flow with an offer that looks like everyone else's.

Stay disciplined. Don't fall prey to the allure of growth. Follow the Locked Box principle and look at it as an investment choosing only that which offers the best return.

Put profit before revenue and cash before everything.

Help us grow this community. The more our membership expands, the louder our voice becomes the more leverage we have to establish partnerships, and the greater the opportunity to entice investors.
The journey that you are on is harrowing. The last few years have been more challenging than most. The pendulum has swung back to favor those businesses focused on unit economics, metered growth, and following the fastest course to EBITDA and cashflow positivity. 2023 is the year of the Tardigrade, and we are here to support you.
Be well.
Elliot Begoun is a 30-year industry veteran, author, podcast host, founder of TIG Brands, and champion of Tardigrades.
Have some big ideas or thoughts to share related to the natural products industry? We'd love to hear and publish your opinions in the newhope.com IdeaXchange. Check out our submission guidelines.
Subscribe and receive the latest updates on trends, data, events and more.
Join 57,000+ members of the natural products community.
You May Also Like
---