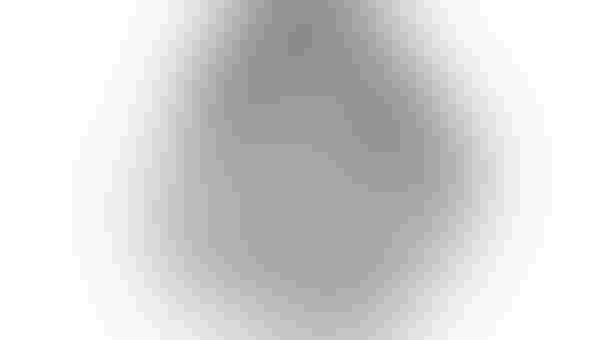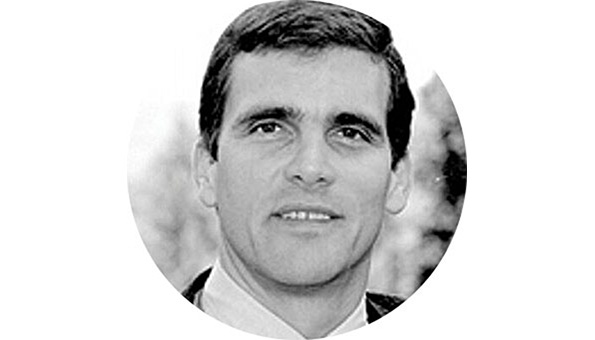 I am not the editor of the Nutrition Business Journal, but as a co-founder I have been asked to share my thoughts here. I'm not some official spokesman for the supplement industry either. But I care deeply about both. I've worked hard for both and I am proud of the positive impact each has had on people's lives.
Right now, there are challenges for both. The supplement industry bounced from crisis to crisis for too many years, but the bounce feels more jarring this time. The New York investigation and the dirty business in spiked sports supplements put the critics in a spotlight bright enough to glare across all the cable news outlets and too many editorial pages.
An NBJ critic is also getting more than his share of attention.
As has become so common in the modern media era, the loudest and most negative charges get the most notice, even when their evidence is questionable and their motives are suspect. We can't argue with the critics, but that doesn't mean we shouldn't talk to them. Talking is how we move from back-and-forth bickering to constructive conversation. The conversation might begin with "Ok, what can we do better?
We should be asking ourselves the same question. We don't need to reopen DSHEA, but we need to rethink how it is applied. Just as Obamacare is one law used differently in different states, perhaps DSHEA can be used more effectively at an operational level without changing its design (see Loren Israelsen's piece on page 6). Perhaps, we could extend GMPs into the supply chain where the most vexing problems fester or propose product registration without the reflexive fear of opening the door to pre-market approval. Those conversations must happen, with colleagues in the industry, and with critics in the media. We can't remain trapped behind the walls of no-compromise when there is much we could learn from other models (see the Aussie Way, page 11).
We don't change the conversation by refusing to have one.
The conversation that NBJ faces doesn't need to be long. Last week, Food Navigator reported a charge by Kurt Jetta of the TABS group that NBJ sales estimates are wildly off target. Jetta didn't start with conversation. He started with accusation. He's wrong. Jetta extrapolates from limited data in limited channels, while the NBJ examines the entire value chain and every channel where supplements are sold, a methodology vetted by independent analysts, researchers and top CEOs for nearly 20 years. I helped found NBJ and I know the picture we take of the industry uses the widest possible lens.
That's a conversation we're ready to have. But like the supplement industry, part of that conversation has to be "What can we do better?" That's the question that draws the critics and the champions out from behind their walls.
That's the question that builds a better industry, and gives consumers nutrition products they need for better health.
Tom Aarts
NBJ Co-founder & EAB Chairman
Subscribe and receive the latest updates on trends, data, events and more.
Join 57,000+ members of the natural products community.
You May Also Like
---