Meet KGK Science, a CRO working to advance nutrition science
Meet KGK Science, a CRO working to advance nutrition science
Nutrition is getting personal, cognitive health is being examined more deeply than ever and microbiome research is taking off. From immunity to emotion, the case for nutrition and supplementation has become increasingly important to consumers and the natural products industry.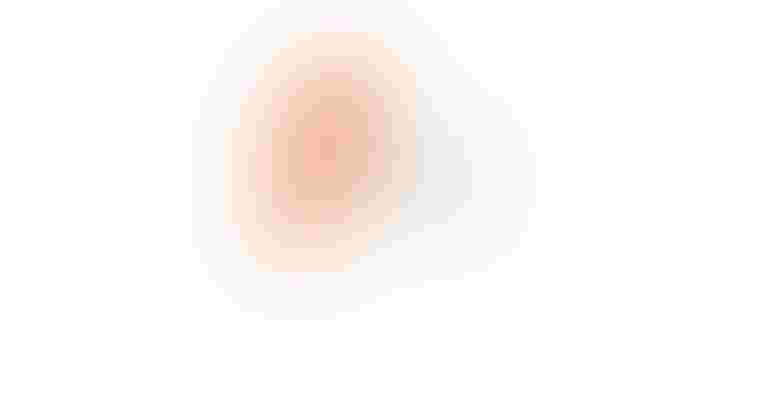 KGK Science—sponsor of the Case for Nutrition conference track at Natural Products Expo West and Engredea 2017—integrates scientific, clinical research, commercial and regulatory expertise to deliver solutions that support companies through the entire research process.
We caught up with KGK Science to learn more about their business and why they feel it is important to sponsor this education track and promote nutrition science within the natural products industry.
Tell us a little more about your company and the importance of clinical trials for nutraceutical, dietary supplement and functional food companies?
At KGK Science, our aim is simple—to utilize our scientific strengths and experience to serve the expanding business and consumer demands as it relates to the natural health products and nutrition industry. Core to our mission is to advance nutritional knowledge and science. Moreover, we are deeply committed to ensure that consumers have access to safe, effective, high-quality, natural health and wellness products respecting freedom of choice and philosophical and cultural diversity. Clinical trials on natural health products help bring new, unique and clinically validated health and wellness products to the market. 
What kinds of services does KGK Science offer to businesses in the natural products industry?
At KGK Science, our entire range of services supports clients through the research process. We can help in identifying the health benefits of a compound and design clinical studies to aid in claims substantiation, safety or efficacy. Our experienced team assists companies in developing a strong commercialization framework and clinical research strategy that meets the target objectives while providing guidance through the complex and often challenging regulatory framework.
Why is nutrition education and research important to KGK Science?
We are dedicated to promoting the health and well-being of consumers by researching novel compounds that may have important health benefits. Our unique background of skills and capabilities in nutrition and natural products allows us to research recognized, unique and advanced biomarkers in the area of evidence-based nutrition as well as the fundamental mechanisms of action. We see our job as playing a key pioneering role in the future of natural and integrative healthcare with health-conscious advancement.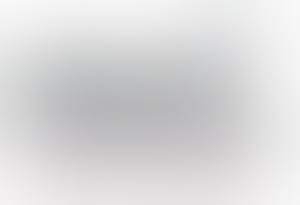 Don't miss the Case for Nutrition conference track at Natural Products Expo West and Engredea 2017. Check out our full conference schedule here and upgrade your badge today!
When: 8:30 a.m. to 3 p.m., Thursday, March 9
Where: Marriott, Grand Salon F
Subscribe and receive the latest updates on trends, data, events and more.
Join 57,000+ members of the natural products community.
You May Also Like
---