Mindfulness matters in business
Mindfulness matters in business
What we eat affects our bodies, but so does how we live our lives. Take tips from leadership coach Valerie D'Ambrosio how to use mindfulness in your everyday business life.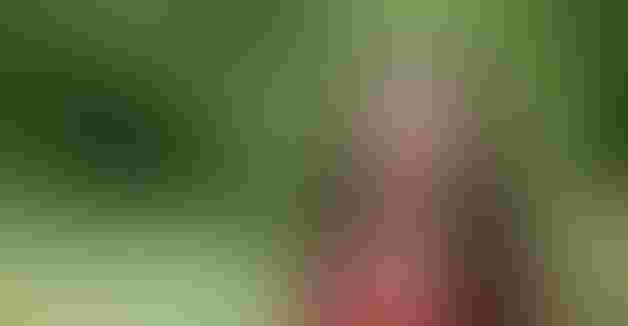 Our ultimate joy correlates with the kinds of relationships that we choose to develop and nourish, according to Valerie D'Ambrosio, cofounder of Hanuman Yoga Festival and VDA Coaching. With two decades of experience guiding individuals and businesses, she'll talk at Expo East during the session, Conscious Leadership: Tips & Tools for Designing a Thriving Life. Here, she discusses how to find balance in a busy schedule and lead a thriving life inside and out. 
Can you explain what you mean when you talk about conscious leadership and leading a thriving live? 
Valerie D'Ambrosio: I'll talk about conscious tools people can use to lead a more thriving and mindful life. I truly believe that a world that's very full—in the sense that we want to do more, work more, create more—we live in a very incredible time in that we have so much available to us at our fingertips that it's really easy to play the game, try to keep up. And ultimately, that can lead us to live lives where we're not as happy as we could be. I'm a believer in creating intentional spaces in our lives—being mindful of how we're behaving, how we're treating ourselves and engaging in our relationships with each other.
What are some ways people can create those spaces and or fit being mindful into daily life?
VDA: One would be understanding energy. It might sound really big, but everything's energy. Our words are energy, our thoughts are energy, the actions we take are energy. When we become more aware of the ways in which we're showing up—because like attracts like energy—we're going to get more of it.
How does this apply to the natural foods industry?
VDA: When you're talking about entrepreneurship, it's really, really easy to overwork and get burned out. It's creation and it's exciting and there's passion behind it, but a lot depends on you and when you're so focused on getting this product out there, it's really easy to get to burnout. And like attracts like energy, so that's what they're going to get back, because that's the energy of the product that goes out. There are tools to create more balance in your life. You can learn to work with each other so that there's greater cohesiveness. Take Expo West, that's 77,000 people — that's a lot of energy. There can be massive burnout even there, so it's a matter of learning how to hit the stop button and go inside to ask, how do I create more space?
There are people on a team who tend to take 120 percent responsibility—and ultimately what that means is the other person is only taking what's left. It's a matter of looking at the roles we're playing—it's often what we're complaining about. Another tip that we use is about knowing where you are in any moment—am I moving forward right now?
Are there messages for industry players other than entrepreneurs, or perhaps for consumers?
VDA: I would also say that how we're living our lives is gravely, gravely impacting the cells in our bodies, just as much as the food we eat. The thoughts we have, the actions we're taking, the relationships we have with others, the products we're putting out are all just as important to look at as what you're putting in your mouth. It's interesting that it can somewhat be dismissed.
I'm all about, let's bring as much joy and pleasure as we can. I believe that we've all been conditioned to live in drama and chaos and lowering our bar. No way am I lowering my bar. Instead, let's raise the bar all over, not just in what we're putting in our body. Awareness is a first step. We have to become aware of certain tendencies. It might be painful when we first see it—we might want to go back to our old patterns. The second step is acceptance. Once you accept it, now you have an opportunity to shift it. So there is that piece, there is sometimes a learning curve at first. It's definitely dependent on the person.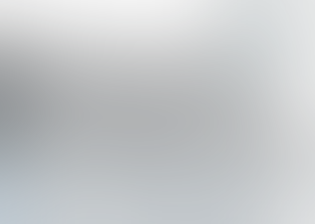 Catch Valerie D'Ambrosio at Expo East.
What: Conscious Leadership: Tips & Tools for Designing a Thriving Life
When: 10:30 - 11:45 a.m., Friday, Sept. 23, 2016
Where: Baltimore Convention Center, Room 301
Subscribe and receive the latest updates on trends, data, events and more.
Join 57,000+ members of the natural products community.
You May Also Like
---