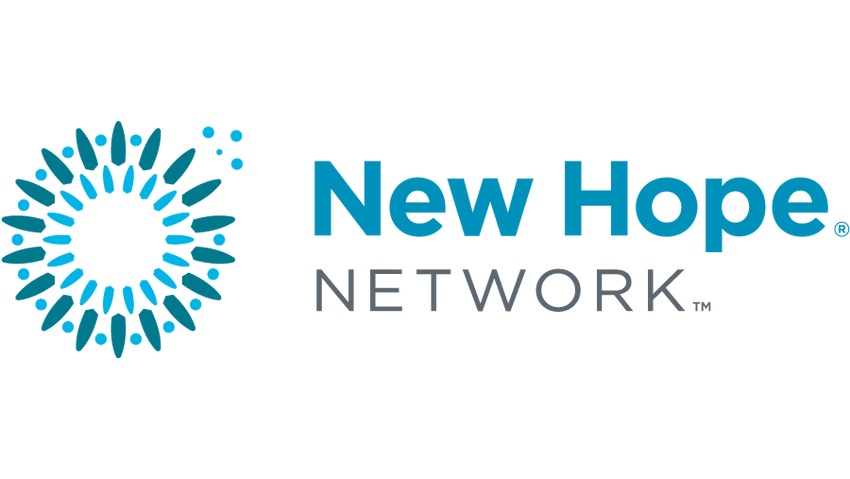 In South Africa, change is quick and constant. Much of that change has been for the good—few  nations could have overhauled racial relations so completely—but any nations can stumble. In the case of supplements, South Africa stumbled hard.
"Our legislative and regulatory framework is a mess," says Norman Fels, chairman of the Health Products Association of Southern Africa (HPA). "If enforced, it will signal the demise of many small and medium-size companies in our industry."
The upheaval began in late 2013 when the nation's Medicines Control Council published a sweeping set of new regulations. MCC had been wrestling with supplement oversight for decades, says Fels, but this legislation changed the game entirely, placing extremely tight constraints on the manufacture, registration, distribution, sale and marketing of supplements. While the council intended to protect consumers from adulterated and fraudulent products, many industry stakeholders say MCC missed the mark—by a long shot. They call the regulations overarching, confusing and fit for pharmaceuticals but unworkable for supplements.
"The major problem is the regulators come from allopathic regimes and do not understand the modalities of this industry," Fels says. Many of the new parameters, such as for mandatory product registration, might work for single-ingredient drugs but pose problems for multi-ingredient supplements. The regulators' misgivings also fueled distrust of the entire industry, especially as supplements continue to garner negative press in the United States. "Unfortunately, our industry attracts cowboys and charlatans who make crazy claims and fraudulent products," Fels says.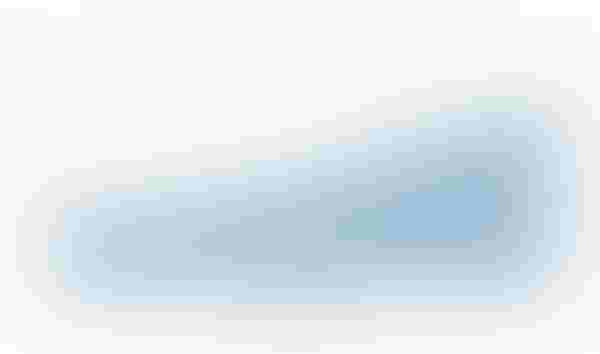 The wrong solution
Nobody denies that adulteration, mislabeling, and bogus product claims happen in South Africa, especially in the weight loss, sexual enhancement and sports categories. But just like in the States, the vast majority of supplement companies do manufacture products responsibly, says Howard Snoyman, an HPA member and sports nutrition expert. The industry would welcome more government oversight to root out those bad actors—so long as the regulations are appropriate for supplements. Since HPA and others don't believe the rules are fair or fitting, they've spent the past two years submitting copious commentary, meeting with lawyers and international consultants, and working to convince MCC to retool the regulations.
 "You can't screw a square peg into round hole," says Bruce Dennison, HPA president and founder of Natural Products Strategic Advice. "When you have regulations that are so difficult to follow, it encourages companies to go underground, which is not good."
The effect on growth is not clear.
Small by global standards, accounting just 1% of the total pie, South Africa's vitamins and supplements market has taken flight in recent years. Currently valued at about 8 billion rand (about half a billion U.S. dollars), the industry has been growing at a 9% annual clip. Probiotics are the hottest ticket right now, with sales climbing an impressive 25% in 2015, according to Euromonitor. Non-herbal/traditional dietary supplements weren't far behind, notching 15% growth, thanks in large part to booming multivitamin sales.
The effect on innovation is much clearer, and more troubling.
 "Innovation has been stifled completely," Fels says. "Without innovation, any industry will die." Consumers in the region would seem open to new product. South Africa's indigenous populations have long relied on herbal medicines, and this recent sales surge reflects mounting interest in non-pharmaceutical health care solutions.  Importing new products isn't any easier than in-country innovation, thanks to  mandatory product registration protocols. "You can't import products at all because customs will stop all shipments of unregistered products at the ports," Dennison explains. "But under the current regulations, they can't be registered."
The long view
Dennison feels confident that industry efforts will eventually pay off and that the regulatory tide will change. "South Africa is an ideal entry point for Central Africa and the rest of the continent," he says. "Once the regulations are cleared up, we can bring in more U.S. companies, and that'll bounce into the rest of Africa."
Dennison describes the ever-growing demand among middle-income consumers as a hopeful sign. That development is essential. "Despite their increasing popularity, these products are mostly limited to higher-income consumers," Verryn says. "The nation is also facing a possible economic recession in 2016, which would put already-constrained consumer expenditure under increased pressure." There has already been a marked shift away from big global brands and toward less-expensive regional brands and private-label products from Dis-Chem, Clicks, and other pharmacy chains.
None of challenges should inspire the industry to give up on the region. Things change quickly in South Africa. Despite the legislative hurdles, even if the economy does slow into recession, enough interest in supplements has been generated to keep this market kicking and further establish it as a key global player. 
Subscribe and receive the latest updates on trends, data, events and more.
Join 57,000+ members of the natural products community.
You May Also Like
---