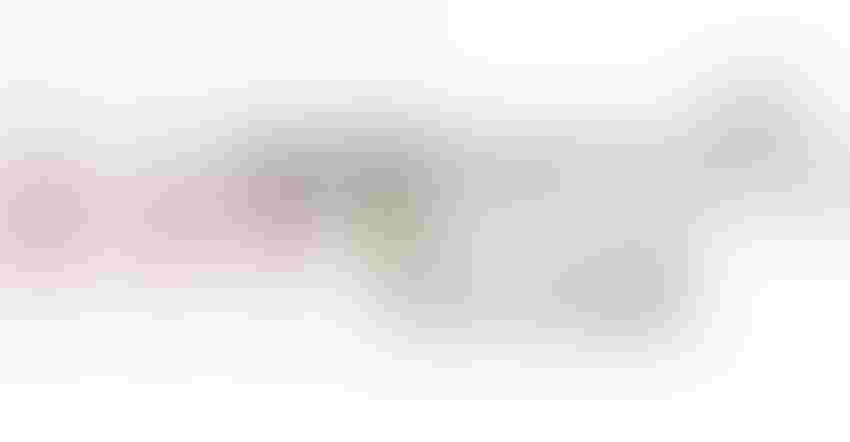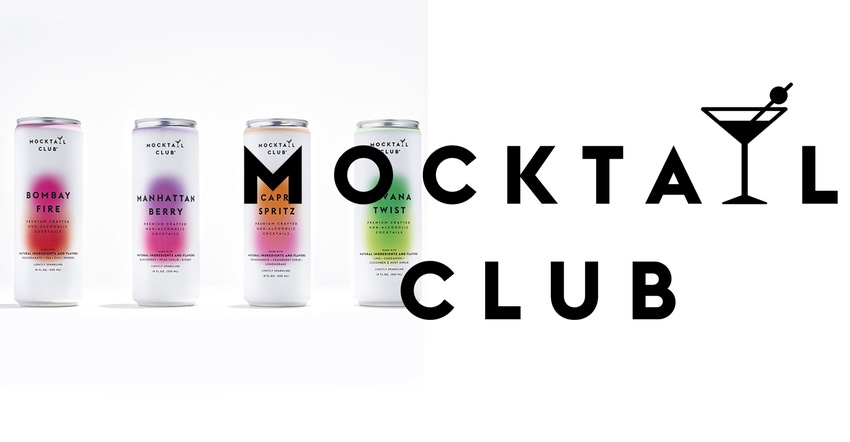 Last year, (included) CPG, a collective of BIPOC founders and executives in consumer packaged goods, launched (included) ACCESS, a retail growth accelerator that prepares BIPOC food and beverage founders for trade shows. New Hope Network, as part of its mission to create health, joy and justice for all people while regenerating the planet, has been a partner in this accelerator. The eight-week cohort concludes with sponsored exhibition and programming at Natural Products Expo West in March.
The 10 emerging brands participating in this cohort will exhibit in booths N1530-N1539 in the North Hall, level 200. In each issue of Expo West Show Scoop through March 1, we will introduce you to two ACCESS members.
Pauline Idogho, a clean energy financier, bought a round of drinks for colleagues to celebrate closing a deal. She was expecting a child, so asked the bartender to craft a nonalcoholic cocktail so that she too could enjoy a special beverage during the toast. 
"He offered me a soda water with lime, and I was disappointed that I wasn't given sophisticated options for an adult palate," Idogho says. "Serendipitously, the man beside me said, 'You should do something about that during your maternity leave.' So that's exactly what I did!" 
Inspired by her love of travel, Idogho set to work experimenting with shrubs, herbs, healthy superfruits, and even tea to re-create key aspects of great cocktails—the balance of sweet, tart, bitter and savory notes—in nonalcoholic form. She tested four Mocktail Club small-batch prototypes at her local farmers market, where she received positive feedback. Eventually, she inked contracts with local retailers and a James Beard Award–winning restaurant.
"At that point, I realized I needed to scale production and spent the next year identifying co-packers and organic and natural ingredient suppliers," Idogho says. "We created a supply chain that enables us to maintain the quality and complexity of small batches but expand into larger retailers."
New Hope Network caught up with Idogho, who is a member of (included), a membership collective for top BIPOC executives in consumer packaged goods companies, in advance of Natural Products Expo West 2023 to learn about her experiences building and scaling a company and what she aims to achieve next.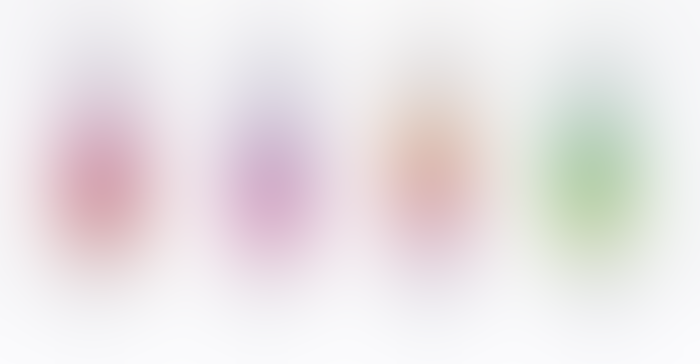 Mocktail Club flavors are inspired by travel—why? 
Pauline Idogho: I am originally from Nigeria, went to high school in London, came to the U.S. for college, and have worked, lived and traveled to more than 30 countries. I used to work at the private arm of the World Bank and at a global energy company. Learning, discovering and experiencing different cultures has been a constant thread in my life.
When I initially started making formulas for friends, I realized that they gravitated toward my unique flavors that were inspired by travel versus those that were trying to replicate a well-known alcoholic cocktail. People were typically disappointed when there was an existing alcoholic anchor.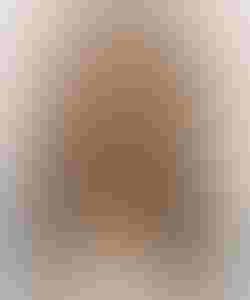 How do you develop the flavor profiles? 
PI: I wanted each flavor to evoke memories, sights and sounds of a specific place. For instance, Havana Twist evokes summer on a tropical beach, while Capri Spritz reflects the aperitif culture of the Mediterranean island with a hint of lemongrass, which adds a different dimension. Exciting and fast-paced places such as Mumbai and Manhattan acted as inspiration and rounded out the four flavors with Manhattan Berry and Bombay Fire. Our next flavor will be Bali inspired.
What's the inspiration for your packaging? 
PI: The Mocktail Club brand is clean, modern and fun, and we designed packaging to reflect that. We use aluminum cans to reduce our footprint and waste. In addition to using sustainable packaging, the brand worked with Design Army to create an engaging design that quickly grasps attention. The white cans are clean and minimalistic, while the gradient spotlight of color reflects the hues and blending of the organic juices.  
You are on the board of global nonprofit Water for People. Tell us more about this partnership. 
PI: One in 10 people globally lacks access to clean water. We donate 1% of all sales to Water for People, a global charity committed to bringing sustainable clean water and sanitation systems to communities in developing countries. This is a cause close to my heart, as I have lived and worked in developing countries where there is lack of access to clean water.
What challenges have you faced as a Black woman founder? 
PI: One of the key challenges I have faced in the beverage space has been lack of easy access to capital, which is key for BIPOC founders to scale, compete and build lasting brands.
How has the (included) ACCESS program helped you prepare for Natural Products Expo West? 
PI: The (included) ACCESS program has been very generous with time and advice. The program has also provided resources to help with logistics for the event to make the planning more seamless. I'm looking forward to meeting with key experts in the space.
What do you hope to accomplish at Expo West?
PI: I'm excited to speak with retail buyers, showcase our unique and delicious nonalcoholic cocktails and highlight how much the nonalcoholic sector is growing. More than 80% of consumers who buy nonalcoholic drinks also purchase drinks that contain alcohol, and shoppers who buy alcohol alternatives are overall more valuable shoppers. This is about giving consumers appealing options that can also drive incremental business for [the brand's] customers. 
What else should Expo West attendeesknow about your brand? 
PI: Mocktail Club is focused on redefining the social drinking experience for everyone and tapping into a broad consumer movement to cut back on alcohol to live healthy and balanced lives. Our sophisticated, nonalcoholic cocktails offer unique flavors that deliver the complexity of a craft cocktail, which helps our consumers feel like they're still enjoying the ritual of consuming an adult beverage. Our products are also versatile and can be enjoyed in myriad ways—straight from the can, poured over ice or even as a base for cocktails.
Any advice or words of wisdom for other BIPOC founders and CEOs?
PI: As a BIPOC founder, the best way to be different is to lean into yourself. Your individual journey, diversity and experiences lead to innovative and unique products on the shelves.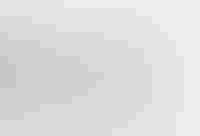 The founders of the first (included) ACCESS cohort brands will each share their stories during a special session at Natural Products Expo West. Brand Spotlight: Discover 10 Innovative BIPOC Brands Shaking Up Expo West begins at 1 p.m. Wednesday in Grand Ballroom E of the Marriott. You'll also hear from industry allies Naturally Network, J.E.D.I. Collaborative, (included), Project Potluck and Fila Manila.
Subscribe and receive the latest updates on trends, data, events and more.
Join 57,000+ members of the natural products community.
You May Also Like
---
Sep 20 - Sep 23, 2023
Natural Products Expo East is the East Coast's leading natural, organic and healthy products event.
Learn More