Natural brand strategies to win at e-commerce
Natural brand strategies to win at e-commerce
In this Natural Products Expo West 2019 session chock-full of insights and experience, join moderator Betsy Gillette, a long-time UNFI veteran currently with Synergy Sales Consulting Group, for an in-depth e-commerce strategy discussion featuring Mike Mackay, brand manager of Bobo's; Kevin McCarthy, CEO of Unreal; and Sarah Bird, CEO of Bhakti Chai.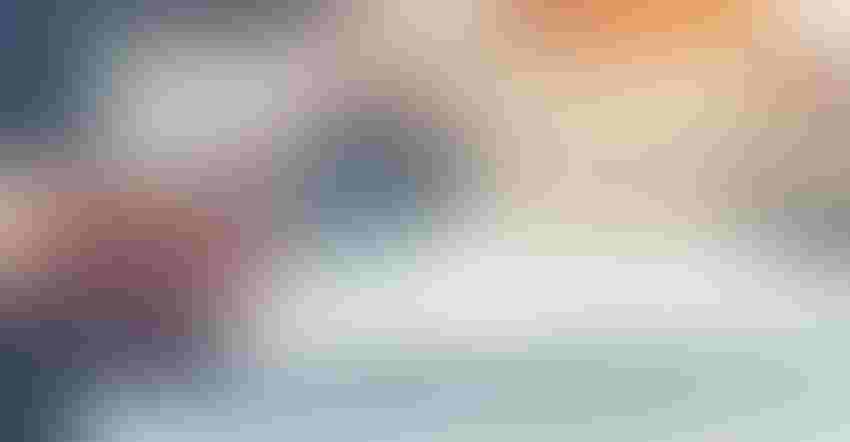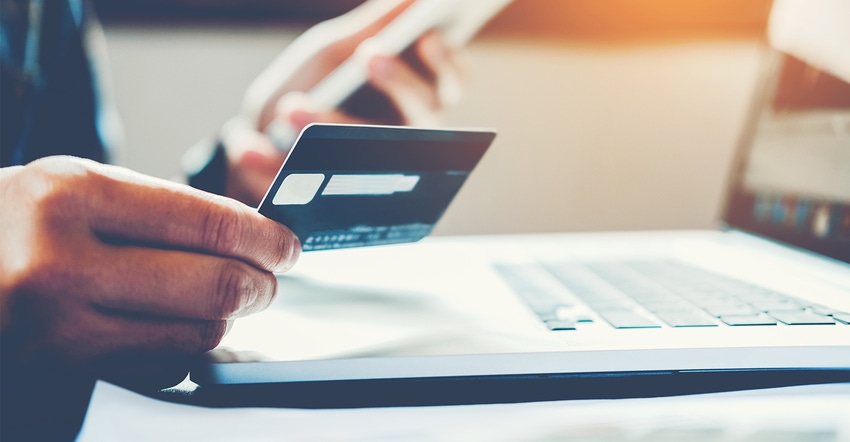 "It's very surprising for me how slow especially the food industry has been to embrace this [e-commerce] versus how quickly the consumer is changing—and has changed—the way that they shop."
—Kevin McCarthy, CEO, Unreal
Part 1: Meet the panel, brand e-commerce stats
Highlights:
Discover each company's online sales strategy and its path to market.

Get current and forecasted brand e-commerce stats.
---
Part 2: Business and supply chain complexities as a natural brand grows
Highlights:
Mike Mackay: It's an ever-evolving balance between your in-house capabilities and your agency partners.

Kevin McCarthy: It's very important to have a single person on your team dedicated to e-commerce. 

Sarah Bird: We rely heavily on agencies at this juncture: one for the branded website, one for Amazon.

Mackay: Managing consumer expectation is key. Fulfillment has the challenge to make delivery faster. 

McCarthy: We always lead with taste. It's a main tenet of our brand, but it poses e-commerce fulfillment challenges. 

Bird: What are the right pack configurations to maximize our Amazon ring?
---
Part 3: E-commerce vs. brick-and-mortar strategy, retail questions
Highlights:
McCarthy: People are willing to spend a bit more online but you can be priced out of the category. 

Bird discusses how to drive awareness and trial: Start on Amazon, then come to brand site. 

Mackay: MAP pricing and maintaining price integrity. 

McCarthy talks using success in e-commerce to drive more distribution when it comes to larger national retailers.

Bird: We need to make sure our distributors aren't selling to Amazon and undercutting us.
---
Part 4: Marketing efforts for customer acquisition, biggest surprises in the e-commerce cycle
Highlights:
Mackay: The return on mobile ad spend is rising. 

Mackay: Sample and trial is still the bread and butter: "Bars in bellies" is the biggest thing we're focused on.

McCarthy: A test-and-learn approach: How do we make our community as active and passionate a part of our brand as possible? 

Bird explains how to use the Gleam tool for e-newsletter success. 

Amazon is such a dynamic platform, you need to be able to be nimble. 
This session—Fueling Sales in an Omnichannel World: Digital and eCommerce Strategy Panel--Making it Work—was recorded at Natural Products Expo West 2019.
Subscribe and receive the latest updates on trends, data, events and more.
Join 57,000+ members of the natural products community.
You May Also Like
---