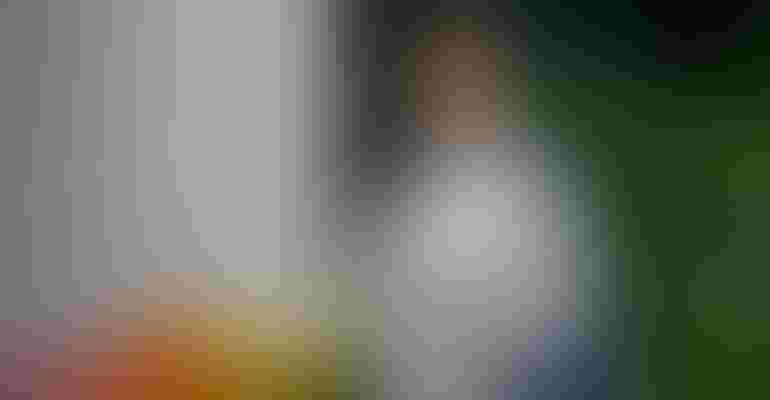 Increasingly, consumers look to support brands that make positive changes in the areas of the environment, society and governance.
At the same time, investors want to know if companies are facing significant financial risks in these areas and, if so, what's the potential loss?
Consequently, ESG reporting is an important part of your business strategy. And if you are—or think you might become—a public company, you need to be prepared to report the costs of ESG mitigation and the related potential losses.
During Natural Products Business School's ESG Crash Course session, from 11:40 a.m. to noon on April 27, Whipstitch Capital Managing Director Nick McCoy will discuss the nuts and bolts of ESG strategy and reporting.
"Primary investors are increasingly demanding ESG (environmental, social and governance) validation," McCoy said during the Expo West State of Natural and Organic Keynote address in March. "Mission-driven companies will benefit from the increased demand and the impact will accelerate."
In March, the Securities and Exchange Commission released its proposed climate disclosure rules—all 510 pages of them—that public companies will have to address. Forbes reports that the proposed rules also require that each company's auditors independently verify the financial statements related to these climate issues:  
What risks does the business face because of climate change?

How is the company mitigating those climate risks?

What are the company's  greenhouse gas emissions now and what does the company expect them to be in the future?
If the company has publicly announced climate goals such as being carbon net zero by 2030, it must include its transition plane and an estimate of what effect that transition will have on the business.
Dr. Julie Gorte, senior vice president of sustainable investing at IMPAX Asset Management and a veteran ESG investment advisor, told Forbes that two-thirds of the world's large companies have at least one asset that is at high risk of being lost because of climate change's effects.
"The really important thing I think about this rule is that if companies are going to be on the record as having a certain level of emissions, especially as climate change gets worse, there's going to be increasing scrutiny and pressure on them to reduce those emissions," Gorte said.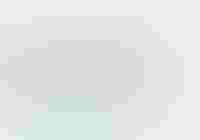 Natural Products Business School supports emerging brands in finding the resources and information needed to fuel growth and scale impact. To participate in our April 27 programming and access On Demand content, become an All-Access Member of Natural Products Expo Virtual Community, which grants you access to premium content, industry benefits, buyer meetings and more throughout 2022.
Subscribe and receive the latest updates on trends, data, events and more.
Join 57,000+ members of the natural products community.
You May Also Like
---