Nellie's Free Range CEO on the trials and tribulations of launching a product in a new category
Nellie's Free Range CEO on the trials and tribulations of launching a product in a new category
The challenges of branching into a totally new category can be daunting, but Jesse LaFlamme has found a way to turn them into opportunities.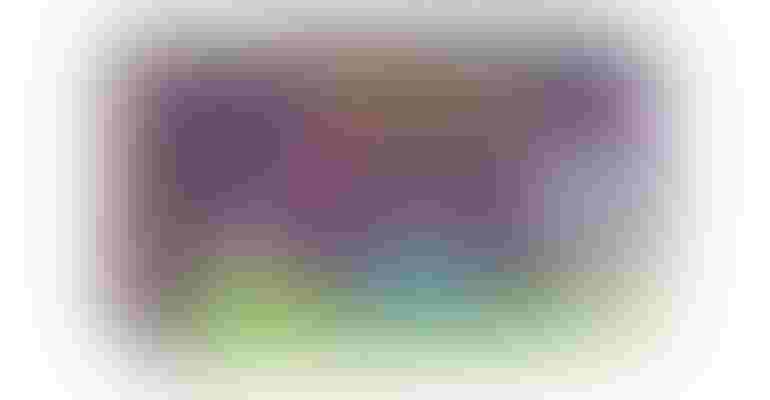 Launching a new product in any category can be a daunting process. But launching a new product in a category your brand has never before worked in can be even more stressful.
To learn more about the opportunities and challenges of operating in a new category, we reached out to Jesse Laflamme, CEO and owner of Nellie's Free Range, an egg company that recently launched two new butter products—Sea Salted and Unsalted—into stores.
Focused on mindful sourcing, Nellie's is obsessed with how their hens are treated. The company was the first brand to achieve the Certified Humane seal, a certification operated by the organization Humane Farm Animal Care, and their supply chain is reliant on small family farms across the United States (find a great map of the company's suppliers on its website). Not surprisingly, such brand values are also present in the new butter products.
Below, Laflamme shares why the company branched into a new category, the complexities of sourcing and how it is leveraging the brand recognition of Nellie's eggs for the new butter.
Nellie's is known for humanely raised eggs. Why did the company decide to launch a new butter product?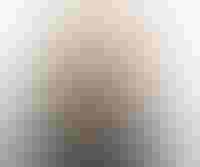 Jesse Laflamme: As the No. 1 free range egg brand in the U.S., Nellie's Free Range Eggs is committed first and foremost to the humane treatment of all animals, as well as to supporting American family farms. Because of this, we saw an opportunity to offer shoppers a free-range butter product, which is an exciting development both for the brand and for the category.
We're introducing this new product at a time when consumer perceptions around the consumption of fat are shifting, driving an increased demand for products with a higher butterfat content—like our Nellie's Free Range Butter, which offers 84% butterfat, leading to a richer flavor and a softer, thicker, creamier texture than traditional butters.
Nellie's works with hundreds of small farms around the country to source eggs. Is the model the same for sourcing dairy?
Nellie's Free Range is working with more than 100 small family-run dairy farms in Wisconsin and Minnesota to produce our butter, similar to how we partner with a network of small family farms across the country to source our egg product. This model allows the brand and farmers to successfully grow in unison.
Currently, no farmers that are in our network of dairy farms are also contributing to our egg supply.
What was the product development process like? Why butter; why high fat?
As we were developing this product, we knew we wanted to source our cream in the same manner we produce our eggs, i.e. from humanely-raised cows who are free to roam on pastures and graze on grass, as well as from small American family partner farms.
During development we dedicated a lot of time to determine what we wanted the butterfat content to be, as our goal was to produce a European-style butter, which is creamier and tastier than traditional butters.
In what ways is Nellie's leveraging existing brand recognition to help promote the new butter product?
The Nellie's brand carries with it a reputation for ethically and humanely producing its products while also supporting American farmers—two practices that support and are integral to our status as a B Corp.
For us, butter was a logical brand extension that pairs excellently with eggs and is just as much of a kitchen staple. Keeping that in mind, we intentionally maintained branding consistent with our egg products knowing that consumer recognition will play a large role in the butter's success right out of the gates.
We've also been supporting the launch via in-store signage, targeted couponing, social media, and public relations outreach.
What are the threats of launching into a different category?
Entering a new category is very exciting, but it also means adjusting to new learnings. We're eager to study the nuances of the butter category, and also to apply our learnings from our egg business.
What advice do you have for other entrepreneurs who are considering to launch products into a different category?
Identify an opening in the market and work hard at creating a product that you're proud of.
If it's something that you and your family would reach for in the supermarket, others will naturally have an appetite for it and follow suit.
Subscribe and receive the latest updates on trends, data, events and more.
Join 57,000+ members of the natural products community.
You May Also Like
---