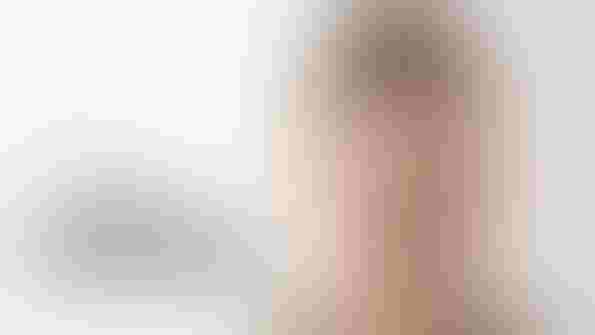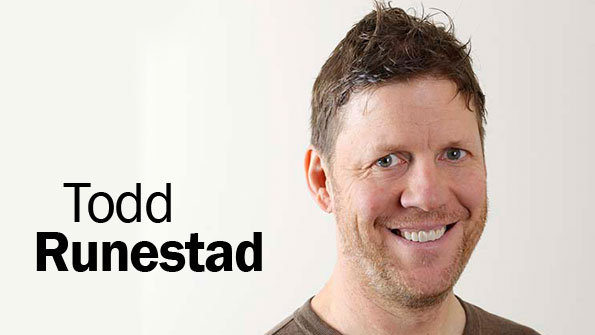 Time was, dietary supplements would appeal to consumers with science—that is, by the sheer number of vitamins, minerals, and specialty ingredients listed on the label (preferably with Daily Value percentages in excess of
100 percent, because more is better, right?).
Then the millennial generation came along. The 25-to-34-year-old demographic is always vital to marketers, because buyers in this age group shop for themselves, and brand choices there can cement into lifetime loyalties.
Bonus: Only within the last year or so have market researchers measured a shift in millennial attitudes—that the younger set, still full of the immortality of youth, is finally interested in health and wellness.
Some hipper-than-thou supplement companies have taken notice. Check out their front-of-pack labeling. This isn't your mother's multi.
BioTerra Herbs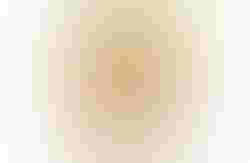 Just look at that girl. Her head is triple the size of her body! While this product category isn't exactly a common with millennials, this is a refreshingly honest approach. It's not grandma on the porch; it's a real person with real needs. Everything from the snarky product name to outsized graphics speaks to the younger set.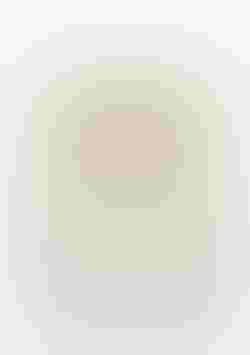 Boku
There are mushrooms, and then there are 'shrooms. And never the twain shall meet—until they meet the millennials. Given the "Your planet, your health, your super food!" tagline, we're not quite sure what specific health condition this targets. But if you "love life"—and what self-respecting millennial doesn't?—this should be just your bag(gie).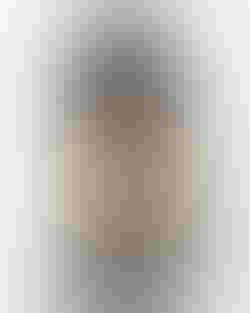 Fire Cider
Tattoos. Eye patches. Bootleg liquor. Yeah, baby. The Fire Cider label hits all sorts of hipster touch points. (What's that guy smoking, anyway?) Unfiltered apple cider vinegar has a mystique that says roots, original, mmmm. This supplemental elixir is supposed to get your metabolism going. The website video shows young people who love it, while the geriatric set's geezer chins quiver with an "It is what it is" shrug. Thanks for your Social Security contribution, old man, but we're good.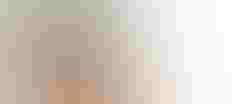 Solis
Millennials are already pill-wary, so they're looking to get their nutritional uber-load from other forms—like a smoothie, for instance. Or an espresso. Or an espresso smoothie. Solis blends cacao, turmeric, maca, astragalus, you name the super food du jour. And you can get it inside a vaguely Aztec design that gently whispers, "Quetzalcoatl."
UAS Labs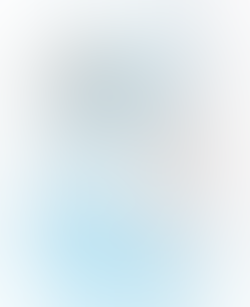 Pioneering probiotic company UAS Labs is now under new, hipper management. For those who know that probiotics are good for them but don't exactly know (or care) why, UAS' post-modern packaging skips the heavy reading and goes with "a happier inside." Who doesn't want that? We also like the message aimed squarely at the mobile set: "UP4 learning more about the art, science, and passion that goes into our products? Get in touch with us at www.up4probiotics.com." Bonus: It hits all the high notes of the lower GI: non-dairy, non-GMO, gluten-free, vegan, and acid and bile resistant. Like!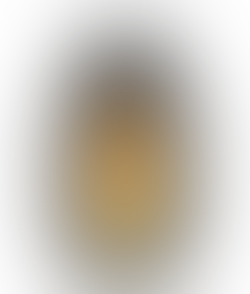 Summer Life Naturals
It's been said that the cutting edge of youth fashion is driven by surfers while the cutting edge of nutrition is driven by hippies. Summer Life Naturals combines the two with a line of non-drowsy herbs and fruits (because millennials want to get up, not down) that are
"gentle yet profoundly effective." And that surfer girl on the label? I want some of that Immune
Impact, girlfriend! The product also speaks about sustainability and socially conscious practices and is, of course, delivered in vegetarian capsules. Available straight from
Amazon, if you don't want to hassle with actual, you know, people.
Garden of Life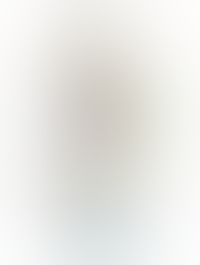 The top-selling SKU in the independent-retail set, Garden of Life's mykind organics gets its ingredients from organic, whole-food sources. Take that, fermented USP synthetic vitamins! Millennials want their nutrition from whole-food sources, and suppliers are meeting that need with ingredients from actual organic plants like lemons, apples, celery, tomatoes and herbs. No stearic acid in here!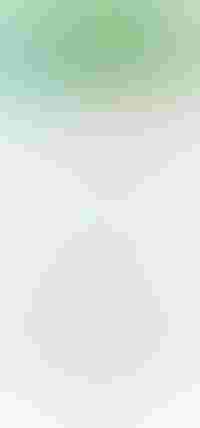 Rainbow Light
Yet another example of "food-based" nutrition, supplements stalwart Rainbow Light threads the needle not just by offering whole-food-based ingredients but by also making it available in one single tablet. The ingredient lineup is accentuated with enzymes and probiotics to enhance digestion. But, of course, the packaging is 100 percent post-consumer recycled
sand free of BPA, gluten, sugar, lactose, dairy, wheat, yeast, and artificial colors, flavors, sweeteners, preservatives and additives. Does it get any more pure than this?
Subscribe and receive the latest updates on trends, data, events and more.
Join 57,000+ members of the natural products community.
You May Also Like
---
Sep 20 - Sep 23, 2023
Natural Products Expo East is the East Coast's leading natural, organic and healthy products event.
Learn More