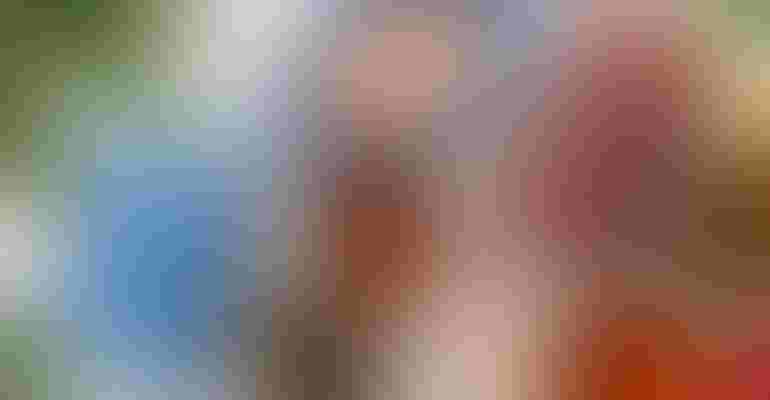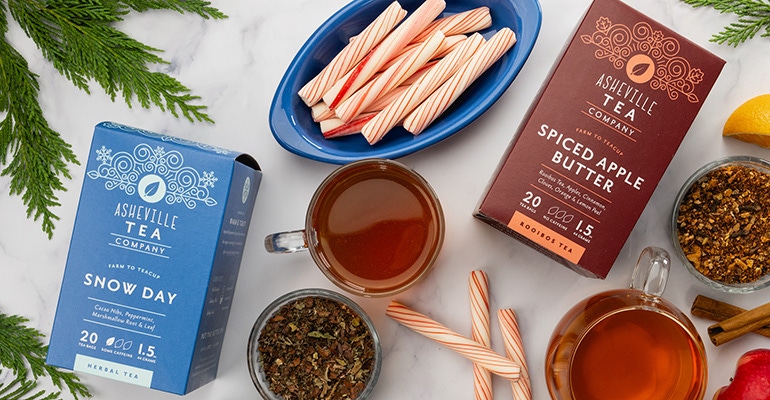 Reaching the NEXTY Awards finals is a major accomplishment, as about 12% of the hundreds of nominated brands made the cut for the Natural Products Expo East competition. It's even more rare that a first-time nominee becomes a finalist, but a handful did this season. Before the awards were announced in September, New Hope Network writers spoke with these honorees to share their stories.
Jessie Dean isn't the only person to find inspiration in her home garden, but she's one of the few to actually do something about it.
In 2016, after having her second child and winding down a long-standing career in outdoor education and wilderness therapy, she realized it was time for a change. "It was this moment of a big shift in my personal life," Dean says. "I wanting to do something that had a positive impact.
Tea had always been a passion, so much so that she regularly made it for her friends and family from the lemon balm, mint, pineapple sage and tulsi she grew in her garden. Then an idea hit her: Why not start a farm-to-teacup company that would source as ingredients from local and regional farmers directly?
So she started the Asheville Tea Company.
"I knew there were a lot of small regional farms around our area," explains Dean, "and the Southern Appalachian Mountains have such a strong herbal and herbalism tradition. I explored whether small farms in our region were actually growing and drying herbs, and found out they were. Once I knew the proposition was viable, we started sourcing, coming up with blend ideas and selling at tailgate markets."
Asheville Tea Company has since grown to a thriving, purpose-driven brand with a commitment to positively impacting people and the planet. Its Elderberry Yaupon Tea is a finalist for Best New Beverage in this year's Expo East NEXTY Awards.
It's Asheville Tea Company's first time at Natural Products Expo East—or any tradeshow, for that matter—and Dean is thrilled. "It was really exciting to get to this point within our business where we're able to do that," she says
"Applying for the NEXTYs gave us an opportunity to connect with people in a different way, to bring our products to the table and get feedback and learn from judges and Expo participants," Dean says. "It tested our market assumptions too, to say, 'Hey, is this something that is valuable in this market?'"
Dean recently spoke with New Hope Network about Asheville Tea Company and what it takes to be truly purpose-driven in the natural beverage space.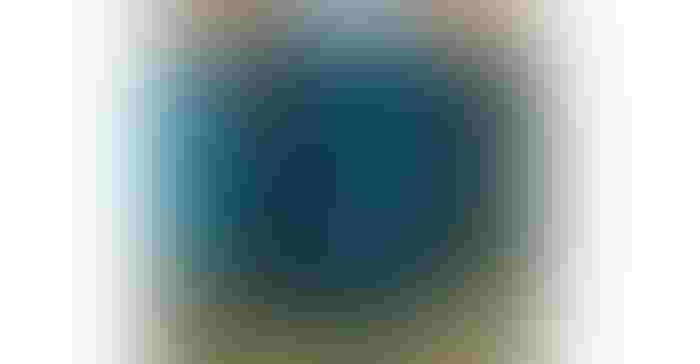 What comes first, the farmer or the ingredient? Do you come up with a blend and then go look for farmers to produce those herbs or are you inspired by what the farmers already grow?
Jessie Dean: It's totally both. When I started the business, the creative process around blend creation is one of my favorite parts, so I had all these ideas about blends. I went out to try and find out whether these things were being grown or could be grown in our region.
I learned a lot during that time period from the farmers, and that model shifted pretty significantly in the other direction. I realizing what was grown here with success. There were definitely some ideas that I was able to implement from that initial creative round, but our line of teas really changed over time to highlight what the farmers were already experiencing success with.
Do y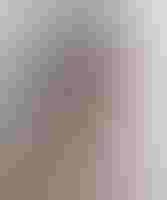 ou have any ingredients that you had to '86' because they didn't work within your progressive business model?
JD: There definitely were items that I realized didn't grow here with much success, or we couldn't really source in any kind of quantity in the region—and others are just going to take time. Two that I can think of off the top of my head that are just going to take more time are chamomile and hibiscus. They do grow here and we do buy them from several local farms, but they're really more difficult to grow, harvest and process, and so it becomes a longer process to build that supply chain.
What is your company doing to incorporate either sustainability or J.E.D.I. practices?
JD: The mission since the beginning has been that we believe sourcing regionally and locally reduces our carbon footprint and gives us the opportunity to support regenerative agriculture. Our primary value, when we look at our mission, is having that positive impact on our region and the planet in general.
That's a learning process. We learn from our farmers, as well as work together to create systems that enable us to better support regenerative agricultural practices. And to me, that's a little bit beyond just sustainability; it's actually being able to support methods and processes that are healing for our planet.
Do you have any examples of regenerative agriculture that you love, specific things that your farmers do?
JD: The one farm that stands out to me initially is a farm called Pangaea Plants, which is in Lake Lure, North Carolina. They are the only certified biodynamic medicinal herb farm in western North Carolina. They have definitely been an inspiration to me. But a lot of our farms are practicing things like no-till growing, simple things like making sure that the herbs sit for a moment to let all the bugs and animals to crawl off before they're processed, planting in tune with the seasons and the lunar cycles, and not using commercial pesticides and fertilizers. Those are some of the things that our farms are doing that aid in the regenerative process.
How do your sustainability efforts spread over into your packaging and tea bags?
JD: A lot of teabags out on the market contain plastic. Instead, we use a material made from sugarcane that's 100% plant-based. It's sealed using an ultrasonic sealer, not a heat sealer, so there's no need for plastics involved in the teabag. We use compostable cellophane inserts within our retail boxes. We use compostable plant-based inks and compostable cardboard. Our retail boxes are made from recycled chipboard. We really have tried hard, but I would say it's an evolving and learning process.
Are you available on the West Coast?
JD: Right now, we're regional. We do have a longer-term vision of branching out nationally, being able to replicate this kind of model as well.
By "replicate the model," you mean that you might have Southwestern teas using Southwestern farmers, Northwestern teas with Northwestern ingredients and so on?
JD: Yes. More to come on that as we grow!
But for now, if Westerners want to buy your Southeastern teas, they can order online, right?
JD: Yeah. We have a wholesale portal and a consumer-facing retail shop [on the website].
Do you ever drink coffee?
JD: I'm a personal fan of coffee. I have no problem with it. I feel like everyone should just get along, coffee and tea.
That's a great divide that should be bridged.
JD: Yes, exactly.
Subscribe and receive the latest updates on trends, data, events and more.
Join 57,000+ members of the natural products community.
You May Also Like
---
Sep 20 - Sep 23, 2023
Natural Products Expo East is the East Coast's leading natural, organic and healthy products event.
Learn More