Not your average food bank: Metro Caring addresses hunger at its root
Not your average food bank: Metro Caring addresses hunger at its root
Here's an inside look at Metro Caring's smart method to reduce hunger in Denver.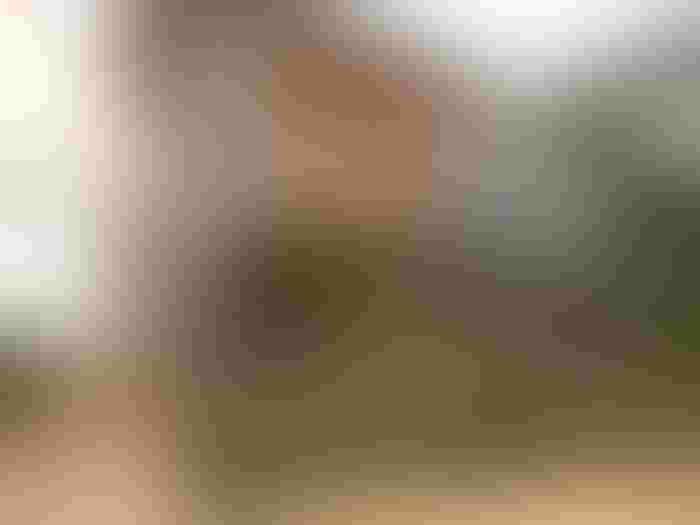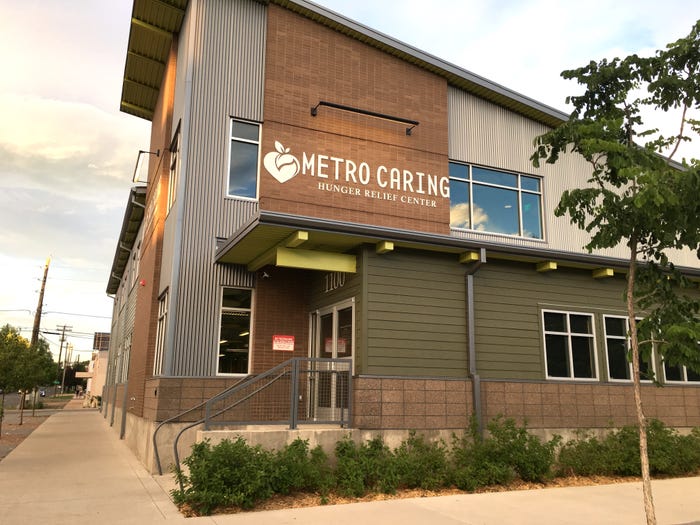 Why does hunger exist in the United States?
It isn't because there's not enough food to go around. It also isn't due to food deserts, areas of the country that lack in fresh fruit, vegetables and whole, healthful foods because there isn't an easy-to-access grocery store. Rather, people go hungry in America due to poverty.
Food insecurity is strongly associated with income level. In a 2015 study, the USDA found that nearly two in five households that reported inconsistent access to food also had annual incomes that fell below federal poverty lines. Nationwide, the number of people who struggle with hunger and the number of people who live in poverty is the same: 1 in 8 Americans. While food deserts are certainly a problem and place more of an onus on corner stores, gas stations and bodegas to provide "groceries" (usually processed junk food), they aren't a huge deal for people who are affluent enough to own a car. Food deserts start to become a big issue when people don't have reliable transportation or reliable income to make grocery store runs. "When it comes to nutrition access, the focus should be on poverty, not grocery store location," Joe Cortright wrote in The Atlantic, citing a 2015 study summarized in Chicago Policy Review that found proximity to groceries only accounted for 10 percent of consumption disparities across education groups.
This all matters because food access is a complex problem with a complex solution, and it will take the work of businesses, retailers, farmers, lawmakers and particularly astute nonprofits to fix. One such nonprofit is Metro Caring, a Colorado-based organization that takes a holistic approach to addressing both the short-term urgency of feeding those who are hungry and solving the complicated issue of poverty in the Denver area.
On a recent summer evening, Judith Ackerman, business development and marketing officer of Metro Caring, took a group of natural products industry business leaders from the Denver/Boulder area on a tour of the facility, pointing out the unique programs that Metro Caring offers to promote food security. From healthy, free cooking classes to job training assistance to financial planning education, Metro Caring's 21 staff members (and their passionate 2,000+ volunteers) are a collective of folks making systemic change one recipient at a time.
The cornerstone of Metro Caring's approach is to treat each and every person that walks through its doors with respect. For example, recipients make an appointment to come in for food and meet with a volunteer caseworker in a private room before shopping. Caseworkers can provide recipients a variety of services apart from groceries—for example, helping obtain ID cards (Social Security, birth certificate, driver's license) necessary for employment. "People feel this is a key point of differentiation because you're treating people like people," Ackerman says. "Our core value is to treat people with respect and dignity." Ackerman adds that it's a misconception that the organization is just feeding the homeless. Often, Metro Caring serves the working poor who find it difficult to make ends meet.
Metro Caring follows a radically more involved approach than traditional food banks, and one that must be emulated across the country in order to improve food access for good. Click through the following slideshow to see Metro Caring in action.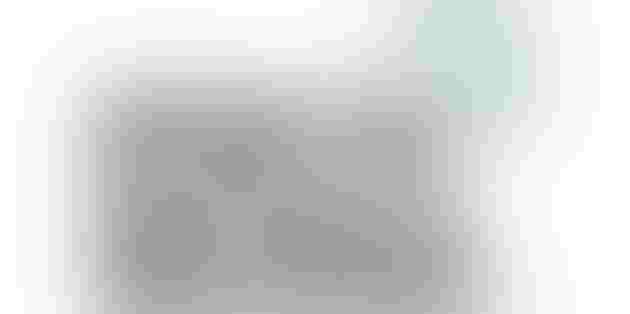 Catch Judith Ackerman at Esca Bona
What: Expiration Education: Finding Solutions
When: 9:45 a.m., Tuesday, Oct. 17, 2017
Where: Sheraton at the Capitol, Austin, Texas
Subscribe and receive the latest updates on trends, data, events and more.
Join 57,000+ members of the natural products community.
You May Also Like
---
Sep 20 - Sep 23, 2023
Natural Products Expo East is the East Coast's leading natural, organic and healthy products event.
Learn More