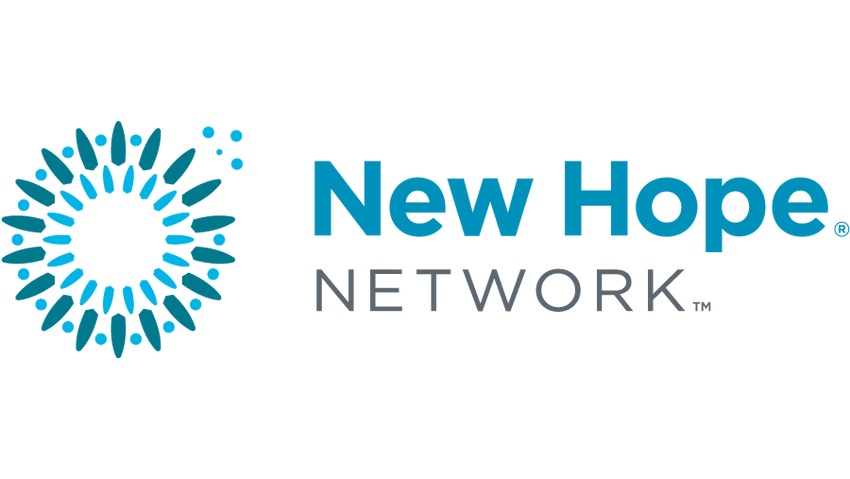 NBJ: The European Union nutrition and health claims regulations took effect eight years ago, how did it change the way in which companies can use health claims?
Coppens: The legislation foresaw three procedures for pre-market approval of claims: a list with generally accepted claims; a quick procedure to approve new claims; and a longer procedure for approving reduction of disease risk claims and claims referring to children's health and development. The legislation also foresaw that nutrient profiles would be established, setting maximum levels for certain nutrients (e.g. saturated fats sugar, salt) that foods must satisfy to be allowed to make health claims.
NBJ: That sounds simple, but the outcome appears complex.
Coppens: The outcome of the assessment saw mainly claims for vitamins and minerals successful, with most claims submitted for other substances rejected because of lack of scientific data or other weaknesses in the application. In particular non-yogurt probiotic bacteria have not been able to secure an approved claim. And nutrient profiles are still to be established after a political row involving certain Member States, put the whole project off the table.
NBJ: Were there particular difficulties in other categories?
Coppens: When EFSA started applying its methodology to botanicals, it dismissed all claims because of insufficient scientific data. However, at the same time, medicinal law accepts medicinal claims for the same botanicals based on a sufficiently long tradition of use without the need for scientific studies. This discrepancy between the two legal frameworks prompted the European Commission in 2010 to put the assessments of botanicals on hold, pending further reflection. The consequence is that these claims still can be lawfully used, much to the relief of the affected sector.
NBJ: Are companies asking for better clarity?
Coppens: The lack of claims accepted for many food compounds, in particular used in food supplements, led to a number of Court Cases against the European Commission asking for the annulment of the legislation or part thereof. None have succeeded. In a verdict published on 12 June 2015, the Court of Justice of the European Union supported virtually every step and decision taken by the European Commission so far, including the decision to put assessments for botanicals on hold.
NBJ: How are companies working with that?
Coppens: Manufacturers have learned to live with the legislation. Many products have been reformulated, adding nutrients for accepted claims (vitamins, minerals). Products that cannot be reformulated, such as probiotics, struggle and try other avenues.
NBJ: What are the marketing teams coming up with?
Coppens: One way is to use statements referring to general, non-specific benefits of the nutrient or food for overall good health which can be made when accompanied by an approved claim. Some companies have also tried to reposition their product as foods for special medical purposes.
NBJ: How is all of this affecting innovation?
Coppens: Submission of new claims applications have slowed down. In 2015 so far only 7 applications have been submitted against 27 in 2014. It is our impression that the demanding scientific requirements and rigor of the assessment discourages companies to invest further in this area of research.
NBJ: Do you see any signs of hope?
Coppens: Given the state of implementation of the claims legislation, it came as a considerable surprise that in its Communication on Better Regulation on 19 May 2015, the Commission announced a review and comprehensive evaluation of the health claims Regulation. Although the scope of this review is not further clarified at this stage, this announcement has again sparked hope that the issues with nutrient profiles, botanicals and the scientific standards applied will be tackled and the legislation at last will become more user-friendly in future.
Subscribe and receive the latest updates on trends, data, events and more.
Join 57,000+ members of the natural products community.
You May Also Like
---