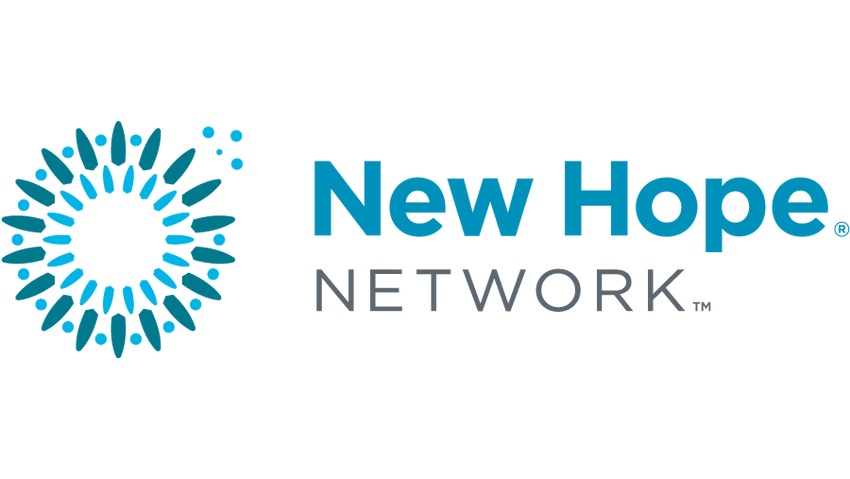 Fairy dust, magic beans, and pills that make you smaller are the stuff of storybooks. And, all too often, TV and radio ads for supplements.
Taking pages right out of those storybooks, the blaring advertisements for dietary supplements promise dramatic, even magical, weight loss and—just as Jack's beanstalk stemmed from a direct sale—the companies behind  the products sell through direct channels, particularly TV and radio.  The promises of scientific evidence and risk-free trials regularly turn out to be often mythical, and the only magic in these stories might be the revenue generated for the sellers. But are the knights and heroes in these stories riding in on gallant steeds? Or working behind desks in Washington?
The industry might not be overly fond of regulation, but many insiders will say they like the companies behind the most outrageous ads even less.
Regulators to the rescue?
The similarities between fairy tales and the exaggerated supplements claims on radio and TV ads are not lost on the Federal Trade Commission. "We get a steady diet of weight loss cases here," says Mary Engle, associate director of the Federal Trade Commission's Division of Advertising Practices. Although miraculous weight loss claims have been of consistent concern, age-related claims associated with heart health, diabetes, arthritis pain or memory and cognitive health—all categories over-represented on TV and radio—are of equal concern.
 "Particularly with the aging of the baby boomers, we know there would be a big market for that type of product," Engle says, "so we're concerned about whether those claims are adequately substantiated." 
Whatever associated health benefit, claims can be a bull's-eye for the FTC, and he most brazen claims on the most frequently aired spots can routinely capture the most attention, if not enforcement. In recent years, "clinically proven" claims have been a focus of the FTC, according to Dan Blynn, an attorney in the national advertising and marketing practice of Venable, LLP.  "If it's more than just a general health benefits claim, if you say 'tests prove' or 'clinically shown,'" Blynn says. "Now you have advertised or represented to the consumer that you have some sort of scientific substantiation for the claim."  Furthermore, those claims cause FTC concern when they reach beyond the science or the study group doesn't align with the claimed use.
Many times a company might steer clear of disease claims on labeling but then blunders in its advertising, Engle explains, offering the example of Airborne Health, Inc., which claimed only immune system support on product labels but advertised with images of germs and people sneezing alongside an origin story tied to getting colds.  To the FTC, and likely to many consumers, those ads implied the product would protect against colds.  "Advertising will be very catchy in order to grab a consumer's attention and end up making a claim that crosses the line in claiming health benefits that can't be substantiated," Engle says.
Blynn cautions that "Labels aren't the be-all and end-all: advertising is more than labels and packaging."  Technically, it doesn't matter where the claim is advertised, but TV and radio spots are designed to get noticed in a way a label never will. The FTC has keyed in on a host of issues—such as free-trials, endorsement and testimonials—associated with TV, radio and online marketing over the last couple of years, he says. The risk-free, money-back guarantees of direct channels receive considerable FTC attention, and when "free" trials aren't free, the FTC is likely to take action.
Even as they bring the desired consumer clamor, endorsements and testimonials, too, can bring unwanted scrutiny. Unlike traditional radio and TV advertising, where consumers don't expect anything other than glowing reviews, Engle says postings on social media and digital platforms can appear to be independent although they are paid or otherwise incentivized endorsements.   She adds that the FTC is monitoring those channels for such end run advertising.
"Testimonials, above all else, tend to be looked at very harshly in any enforcement decisions," says Dan Fabricant, Natural Products Association CEO.  If endorsements or testimonials are used to make claims the advertiser shouldn't make in the first place, he adds, "That's about as deceptive as you can get."
Of course, online and on-air are not the only places where endorsements can wander unchecked. For direct marketers, issues of implied claims extend out to the sales force, creating what Fabricant sees as an added burden to direct sellers to have crystal clear marketing guidelines in training materials, which, he cautions should explicitly detail what those sales staff—de-facto company representatives—can and cannot say.
Attorney Rakesh Amin, Amin, Tulati & Upadhye, LLC, sees the challenges as essentially the same for direct-to-consumer marketers as for supplement companies working in other channels; however, direct sellers' high profile presence on the airwaves make them more visible.  "They have a target on their back," Amin says. "So they need to err on the side of being conservative, err on the side of being 100 percent right."  Being right, he contends, often means clinical trials. 
The FTC definition of the required standard competent and reliable scientific evidence can prove elusive. "What exactly that is," Engle says of the term, "will vary from case to case, depending on the particular product and the claims being made."  In many cases, she adds, a randomized controlled trial is the only way to demonstrate a product works as claimed. In recent years, several FTC consent orders involving direct marketers included requirements for RCTs, which Engle describes as "fencing in" those companies who overstep boundaries of truthfulness.  All of that gets more complicated on the airwaves. TV and radio ads, where airtime is purchased by the second, offer an especially complicated arena for explaining the technicalities of results, making it easy to overstate the findings. Some in the industry, however, consider enforcement-related requirements for clinical trials as examples of the FTC pushing the bounds of its authority.  Fabricant finds the agency's broad application of clinical trial requirements across different enforcement cases "troubling" because they might become a binding norm or a rule of law. "The challenge I have with the FTC is it's effectively lawyers making decisions about science," Fabricant says. "Which doesn't make for good policy, which is concerning."
Legal professionals also scrutinize the requirements of FTC consent orders and take those assessments into account when advising clients on claim substantiation.  "Those orders certainly had a ripple effect across the industry," Blynn says; however, the recent court decision in the Bayer case, rejecting the FTC's requirement for RTC, may signal that ripple is on the rebound.
As much as the supplement industry doesn't want requirements for clinical trials, neither do the legitimate players want to be painted with the same brush as the on-air hucksters hawking effortless weight loss or miraculous memory pills through an 800-number. The problem, however, is that such operators are often notoriously short-lived operations, flickering in and out of business and leaving regulators trapped in a game of whack-a-mole. As with the physical challenges of weight loss, there's no magic remedy for repairing the damage done to the industry's reputation by such outliers. 
"As far as an industry-wide prophylactic measure," Blynn says, "there's not a great one-shot answer."  His suggestions for supplement companies sounds like the business equivalent of diet and exercise: understand FTC guidance; understand the law; closely scrutinize claims; and engage good advertising and FTC-savvy counsel to review advertising claims.
All of that is particularly important on the air, where that extra scrutiny is applied. 
That may sound like reasonable if  not repetitive advice for supplement companies seeking longevity and health in the marketplace. But the FTC is looking at the same market opportunities the industry watches, and watching the same commercials. "There's a burgeoning market out there as people want to take control of their health," Engle says. "We're looking at it closely."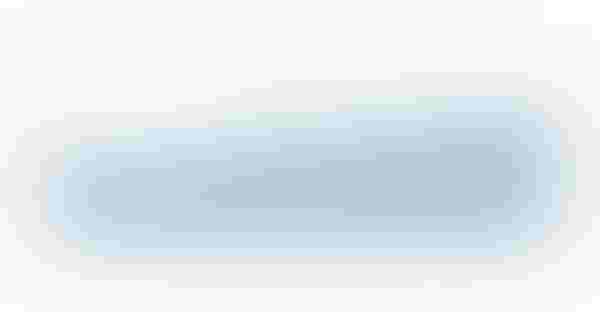 Subscribe and receive the latest updates on trends, data, events and more.
Join 57,000+ members of the natural products community.
You May Also Like
---
Sep 20 - Sep 23, 2023
Natural Products Expo East is the East Coast's leading natural, organic and healthy products event.
Learn More