Pacific Resources International
Pacific Resources International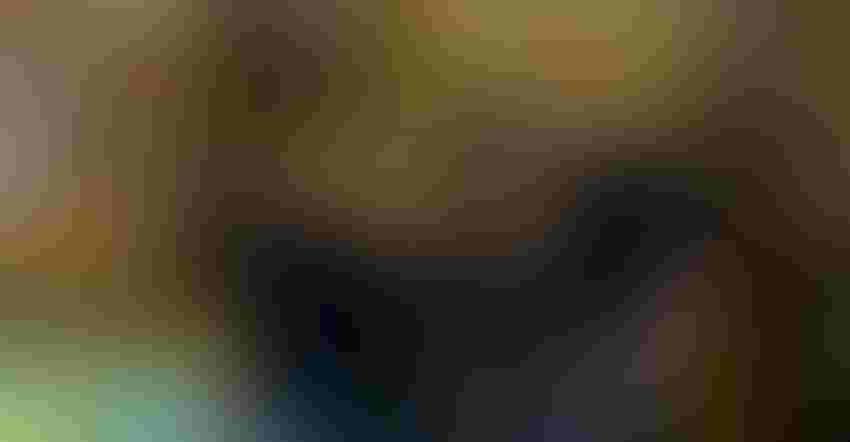 The story of Pacific Resources International (PRI) begins some four decades ago when a young man in America named David Noll was consumed by a hunger for adventure and traveled to far off New Zealand with a guitar in one hand and a surfboard under the other.
Only 21 at the time, David could hardly know that his voyage to the other side of the world would change the course of his professional and personal life forever – leading not only to him marrying a beautiful Kiwi girl named Linda but later founding the California-based (and still family-owned) PRI, the first to introduce authentic New Zealand Manuka Honey to American consumers.
The Magic of Manuka Honey
Hidden in the southernmost region of the southern hemisphere, New Zealand is a bastion of natural purity and a sanctuary for harvesting some of the highest quality products the world has ever seen. And given that the country has a strictly Non-GMO policy, it's no wonder people in every corner of the globe are gravitating toward New Zealand-produced products such as Manuka Honey, which has been shown to have natural, powerful antibacterial properties that can aid with digestion and boost the immune system.
Today, all Manuka Honey products available through PRI are premium quality and independently tested for potency and purity. The company works directly with bee keepers in New Zealand who pack the honey for them and, indeed, all jars of PRI-imported honey bear the name of the company in New Zealand that packed it so consumers can rest assured it was harvested from a reputable source.
Shaking Up Our Salt Intake
In addition to Manuka Honey, PRI is a leading importer of Pacific Sea Salt from the still-pure waters of New Zealand – a decidedly healthier option for us than traditional table salt. As PRI founder David Noll notes, "Most sea salts are just sodium chloride extracted from the ocean with no trace elements. Sodium Chloride alone is dangerous for the body. Just check out the ingredient list on the so-called sea salts. The anti-caking and free flowing agents, yellow dye and dextrose compound the dangers. An easy way to think about is that refined sodium chloride is as bad for you as refined white sugar. Natural evaporated cane juice is just like unrefined Pacific Sea Salt still containing the natural trace elements that the body can utilize naturally."
A Passion for Healthy Living
Committed to meeting the ever-growing demand among retailers, distributors and of course consumers for natural, beneficial and internationally-sourced products that celebrate life at its healthiest and tastiest best, PRI is also known for its devotion to environmental issues, dedication to employing the disabled and support of important community causes.
As David Noll puts it, "For almost 40 years, our passion for helping people live a healthier life has been the cornerstone of everything we do and every product we offer. New Zealand is blessed to have one of the last clean environments left on the planet today and we'll do everything in our power to ensure that American consumers benefit from all that New Zealand has to offer for many, many years to come."
Subscribe and receive the latest updates on trends, data, events and more.
Join 57,000+ members of the natural products community.
You May Also Like
---