Pan's Mushroom Jerky wins 'Shark Tank' deal, prepares to expand production
Pan's Mushroom Jerky wins 'Shark Tank' deal, prepares to expand production
Michael Pan brought his family recipe for delicious plant-based mushroom "jerky" to the masses. Now, his brand is backed by Mark Cuban Companies.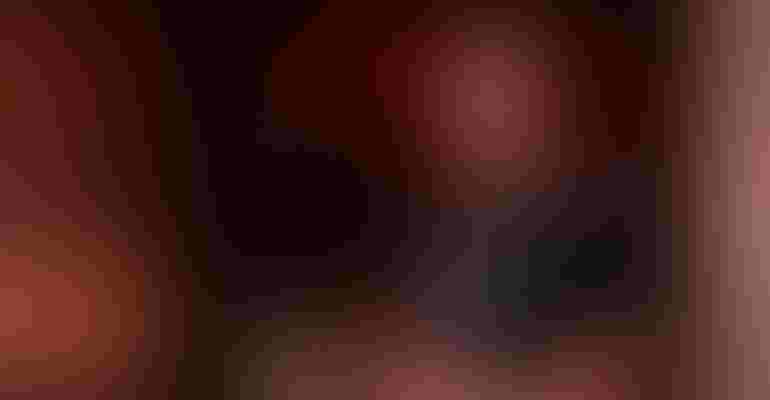 When Michael Pan visited his family in Malaysia in 2008, he was surprised when his vegetarian relatives offered him a meaty snack that tasted similar to jerky. When he learned he was actually eating mushrooms, Pan knew he needed to share this healthy and flavorful snack with the world. 
Like many entrepreneurs, in the early days Pan balanced a full-time job with building his own brand. After building and selling a sports media/technology startup in 2016, he decided to focus on Pan's Mushroom Jerky full time. "This was about eight years after I first discovered my family's recipe, and in that time the industry had changed so much," Pan says. "The timing was perfect to bring a plant-based snack into the market." 
Today, Pan's Mushroom Jerky is sold in more than 900 retailers across the country including Whole Foods, Ralph's, Mom's Market and Natural Grocers, as well as online through Thrive Market, Hive, Amazon and Purple Carrot. Last year Pan won big on ABC's "Shark Tank," where he landed an investment deal from billionaire Mark Cuban.
Below, Pan explains how he built his unique brand and what's next for Pan's Mushroom Jerky.
How has winning "Shark Tank" affected your business? 
Michael Pan: Our partnership with Mark Cuban Companies was immediately valuable, and it's definitely a hands-on experience. The team consulted with us on our D2C communications strategy, which is very helpful since we have acquired so many more customers after appearing on Shark Tank. They also assist with marketing strategy including SEO, advertising and email marketing.                                                            
Also, Mark Cuban's team makes introductions to valuable wholesale accounts, and they've even joined us in important buyer meetings. Because they have experience helping CPG brands scale, their guidance is extremely valuable as we quickly ramp up our wholesale business. Before Shark Tank, we had 10 employees—now we have 30. 
How do you share your story on package/at shelf?
MP: When we launched Pan's there were many different marketing messages we could touch on: my family recipe, the benefits of mushrooms, plant-based meat alternatives and sustainable agriculture, to name a few. We decided to focus on the messages that were unique to Pan's: my family story and their decades-old recipe, and how Pan's Mushroom Jerky provides a unique and satisfying texture from simple ingredients. We also embrace the mushroom: Pan's does not claim to taste just like beef jerky. Focusing on the mushroom has been a great differentiator from other vegan jerkies on the market that do not use mushrooms.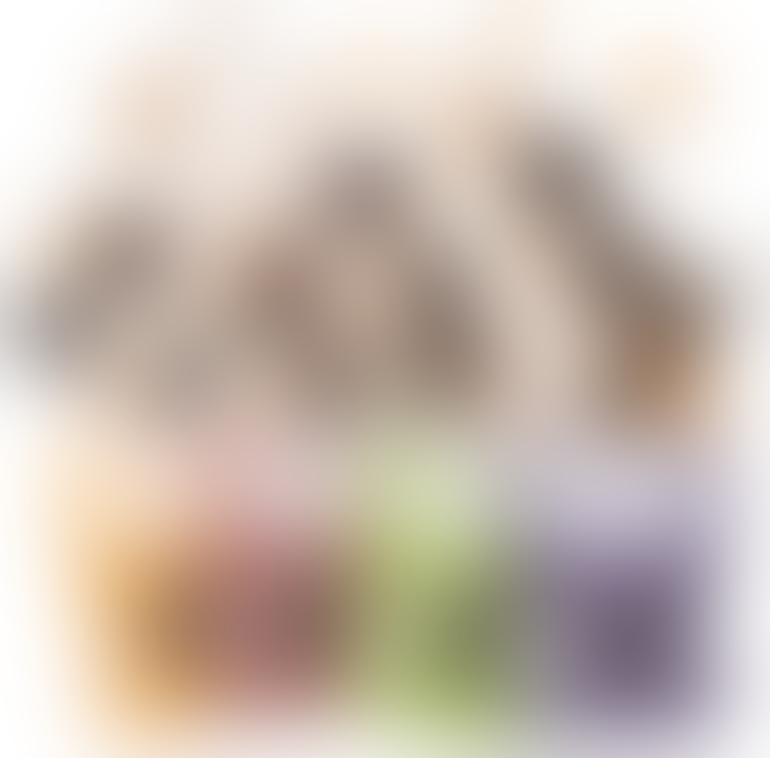 What kind of mushrooms do you use for your jerky?
MP: We use shiitake mushrooms for all of our jerky, because that is what the family recipe called for. We did experiment with other types of mushrooms, however we've found that shiitake mushrooms give us the flavor and texture that works very well as a jerky snack. They also have numerous health benefits—they are a good source of fiber and vitamin D, have been shown to strengthen immune responses and lower cholesterol and they have anti-inflammatory components as well.                                                                
How have you won shelf space at natural?
MP: Knocking on doors! I have spreadsheets from 2009 with contact information for natural food retailers in every state. I emailed and called as many as I could individually, offered them samples and followed up with them regularly. Starting with independent retailers, co-ops and small businesses is the best way to start gaining customers. They are able to move quickly and oftentimes ahead of the curve in terms of trying new, innovative products. Working with larger retailers takes time and resources, however it can be worthwhile to potentially find a "champion" for your brand who can help you get into their stores when the timing is right.
What has surprised you most about operating in the natural products industry?            
MP: Just how complicated it can be to get on to store shelves! Even if you have a great product and retail customers want it, it's still difficult to actually get on the shelves and even then, it may not necessarily be a good fit. We've had to learn a lot to get more distribution in a way that matches our manufacturing capabilities along with our financial capabilities.                
What's it like wearing so many hats as a natural product business owner?
MP: At first it was manageable, but physically and mentally tiring—and you can only grow so quickly when you are spread thin. Six months ago, when we would receive a large purchase order, I could work on the weekend to catch up. After "Shark Tank" the demand was so high that we reached an inflection point where we needed to be smart about scaling and making commitments. We've spent the past few months hiring people who are very smart and qualified to help us do this, which is an exciting time for the company! I still wear many hats, but now I have a support network that's going to help us grow faster and smarter.
What else should retailers know about you and your company?
MP: We have had so much demand for Pan's Mushroom Jerky, which is incredibly validating and makes us excited for the future of Pan's. We are excited to grow and scale with more retailers so we can both be successful.
Growing a food business can be tricky; you don't want to grow too fast, but you also don't want to lose out on business and miss the opportunity to work with any accounts. We are excited to grow and scale with more retailers so we can both be successful. We want retailers to know how grateful we are to be carried in their stores, and how helpful it can be when we support each other.
Subscribe and receive the latest updates on trends, data, events and more.
Join 57,000+ members of the natural products community.
You May Also Like
---