Passion and purpose: An afternoon with Sue Heilbronner
Passion and purpose: An afternoon with Sue Heilbronner
On a wintry Friday in Boulder, Colo., we sat down with Sue Heilbronner at her home for a conversation on her entrepreneurial journey, the role of kindness in business and the magical power of leveraging authentic leadership to drive positive change. This excerpt represents part one of our three-part series.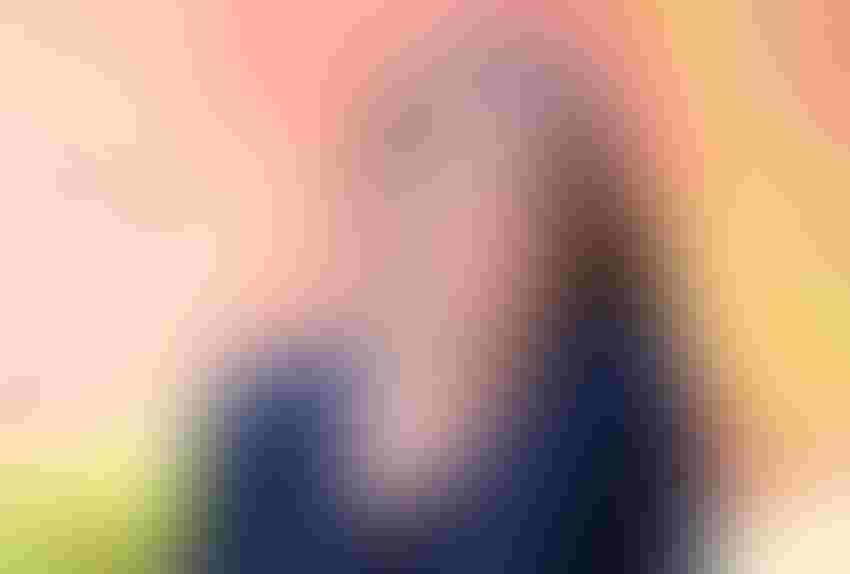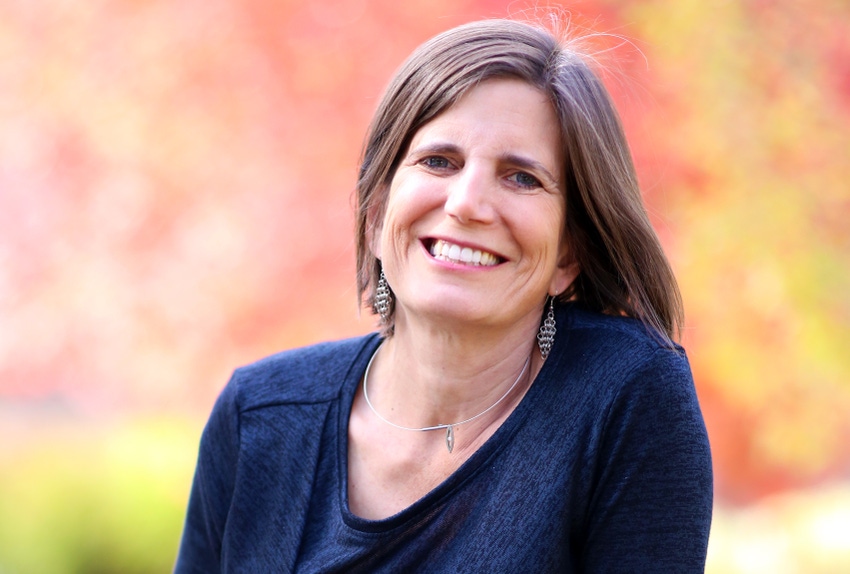 Sue Heilbronner is a captivating storyteller, adviser, investor, mentor, creative visionary and catalyst. She cofounded and serves as CEO of MergeLane, an investment fund and accelerator targeting companies with at least one woman in leadership. She will be involved in both our general conference and Natural Products Business School at Natural Products Expo West 2017, where she'll speak on these topics, as well as offering VIP mentoring for a few hand-selected emerging brands.
Tell us about your journey toward a purpose-driven career.
Sue Heilbronner: I decided when I was a really young kid—11—that I wanted to be a lawyer. I pursued aggressively this dream. I did all of the requisite steps. I went to law school and did well; I got a clerkship and worked at a fancy law firm for a while. I was trying cases all over the United States. It was really fascinating. But at one moment, I looked up and thought: this is not meeting my creative needs. There was something missing from this job.
This led me, in 1999, to creating an internet startup in my basement [selling millennium baby apparel], while practicing law. One theme of my transitions in life is that I don't actually believe you have to engage in a ton of fear to make a transition. I think it's possible to open up your perspective and then find a way where it can be friendly and not painful to move closer to your purpose.
It was the highest high probably of my entire life: to have the feeling of selling something that I had created. It made me realize that there was more creativity in business for me than there was in law. [So, for a while], this little internet company was fine. I made a thousand mistakes, I didn't spend much money, but things sold. I actually had a real business. But, it wasn't going to be my thing. I wasn't going to learn business in my basement. I didn't want to.
I went to work at Discovery Communications. I sold the internet company and broke even. After four years, it struck me that I was a little too rebellious to fit into a big company. It just wasn't relaxing. I realized that if I worked at a smaller company, I might be able to be more myself. So, I joined a startup. I was employee number 11; I didn't even have a desk. And I found my home, which is being an entrepreneur.
That's the thing with purpose, being sure that when I went to work, I could be me. 
In a kismet of sorts, enter MergeLane—a commitment to the authenticity that has been so important to her personal and professional growth.
SH: It happened over dinner one night, after I went to a conference and saw a marketing panel that featured six middle-aged men all wearing the exact same outfit: grey pants, blue shirt, blue blazer. 
I thought, 'this is the most ridiculous thing I've ever seen.' These are six men that I respect, but to not even have one female? So, I came up with this idea: an accelerator [and investment fund] for companies with at least one female in leadership.
I found the right partner, Elizabeth Kraus, and [later] Hannah Davis. We spent the next six weeks in a highly authentic conversation about what our patterns were and our limitations and our triggers as people and whether our skillsets and our triggers could live harmoniously. We hardly knew each other. I just had an instinct that she would be the right person.
My relationship with my business partner is the best relationship I've ever had. It's because we relate to each other consciously. We are authentic with each other—we reveal withholds when we have them so that we stay current and connected.
That's an assiduous practice ... but it's not automatic. It's intentional.
What is the most important big picture idea to keep in-check on the often-difficult path of entrepreneurship?
SH: The consistent reminder that every day you get to wake up and choose what you want to do. They have this phrase in yoga that it should be hard and it should be stressful, but it shouldn't be painful. When I talk to entrepreneurs who are taking a second or third mortgage on their house, who are putting everything at risk for their financial stability ... I just think it's worth checking [in on]. 
In your investments at MergeLane, what is the first thing that you look for when talking to a possible investment candidate for the first time?
SH: It is absolutely the quality of the person. I love the idea of kindness as an overarching theme ... but it might be presence over kindness that comes across to me as a first word.
In the spirit of learning more about you, what's your favorite book?
SH: I think my favorite book ever is Roald Dahl's Charlie and the Chocolate Factory—a story about the creation of love in a space of [financial] stress. The dream of a little boy, that gets to become realized. Willy Wonka—this character who has built this amazing brand around dreams and fantasies—all manifested in real life. I've never actually had this thought before, but it's a wildly entrepreneurial book.
As we look ahead to 2017, we're curious if you make yearly resolutions?
SH: Honestly, for the most part, I just kind of make daily resolutions. When I consider my relationships with my business partners and friends, I actually check in most every day to say: Am I in integrity with the people in my life or are there things that I am keeping from them that are keeping me out of connection?
I very much almost daily check to see whether the people who are in my life are the kinds of people that I admire and make me better. There is not a lot of toxic energy in my life.
But that can't be a yearly practice. That's an all-the-time, 24-7 practice.
The interview has been condensed for clarity and brevity. Don't miss part two of this interview on compelling storytelling and marrying mission and purpose—coming soon.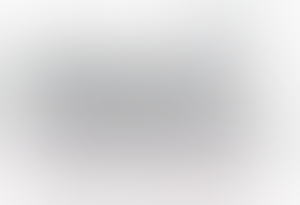 If you haven't yet registered for Natural Products Business School 2017 at Expo West, you can upgrade your badge here. Find our full agenda and sit in on a workshop with Heilbronner on March 8 and 9 (Business School Ala Carte Upgrade and/or Super Pass required). See our full conference schedule here.
Subscribe and receive the latest updates on trends, data, events and more.
Join 57,000+ members of the natural products community.
You May Also Like
---
Sep 20 - Sep 23, 2023
Natural Products Expo East is the East Coast's leading natural, organic and healthy products event.
Learn More