Pitch Slam semifinalists prove you don't have to win to reap the benefits
Pitch Slam semifinalists prove you don't have to win to reap the benefits
Think your brand has what it takes to be an Expo West 2020 Pitch Slam semifinalist? Apply today!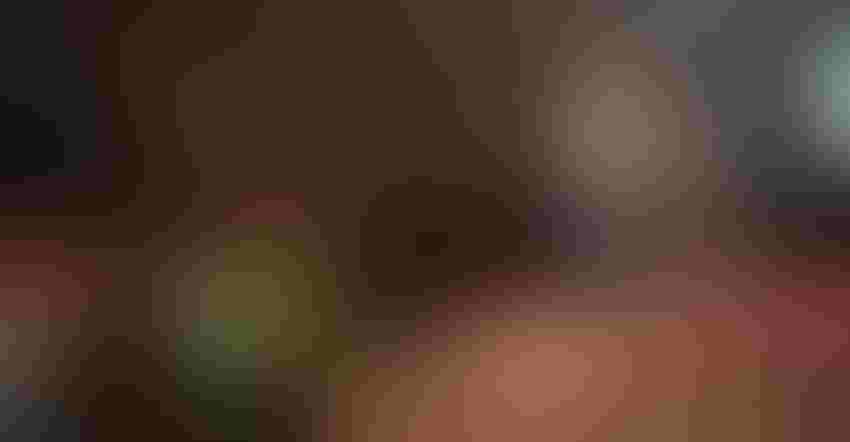 Are you an innovative natural product brand with an inspiring mission and integrity at its core? Apply to the Expo West 2020 Pitch Slam by Jan. 17, 2020!
Held every year at Natural Products Expo East and Expo West, the Pitch Slam shines a light on some of the best and brightest natural product entrepreneurs. It elevates mission-driven and innovative brands, connecting brands with the exposure and resources needed to take it to the next level.
With over $40,000 in New Hope Network services up for grabs, including a free booth at Expo West 2021, what are you waiting for? But don't just take it from us; hear straight from past Pitch Slam superstars what they got out of being part of this exciting event.
Sun Genomics: Expo West 2019 Pitch Slam Semifinalist
The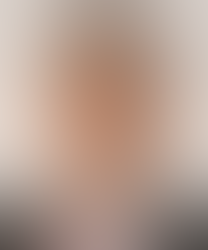 opportunities and exposure that come from being involved in Pitch Slam are tremendous. As a small company, you are always looking for creative ways to get noticed and gain notoriety within a group of like-minded individuals and, most importantly, rise above the noise with newsworthy, positive information about your product. Joining and contributing to the Informa Markets' network opens doors with potential venture capitalists, partners, collaborators and, of course, customers.
At Sun Genomics, one of our biggest goals is educating potential like-minded consumers about the power of gut health, the microbiome and precision probiotics. This platform afforded through the pitch slam allowed us to connect with a large number of people in a quick and meaningful way and showcase our message to a captured audience. Beyond that, New Hope Network provided hype and visibility to the brand prior to the event which drove traffic and ultimately led to direct sales.
–Neal Gidvani, COO, Sun Genomics
Square Baby: Expo West 2019 Pitch Slam Semifinalist
The entire process was incredible—supportive, positive and fun—from our mentor who offered insight on the pitch event and gave great feedback on our presentation, to our pitch guru, Dr Andi O'Conor, who coached all the teams on presentation style, content and delivery. And the pitch slam judges were so engaging—their questions and suggestions were very insightful.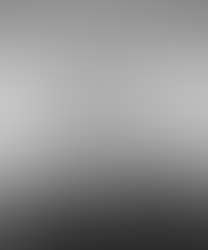 We are grateful for the opportunity to stand up and present our brand to over 1,000 people during the semifinals and finals. In the end, we walked away with a great sense of pride, new, trailblazing entrepreneur friends and numerous follow-ups from leading retailers and interested investors. Being part of this prestigious event was a true high point on the entrepreneurial rollercoaster.
–Katie Thomson, co-founder and CEO, Square Baby
Dr. Brite: Expo West 2018 Pitch Slam Winner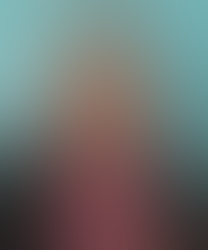 The most beneficial part of being a Pitch Slam semifinalist, besides all the support we received from New Hope and our mentors, was that we WON the Pitch Slam. This recognition as an emerging brand in our space gave us a boost of confidence and validated our hard work. Our assigned mentor, an expert in the CPG space, made every effort to guide us along a winning path. Our pitch coach, Dr. Andi O'Conor, helped us tell our brand story more effectively. My advice to you is to simply apply if your company qualifies. You will get to network with peers in your industry and beyond. You will get to work with coaches, mentors and staff encouraging you and helping you to succeed. You never know—maybe you will be the next company to win it all!
–Dr. Paris Sabo, co-founder and COO, Dr. Brite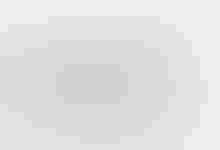 Ready to share your brand story for your shot at over $40,000 in New Hope Network services, including a FREE booth at Expo West 2021? Apply today!
Subscribe and receive the latest updates on trends, data, events and more.
Join 57,000+ members of the natural products community.
You May Also Like
---