Plant-based products are revolutionizing the milk aisle
Plant-based products are revolutionizing the milk aisle
Increased sales, political interference and improved technology prove Americans are turning to plant-based milk alternatives as dairy sales decline. Dive into the market and its future in this In Session segment recorded at Natural Products Expo East 2017.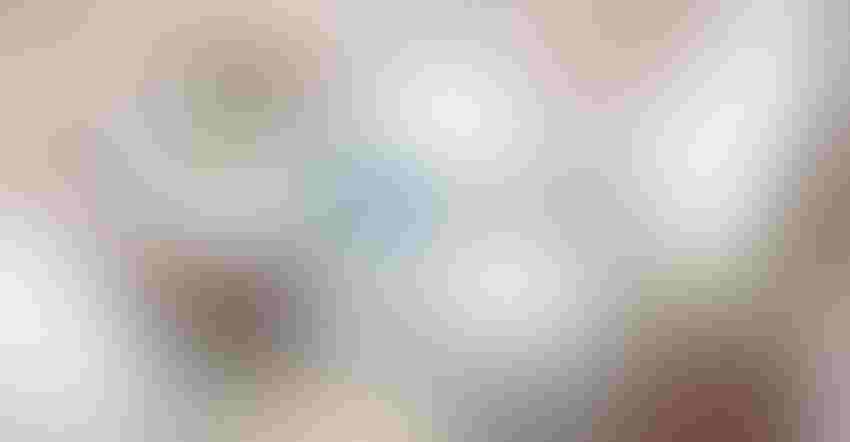 "The other sign that this is a growing category is that big companies are taking notice of this huge consumer trend. These (big) companies are bringing their resources to help grow this category and that's really important to be able to compete in the market."  
—Michele  Simon
Part 1: Consumer trends in the non-dairy milk category 
"Fifty-eight percent of adults drink non-dairy milks. Only 10% of milk alternative consumers exclusively drink alternatives, 90% of milk alternative consumers also drink dairy milk."

Big companies are taking notice.
-----
Part 2: Politics and labeling challenges—redefining the term "milk"
The involvement of politics indicates success in the category.

The issue of defining "milk."
-----
Part 3: Cheryl Mitchell on how the dairy aisle is changing
The next generation of milk is here as non-dairy alternatives expand from aseptic, shelf-stable products to the refrigerated case.

The future of alternative products, a look at what will share the case with dairy products.
-----
Part 4: Marketing of plant-based milk products
Do what milk did: have great taste, great nutrition and perfectly match the consumption occasions.

The future is in adjacent—underdeveloped—dairy categories.
-----
Part 5: Making the case to retailers and how to reach consumers better
Where to merchandise plant-based alternatives when they are not in the same retail space as dairy.

Consumers are willing to pay for nutrition.
-----
Part 6: Q&A
What is the perception of healthiness of plant-based products vs. cow milk?

Are there too many available options in the plant-based realm? How do we grow this industry without causing consumer confusion? 
This session—Plant-based products are revolutionizing the milk aisle—was recorded at Natural Products Expo East 2017. Click "download" to access the presentation slides. 
Save
Save
Save
Save
Subscribe and receive the latest updates on trends, data, events and more.
Join 57,000+ members of the natural products community.
You May Also Like
---