Prairie Food Co-op president explains the importance of collective contribution
Prairie Food Co-op president explains the importance of collective contribution
The co-founders of Prairie Food Co-op need to raise $2.1 million by the end of this year to open its Lombard location. Here's how they plan to reach that milestone.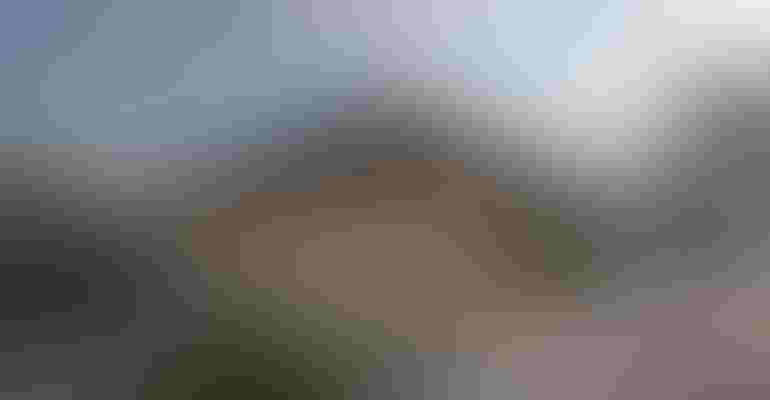 Kathy Nash, a senior software engineer at the University of Illinois, never imagined when she became a mom more than a decade ago that she would eventually become the co-founder and president of Prairie Food Co-op in the Chicago suburbs.
After Nash had kids, sourcing organic, sustainably grown food became more important to her. That's when she discovered Common Ground Food Co-op in Urbana, Illinois. At the time it was a tiny grocery store in the basement of a church, but Nash enjoyed talking to the farmers, buying in bulk and purchasing sustainably grown organic food.
"I felt more comfortable serving it to my children," she says. "And supporting local farmers who are really struggling."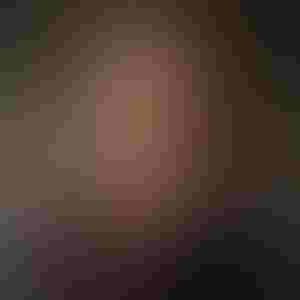 Eventually Nash (left) and her family moved to Lombard, Illinois, a western suburb of Chicago in DuPage County.
"It seems to have good schools, a family-friendly atmosphere and it's affordable," says Nash about the town of 43,998 where the median family household income is $79,684 and the median property value is $252,200, according to Data USA.
Already a member of CSA programs, Nash tried to supplement her grocery shopping by joining Eat Local DuPage, a private Facebook group focused on locally grown food.
"I thought, 'This is silly, we should have a store that does this, because there's a lot of interest,'" Nash says.
Nash and her husband spent the next year investigating whether creating a co-op would be feasible or not. "There's not a lot of co-ops in suburban areas," she says. "It's usually dense urban areas or college campuses." 
After doing several feasibility studies, they attempted to launch Prairie Food Co-op in Lombard. Nash's oldest son, now a rising high school sophomore, was in kindergarten at the time.
"We never thought we'd be working on it this long," Nash says.
Despite the pandemic, Prairie Food Co-op recently raised $1 million in nine weeks and now has approximately 1,500 owners.
Nash says Prairie Food Co-op has secured an estimated $1.3 million in commercial loans through three lenders: West Suburban Bank, Boston-based LEAF (Local Enterprise Assistance Fund) and National Cooperative Bank.
But Prairie Food Co-op still needs to raise $2.1 million by Dec. 31, Nash says, for a total project cost of $4.4 million to purchase the designated 10,000-square-foot space in Lombard. It is slated to open in early 2023, provided they can raise funding, and will work with approximately 150 local farmers and food producers including the owners of Rustic Road Farm in Elburn, Illinois.
Below, Nash discusses the roadblocks and partnerships that have landed the business where it is today.
What has been the biggest challenge you've faced so far?
Kathy Nash: There are a lot of misconceptions about co-ops. I like to tell everyone it's a mission-driven grocery store. Of course, that doesn't fully encapsulate everything because, by law, a food co-op has to reinvest its profits into the business to offer more benefits to the community or use those profits and pay back its ownership.
It's a confusing concept to a lot of people. A lot of people pay their $200 to become an owner and think "I'm done."  But you are a business owner. It's somewhat on all of our owners' shoulders to do what we can collectively do to bring this to fruition.
Why has it taken so long?
KN: When we first started, the average time to open a co-op was five to seven years, and we were hoping to be on the five-year spectrum. But food co-ops have gotten more expensive to open because financing has become more expensive. To compete against a very competitive food retail landscape, you have to look like a regular grocery store to attract customers.
What's it like trying to start a co-op in a suburb versus Chicago?
KN: You have to be bigger. We couldn't open a 2,000-square-foot store, like what's happened in Chicago because it's such a dense urban area people are used to walking. There's no parking and no deliveries because I think they come through the front door. We wouldn't survive here doing that.
We had to have parking. As much as you think people might walk or ride their bikes suburban shoppers like to drive. You have to be centrally located and need truck access because semis are delivering once or twice a week, and they have to be able to deliver because our community's not going to be happy if they're parked on a main street blocking traffic.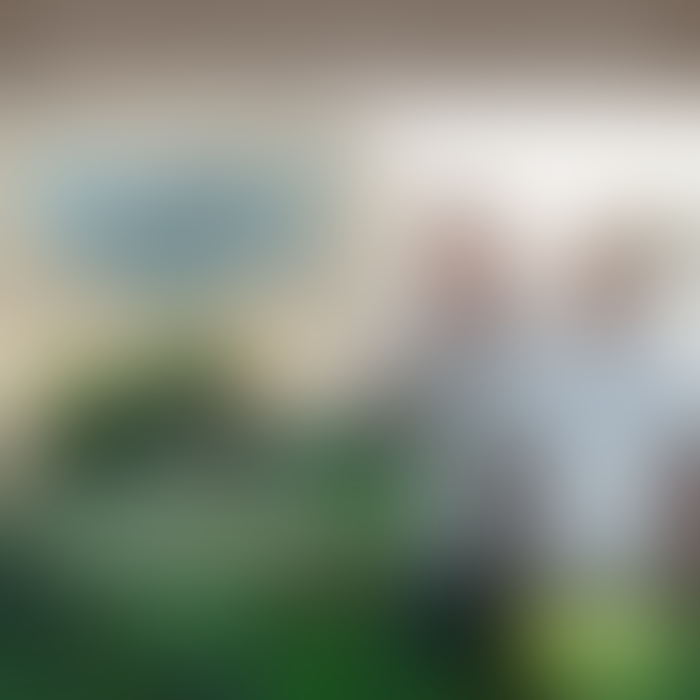 How did you find your space, Holladay Properties?
KN: It was one of those beautiful old theaters that was in disrepair. There was a real big effort to save the theater, but it got torn down anyway. The site sat vacant for a long time. The village of Lombard wanted a grocery store because residents have not had a grocery store in that area for over 40 years.
The village spent a couple of years trying to incentivize a big-box retailer to go there, but there was no interest. They issued an RFP and opened it up to any type of development. So we partnered with two different development companies on two very different proposals.
We're moving forward with Holiday Properties; there will be a luxury apartment complex with underground parking. We will be a separate building designated as a single-use grocery store with a parking lot in the middle.
Lombard isn't a food desert, but there aren't a lot of options where you hope to build.
KN: Right. It is considered a low access area by the USDA because there's not a grocery store within a one-mile radius.
What has surprised you the most throughout this process?
KN: The Food Co-op Initiative, a nonprofit in Minnesota, is our primary go-to for professional advice. We collaborate with other co-ops around the country. There are about 200 organizing around the country.
Based on what we were told, we were expecting about 20% to 25% of our owners to contribute an average of $5,000.
We had more owners, about 30%, contribute, which was higher than the average for other co-ops, but the average contribution amount was lower with a $2,500 average which was disappointing.
DuPage County is the second-wealthiest county in Illinois, the 25th overall in the country. We felt confident that the wealth was here to do this.
How did you come up with the $5,000 average?
KN: The Food Co-op Initiative tracks numbers across the country. Several co-ops ran simple campaigns and hit higher than $5,000 averages. It doesn't mean everybody contributes $5,000, but every co-op has people come through with larger investments that bring up the average to $5,000.
For example, in Oshkosh, Wisconsin, there's a food co-op located in a lower-income community, but their average was $5,000 because they had a $100,000 donor.
It sounds like you have a lot of small investments but still need the larger ones. Why is that?
KN: That's right. We don't know why. That's something we are trying to better understand this summer because without those higher investments we can't open.
What else are you doing to get funding?
KN: Lombard has a sales tax rebate program that they offer all businesses in Lombard. So we're working with them, but we need more.
A lot of co-ops get additional traditional funding sources from their community through zero or very low-interest community loans. We are hoping leadership either from DuPage County or Lombard can help us with some incentive packages or low-interest community loans. There are so many things out there right now, such as The American Jobs Plan, so we are hoping to tap into some of that funding because we were impacted by COVID-19.
Subscribe and receive the latest updates on trends, data, events and more.
Join 57,000+ members of the natural products community.
You May Also Like
---