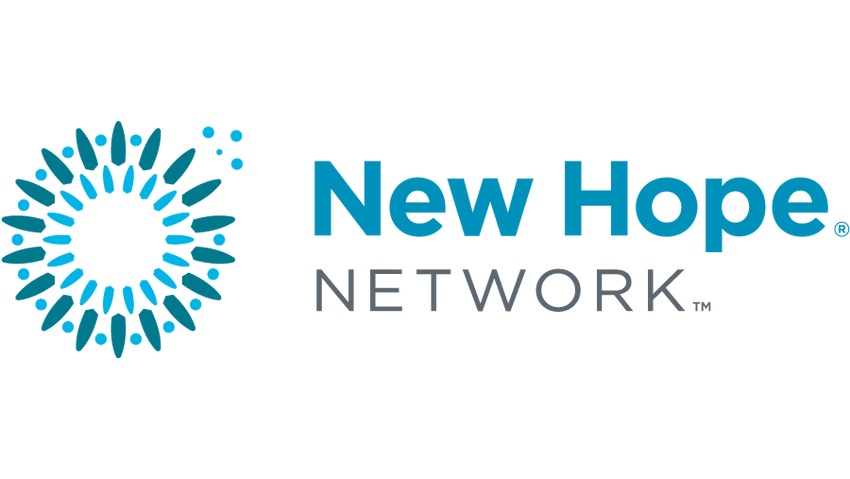 The concept of pre-market approval for dietary supplements remains a hot topic among the American nutraceutical industry. At NBJ Summit this past July, industry thought leaders discussed the merits of implementing a pre-market notification system for dietary supplements in the United States. The general opinion was more optimistic than in years past, with the majority of attendees recognizing the benefits of such a system. The chief concern from industry stakeholders, however, was that such legislation could set a precedent for pre-market approval and place unnecessary burden on companies – especially those that are already producing products that are safe, efficacious and of high quality.
If the experience north of the 49th parallel is any example, those concerns may be exaggerated.
The regulatory landscape for similar products in Canada (referred to as natural health products) is much different than that for supplements in the U.S. market. Natural health products have been subject to pre-market approval by the Canadian federal government since 2004, regulated under the Natural Health Product Regulations, a subset of the federal Food and Drugs Act. For a natural health product to be approved, a detailed Product License Application (PLA) and supporting documentation must be submitted to the Natural and Non-Prescription Health Products Directorate (NNHPD) of Health Canada for review. Each application is thoroughly assessed for safety, efficacy and quality according to the standards set by the Regulations. Those that are approved are issued an 8-digit Natural Product Number (NPN). This number appears on the product label and signifies market approval to the end consumer and to retailers.
When the Natural Health Product Regulations were implemented in Canada over a decade ago, there was much resistance from industry stakeholders. In fact, many of the comments heard at the NBJ Summit this past summer were reminiscent of early feedback from the Canadian natural health product industry. However, I would argue that the pre-market approval process has actually been a considerable advantage, rather than a burden, for companies looking to sell in Canada. What many companies fail to realize is that it can actually be advantageous to work proactively with regulatory agencies.
Ingredient by ingredient
One of our clients, femMED, saw incredible benefits in terms of sales and brand awareness following their approval by Health Canada. The women's health product company approached us with a novel blend of several medicinal ingredients never before studied in humans and presenting a unique health claim pertaining to breast health and breast cancer risk mitigation. No such product formulation or health claim had ever been approved in the Canadian marketplace, making this a challenging regulatory undertaking. To gain supporting evidence for the safety and efficacy of the femMED Breast Health product, our team of scientists and regulatory professionals conducted a product-specific, double-blind, placebo-controlled clinical trial at our  Nutrasource facility. The results of the trial were published in Breast Cancer: Basic and Clinical Research (2010:4; 85-95) and submitted to the NNHPD of Health Canada as part of the evidence package. The resulting product, containing 7 active ingredients and carrying a unique health claim pertaining to breast cancer risk, was approved and is now available for sale in retail stores across Canada.
Perhaps U.S. regulators should look to Canada as an example of a successful pre-market registration system for non-prescription products. There's no question that the Dietary Supplement Health and Education Act (DSHEA) was a huge step in the right direction at the time it was implemented in the U.S. over 20 years ago. However, segments of the industry today still struggle to achieve high standards of compliance with regards to quality, efficacy and safety. Both consumers and regulators are showing a preference for reputable science, high quality products and supply chain transparency. It's no longer a matter of if but when new legislation involving pre-market approval will be implemented for dietary supplements in the United States.
, 'U.S. companies who have taken products through the Canadian system may act as a catalyst or comfort to assist those U.S. brands which are hesitant in adopting similar policies back home.'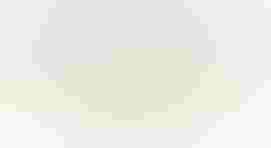 Subscribe and receive the latest updates on trends, data, events and more.
Join 57,000+ members of the natural products community.
You May Also Like
---