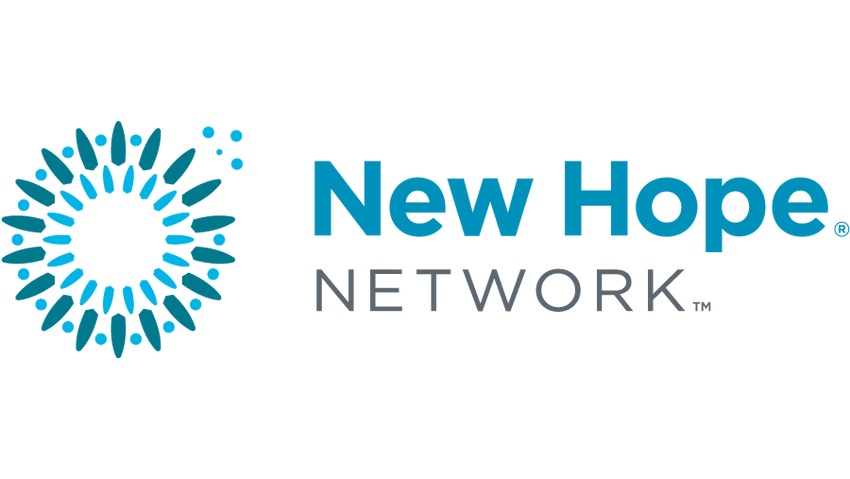 First there was the gut-immunity axis. Then there was the gut-brain axis. Now, there's the gut-muscle axis.
The gut–whether ripped into a six-pack or as flabby as an NFL lineman's–is now being seen as integral to sports performance as new science demonstrates probiotics support protein and lactose metabolism, keep athletes from getting sick and thus missing competitions, increase amino acid levels, boost power, and improve recovery.
Can your sports nutrition ingredient beat that?
 It all started in 2010 when researchers noted that 7.2 percent of Olympic athletes at the Vancouver winter games reported an illness. The exact same percent of Olympians reported an illness at the 2012 London summer games. That's how immune boosters found a home with athletes.
Research shows that intense exercise temporarily weakens the immune system. Repeated workouts can create an "open window" in the body's defenses that may derail training programs and performance gains. An immune-enhancing ingredient such as the beta-glucan ingredient Wellmune, from Biothera, has three human clinicals behind it that show decreased upper respiratory tract infections among athletes taking the nutritional bioactive. (Carpenter, 2012; Talbott, 2009; Navalta, 2012).
For probiotics, immune health isn't the half of it.
Like all things probiotic, strains matter. While athletes consuming the Yakult yogurt drink containing the Lactobacillus casei Shirota strain experienced fewer upper respiratory tract episodes compared to placebo (Gleeson, 2011), not so with either marathon runners or soldiers consuming L. rhamnosus GG or L. casei DN-114001, respectively (Tiollier, 2007, Kekkonen, 2007). And yet swimmers taking a combination of four probiotic strains had fewer respiratory illness, ear pain and  difficulty breathing, as well as significantly increased aerobic fitness, compared to placebo (Salarkia, 2013).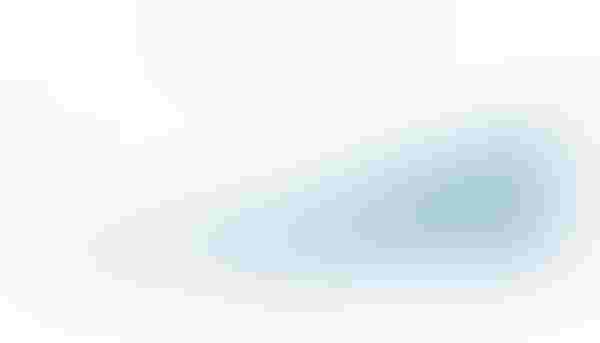 The right bug for the job
Over the past decade, evidence has accumulated–though an equivocal fashion, with not all studies showing benefit (likely due to strain selection or dosage). Most of it, however, shows probiotics decrease incidence of upper respiratory trace infections.
"Strenuous exercise suppresses the immune system, resulting in decreased performance during competition, missed events, slower recovery, and reduced training intensity or frequency," says researcher Ralf Jager. "Intervention studies in athletes with probiotics show strain-specific benefits."
Jager says that studies have yet to show direct probiotic benefit on performance– it's not scoring touchdowns, but it is gaining first downs, up and down the field.
Those first downs are all about protein. The sports nutrition market is heavily based on protein, as protein supplementation has been shown to increase muscle protein synthesis in response to exercise in a dose-dependent manner. About 20 grams of protein have been shown to increase strength, power and lean body mass while reducing fatigue and speeding up recovery. (Campbell, 2007)
In an early validated intestinal model study, the proprietary spore-forming probiotic Ganeden BC30 was shown to aid protein digestion (Matthuis, 2010). A human pilot study comparing whey protein with whey plus 1 billion CFUs of BC30 validated those results and showed that BC30 aided in protein digestion by more than double, in the case of the amino acids glutamine, tryptophan, ornithine and cirtuline.
What's more, says Jager, increased blood leucine levels reduced the quality differences between low-leucine plants and animal proteins, and had the effect of reducing the serving size of animal protein.
"Ganeden did not start out to produce data that supports the claim that GanedenBC30 supports protein utilization," says Mike Bush, VP of business development at Ganeden Biotech. "But that is where the results of multiple tests in lab, animal and human trials using validated models have taken us."
That has led a number of protein powder purveyors, from Swanson to Gaspari, to add probiotics to their protein tubs.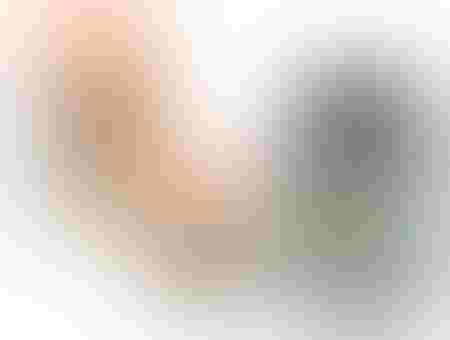 Making the claim
In 2012, Health Canada approved a claim that 1 billion CFUs of Ganeden's BC30 strain "aids in carbohydrate and protein digestion." In more recent research, researchers in a 2014 human clinical pilot study found that probiotics increased vertical jump power, increased peak power, and had an effect on lean body mass and strength. (Georges 2014)
This has led to other players getting in the game. Ingredient supplier Sabinsa, which also has a spore-forming probiotic ingredient, LactoSpore, is jumping into the space. The company has a published three-week human clinical using LactoSpore along with enzymes and a range of detox supplements, which resulted in significant weight loss as well as shifts in cholesterol levels (Balliett, 2013)."
We are looking to introduce LactoSpore in a variety of new food formulations, as well as in key dietary supplement areas, including sports nutrition," says Shaheen Majeed, marketing director for Sabinsa. "Probiotics are getting popular in sports with emphasis on the gut health."
As ever, research drives new applications for ingredients. With probiotics and sports nutrition, the game has just begun.
Subscribe and receive the latest updates on trends, data, events and more.
Join 57,000+ members of the natural products community.
You May Also Like
---
Sep 20 - Sep 23, 2023
Natural Products Expo East is the East Coast's leading natural, organic and healthy products event.
Learn More