Protect your brand's unique features—the right way
Protect your brand's unique features—the right way
Ever considered registering for a trademark? What about a patent, or a trade dress? Alice Pang and Margarita Wallach of McCarter & English, LLP are here to teach you about the many different ways you can protect your brand from competition in the saturated natural food and beverage marketplace.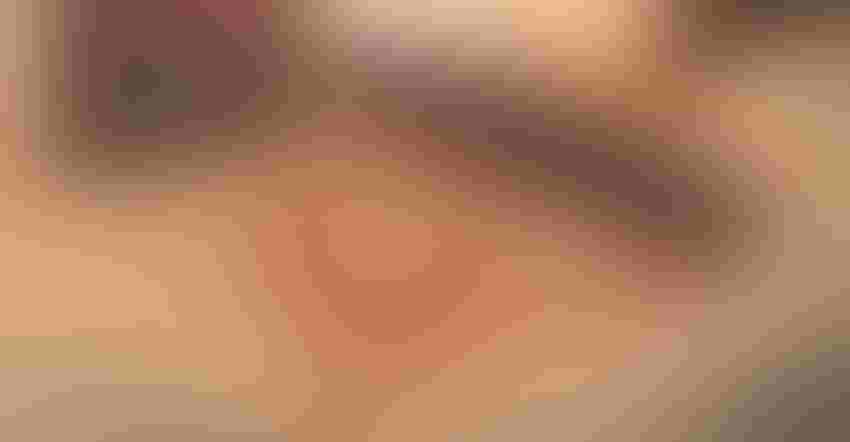 "As the food industry has become more saturated and as newer and smaller brands are coming into this space on a daily basis, shelf space has really become very competitive, and it's shrinking. So it's imperative that as you're thinking about your product and brand that you pay attention to all of these factors [that make your product unique] so you can start creating brand equity, which becomes an invaluable corporate asset that you can later sell or license."

—Margarita Wallach, McCarter & English, LLP
Part 1: An introduction to protecting your intellectual property
Highlights:
A brand goes beyond the product or service, it should evoke an emotional experience for the consumer

There must be one or some features that are unique to your brand alone, and this intellectual property should be protected through trademarks, copyright, patents, etc.

Not all trademarks are equal in strength
-----
Part 2: Considerations in choosing a trademark
Highlights:
Descriptive and suggestive marks are attractive from a marketing perspective

Weaker marks can cause long-term problems; if others are using your mark, it will be more expensive to police

Weaker marks can harm your brand from a marketing angle
-----
Part 3: Trade dress
Highlights:
'Trade dress' is the total image of a product including its size, shape, color, color combinations, texture and graphics. They are crucial to identifying the product.

Trade dress may be registered if it is non-functional, distinctive and identifies the products of a particular source from those of others
-----
Part 4: Copyright law
Highlights:
Copyright law protects an original creative expression fixed in a tangible medium

Ornate/artistic designs or logos can be copyrighted

You should list a copyright notice–©–on your website and on any products or informational pamphlets

A copyright registration is needed to enforce your copyright in federal court
-----
Part 5: Trade secret law and patent protection
Highlights:
You can protect recipes via trade secret law so long as the recipe is of limited availability, has economic value, and is kept a secret

You don't have to disclose the recipe, and manufacturers can sue should someone try to sell the formula to competitors

You can use a patent to protect a novel invention, such as storing peanut butter and jelly in the same jar, but in direct opposition to trade secret law you must disclose everything when applying for one
-----
Part 6: Intellectual property best practices
Highlights:
Remember that each IP right serves a different purpose, and they are not mutually exclusive

Identify intellectual property business assets and develop an overall strategy for the IP portfolio from the very start, even before launching

IP rights are strengthened by their profile in the marketplace and are weakened if unused or too similar to other brands'

Be consistent in trademark and/or copyright use
-----
Part 7: Trademark Infringement examples & conclusion
Highlights:
Police your unique mark and use the law to prevent competitors from infringing on your rights

Protect your brand like you would any other corporate asset
This session—Staying out of Hot Water: Words of Wisdom for Brand Love and Protection—was filmed at Natural Products Expo East 2018. Click 'download' below to access the presentation slides.
Subscribe and receive the latest updates on trends, data, events and more.
Join 57,000+ members of the natural products community.
You May Also Like
---
Sep 20 - Sep 23, 2023
Natural Products Expo East is the East Coast's leading natural, organic and healthy products event.
Learn More