Q&A: How Nature's Plus addresses consumer confusion
Q&A: How Nature's Plus addresses consumer confusion
When it comes to education, more is more. And Nature's Plus puts it right on the label.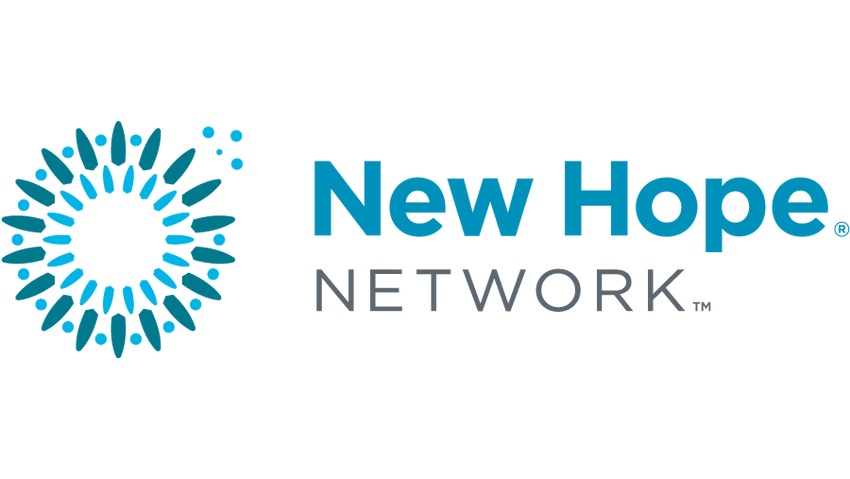 In the supplement industry, certifications like USDA Organic or Non-GMO Project Verified can act as differentiating marks of quality. But is there such thing as too many certifications on the label? Will a crowded label confuse consumers? Some say yes. But at Nature's Plus, Director of Research and Development Rafael Avila has a different take: Consumers are hungry for information, and certifications—all of them—deserve a place on the label. All it takes is a little education. Here's how (and why) Nature's Plus is addressing consumer interest with a "more is more" philosophy.
Nature's Plus products carry a number of certifications and even feature a glossary on the label that explains each symbol. Can you tell us about this glossary and why you decided to do it?
Rafael Avila: We have not been able to find any supporting research or consumer surveys that support the notion that too many certifications on a product is confusing to customers. However, there are a number of studies that clearly show that consumers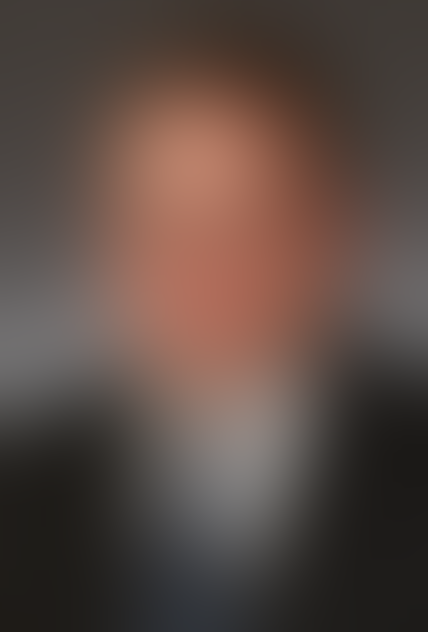 are not confused by too many symbols or identifiers of important product characteristics. While most such studies investigated the use of symbols that describe nutrient quantities and overall healthfulness, the researchers in several studies intentionally settled the issue of whether too many informative symbols on product packaging was too confusing to consumers.
According to Marianne Smith Edge, et. al. in the Journal of the Academy of Nutrition and Dietetics, they found that when it comes to informative symbols, more is better. They also found that more information improves the understanding of the characteristics of a product across all education levels. But this is only true if the symbols are clear, factual and understandable. This is why Nature's Plus not only includes meaningful symbols but also provides clear descriptions of each, which you've called a glossary. These symbols, which appear on all of our certified organic Source of Life Garden and Nature's Plus Pure Protein products, inform consumers when a product is free from FALCPA major allergens, gluten-free, GMO-free, vegan and/or manufactured in an independently certified GMP facility. They have proven so popular that we have initiated plans to use many of the symbols on other products in the coming months.
The Source of Life Garden certified organic whole food line inherently stands out among supplements. Why did you decide to include the glossary on this line, specifically?
RA: We felt that the available research clearly shows that consumers want more information on their packaging. Moreover, we refute the argument that too much information is confusing. The reason is that the consumer who needs to know that a product is vegan and non-GMO will tune out the symbols that are not of interest to him or her. Likewise, the consumer who is focused on whether products are made in an independently GMP-Certified facility (NSF Certified, for Nature's Plus products), will be pleased to see our symbol and definition, while possibly tuning out the other symbols.
But, the representation of such a comprehensive listing of symbols also appeals to the most discerning of natural products consumers, because the wide array of symbols and the characteristics they represent indicate a degree of quality that simply cannot be achieved by lesser brands. Simply knowing that so many characteristics are verified by other organizations or laboratory test results inspires confidence in consumers who are interested in overall quality, even if they are not non-GMO devotees or organic certification enthusiasts.
How can independent supplement retailers up their game? They are definitely a knowledgeable bunch, but how would you like to see them communicate that knowledge to consumers?
RA: The independent retailer has been our biggest ally. They know that our product family brochures include much more information about the certifications and accreditations that back our products. Our Source of Life Garden line of products, as well as our Organic Pure Protein line, come with informative brochures that retailers have been placing in the hands of their consumers. They know that a better educated consumer is a more loyal consumer.
What's next?
RA: As you can see, Source of Life Garden and Nature's Plus Organic Pure Proteins are revolutionarily innovative lines of products that are taking the industry by storm. We plan on continuing to develop and launch equally innovative products for many years to come.
Subscribe and receive the latest updates on trends, data, events and more.
Join 57,000+ members of the natural products community.
You May Also Like
---