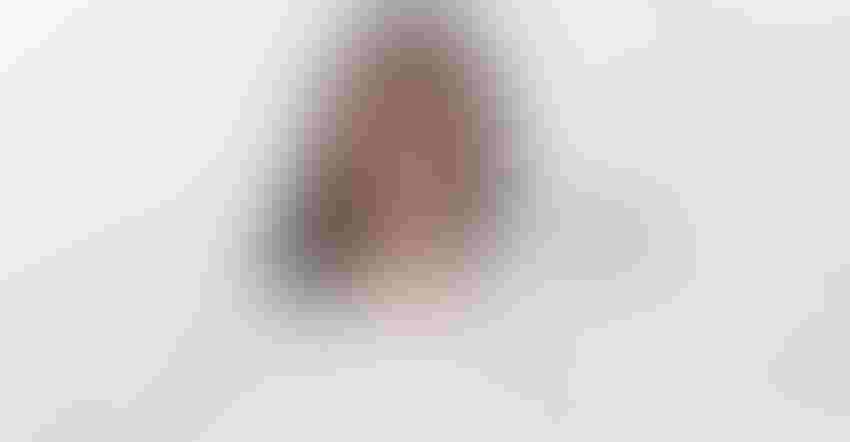 The role of a retail dietitian varies according to the needs of the local community, said Cassandra Umile, the manager of nutrition services and food production for Kenny Family ShopRites of Delaware.
Umile, who had a career in biotechnology before becoming a dietitian, was named the Retail Dietitian of the Year by the Retail Dietitians Business Alliance (RDBA) at the RD Retail Exchange in May.
She is among a growing network of retail dietitians who are helping shoppers lead healthier lifestyles, often by assisting them as they select products that meet their dietary preferences and restrictions. Some large retail chains have added full-time retail dietitians in every store, or dietitians that split their time among multiple locations. They often take on additional responsibilities, such as menu research, product development and product labeling.
Umile recently spoke with New Hope Network about her responsibilities at Kenny Family ShopRites, which owns six ShopRite stores in the New Castle County, Delaware, area, and how she works to improve the health and well-being of her customers.
What are some of the accomplishments you are most proud of in your work as a retail dietitian?
Cassandra Umile: I'm extremely proud of our stores' "Green Bucks Program." This program provided fresh fruit and vegetable vouchers to food stamp recipients when they made an eligible purchase. This program also incorporated a nutrition education element for consumers. This program increased produce purchases by 80 percent in people that participated in the program.
What do you see as the most important role of a retail dietitian?
CU: One the most important roles of a retail dietitian is finding new and innovative ways to improve the health of your customers. Meeting the needs of your customer base is different for every retail dietitian, as each customer population is unique and you need to find what suits the needs of your community.
What are some of the most common things consumers request of you as a dietitian?
CU: The most common request I've been getting lately is for grocery store tours. People want to know what to fill their shopping cart with, and they appreciate having a registered dietitian recommend products. While on tours I try to remind customers that their cart should mimic their plate—half fruits and vegetables, a quarter protein and a quarter whole grains. I also take this time to review food labels with the customer to educate them on the nutritional content of what they are purchasing.
In what ways have you expanded your responsibilities as a retail dietitian at ShopRite?
CU: ShopRite has more than 100 in-store dietitians servicing more than 140 stores in our trading area, and each RD's role is different, depending on the needs of their store's population. I've expanded my role as a retail dietitian in multiple ways here at the Kenny Family ShopRites of Delaware. Currently, I am responsible for six stores, where I am leading our company's menu labeling initiative (which provides calories on all ready-to-eat foods). I've also started teaching our company food safety class, and I am now responsible for quality assurance and food safety.
What plans do have for the future as a dietitian at ShopRite?
CU: I've recently been promoted to manager of food production and nutrition services. As a company, ShopRite is always looking for ways to introduce meal solution ideas for our customers to make eating healthy easy and convenient. As part of this larger effort, one of my plans in my new role is to increase the amount of healthy foods offered in our prepared foods department.
Subscribe and receive the latest updates on trends, data, events and more.
Join 57,000+ members of the natural products community.
You May Also Like
---