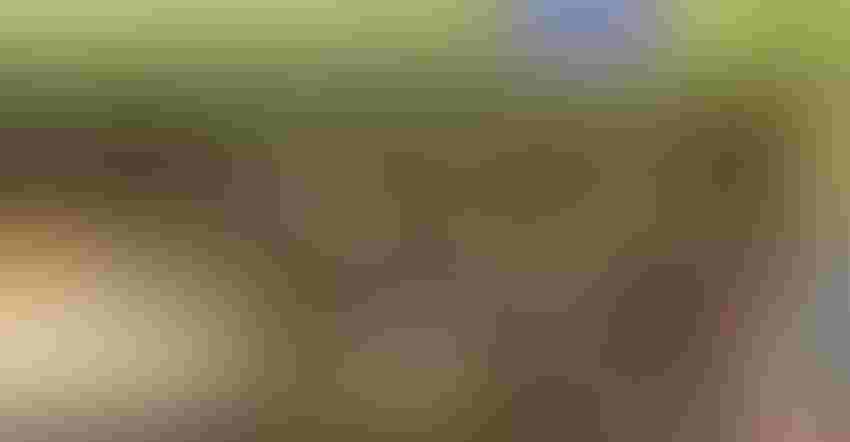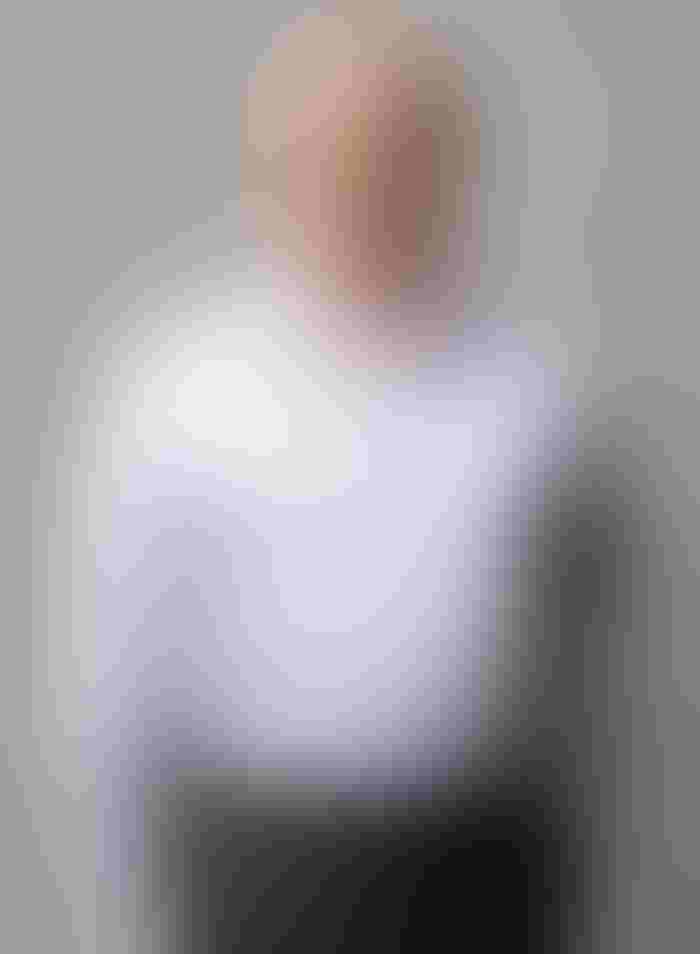 Don Summerfield's history in natural retail and natural medicine prepared him for what may be the perfect position: Pharmaca's vice president of integrative medicine. We talked about how Pharmaca has cracked the code for combining pharmacy with natural products and the role of retail in the biggest issues facing the supplement industry.
NBJ: Our research indicates customers in the natural channel are more likely to trust the supplement industry. Why do you think that is?
Doug Summerfield: I believe the natural channel shopper trusts leading dietary supplement brands because they have a lot of shared values, such as pure ingredients, sustainable sourcing, environmental considerations, etc. 
NBJ: Do you think the level or character of that trust changed in the natural channel and at Pharmaca?
DS: Natural channel shoppers are witnessing the supplement industry evolve into a quality and transparency-driven industry, through transparent labeling and better manufacturing/QC testing operating practices. As the FDA has enacted and enforced DSHEA GMP guidelines, I have seen many leading dietary supplement manufacturers invest heavily in quality control testing labs and advanced manufacturing processes to ensure they are producing safe and effective dietary supplements.
NBJ: Retailers have been described as gatekeepers, standing between the public and low-quality or even dangerous supplements. Should they have to do that? Can they do that?
DS: I believe retailers will continue to play a vital role in steering customers to high quality dietary supplement brands. Brands that invest in cutting edge quality manufacturing and testing should be recommended and supported by retailers. This is the best way to ensure our industry is represented by high quality, safe and effective products. Retailers should take the opportunity to visit dietary supplement manufacturers and get to know how products are manufactured and how raw materials are tested for quality assurance. Retailers can encourage their staff members to attend vendor trainings and ask questions about how the products are made and how they source their raw materials. I have visited more than 100 manufacturers around the globe, performing quality assurance audits on behalf of Pharmaca.
NBJ: It's not always easy for consumers to tell the difference between high quality and low quality supplements. How can the industry and retailers interact to make that more clear?
Summerfield: Dietary supplement manufacturers can do a better job communicating what sets them apart in the quality department by being more transparent. That means opening up their facilities to customer and retailer tours, and using social media and their website to showcase their quality control processes. Pharmaca receives many customer requests asking for further product ingredient clarification and details, so this is an opportunity to build brand loyalty. And retailers can further support the industry by choosing to stock brands based on quality and transparency.
NBJ: People do a lot of internet research on natural remedies, what challenges does that present to supplement retailers?
DS: The internet has freed customers to do their own research on medical and health topics. This trend will continue into the future as self-care becomes the foundation of health care. That being said, retailers are constantly challenged by customers using poor or misleading information from the internet. At Pharmaca, we guide customers toward more reputable online resources and offer education at the store level. That's what sets us apart—the expertise of our practitioners helps customers wade through the huge volume of information out there. 
NBJ: Pharmaca also sells online. Is there an effort to connect those shoppers with local stores?
DS: As a multi-channel retailer, we encourage customers to shop both online and in stores. For people who live outside of our store markets, we try to provide as much of our practitioners' expertise through the website as possible—through blog posts, product recommendations, etc.—so that if they can't have that in-person experience, they can at least get many health questions answered. 
NBJ: Do you see anybody else doing a good job of that?
DS: Our practitioner staffing model allows us to hold a very unique place in this market.
NBJ: How do you think brick-and-mortar retailers who also sell online approach price?
DS: Many of our supplement brands require us to adhere to MAP pricing, so our online prices are comparable to many other retailers. For those that don't require MAP, our pricing is as competitive as possible both in stores and online.      
NBJ: You have been in the business a long time. Has change been incremental or in leaps?
DS: I have seen incremental improvement in quality manufacturing as the marketplace for dietary supplements has expanded over the years. I have seen big leaps in transparency with regards to raw material sourcing and labeling among a hand full of leading brands such as: Megafood, Gaia Herbs, Garden of Life and Natural Factors. These brands continue to pull away from the pack with their investment in better labeling, packaging, sourcing and manufacturing processes.
NBJ: What has surprised you in the last year or two?
DS: I am surprised how a company like Garden of Life can enter a category such as probiotics and dominate that category in just a year or two. This demonstrates phenomenal marketing, product development and manufacturing expertise.
NBJ: What do supplement companies not understand about retail?
DS: Natural channel customers are sophisticated and demanding when it comes to product ingredients. Supplement companies can do a better job of listening to customer desires when it comes to label and manufacturing transparency. Putting "natural flavor" on the ingredient panel is not good enough any longer. Customers want to know what "natural flavor" means, what it's made from, whether it contains chemicals, and so forth. Retailers are on the front line trying to answer customer questions and this information should be clearly displayed on the product labels.
NBJ: If you could say one thing to every customer who walks into your supplement section, what would it be?
DS: I would say there are a lot of high quality dietary supplement companies on the market and Pharmaca works hard through our quality assurance program to find the very best brands to offer—so that customers don't have to guess which products on the shelves are worthy of their purchase.
Subscribe and receive the latest updates on trends, data, events and more.
Join 57,000+ members of the natural products community.
You May Also Like
---