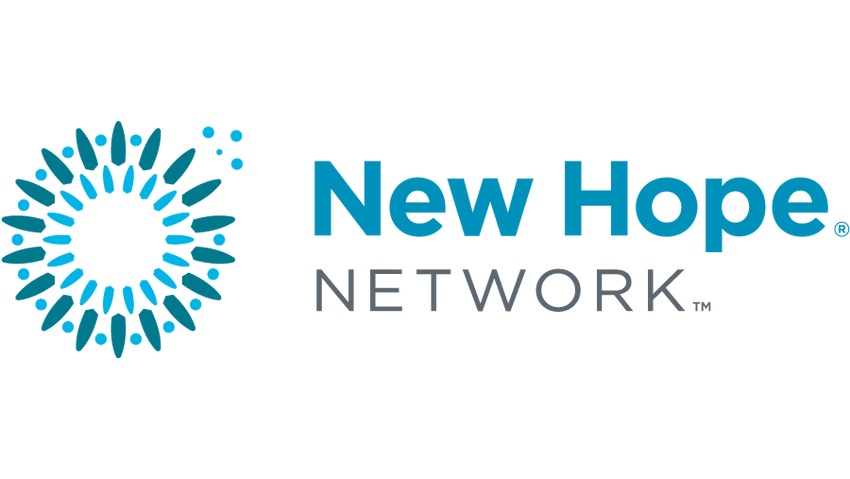 Americans are clearly challenging the stereotype that we're a nation of sedentary citizens. From 2010 to 2013, U.S. participation in triathlons—which can include the classic Ironman combination  of swimming 2.4 miles, biking 112 miles and running 26.2 miles—grew 25 percent, according to the Outdoor Industry Association. Even those who don't want to sweat through those 140.6 miles are ramping up their fitness levels. Running USA reports t1.9 million half-marathon finishers and 541,000 marathon finishers in 2013.
All of them are hungry, but not all of them are hungry for the bars, powders and drinks long ubiquitous to sports nutrition.
Food and beverage manufacturers that cater to this growing crop of recreational and elite endurance athletes are increasingly swapping heavily processed tubes of straight glucose (once touted as the perfect on-the-go food for runners and bikers who exercise for more than an hour) for clean-label packaged products to consume before, during and after exercise.
Real food for real athletes
Feed Zone Portables (Velo Press, 2013), a cookbook written by the founders of the Boulder, Colorado-based Skratch Labs celebrates whole food nutrition during exercise. Co-author Allen Lim, PhD–who launched Skratch's a slightly sweet, real fruit-flavored electrolyte hydration mix based on his experiences with a Pro Tour cycling team– stresses that take-along foods, such as rice cakes and mini pancakes, trump heavily processed food products because they are more easily digested while working out. "Instead of making sweet syrupy bars, I made savory cakes with sushi rice," Lim writes. "And it worked. The athletes stopped complaining about feeling sick, bloated and nasty from the synthetic gut rot that normally plagued them. Most importantly, with better hydration and better fuel, they started feeling and performing better." Such sentiments inform and influence the newest launches in the sports food and beverage category.
Building interest in unprocessed products has inspired both legacy and newer brands to reformulate with foods easily found in a home refrigerator or pantry. Consider Clif Bar, for example. Noticing its athletes developed an aversion to sugary gels and gummies after an hour or two of exercise, the company launched two SKUs in its new Organic Energy Food line that are savory and salty: Sweet Potato with Sea Salt and Pizza Margherita—the latter a hefty, handheld pouch filled with vegan ingredients including puréed tomato, carrot, quinoa, sunflower seed butter, nutritional yeast flakes and spices (It's tasty; we promise). "Athletes are increasingly taking a simpler approach to performance nutrition, so we combined real food ingredients in a convenient, re-sealable pouch," says Chris Randall, senior brand manager of the Clif Performance Athlete Segment.
Not just for sports
While many of these new sports products serve athletes, even non-athletes are turning to these foods and beverages thanks to pared down ingredients and
targeted nutrition. "When we were creating our product, we were focused solely on the athletic community," says William Leslie IV, co-founder of Red Ace, a USDA Organic exercise shot made from beet and lemon juice. "But then we learned that we have something much more powerful. Marathoners use our product, sure. But people concerned with blood pressure or inflammation also take Red Ace every day."
Turning that dynamic in the other direction, Nature's Bakery bars are intended as quick, healthy snacks but athletes ranging from mountain bikers to triathletes to kayakers endorse the brand. Much like The North Face sponsors mountaineers to climb Mount Everest to prove their rain jackets won't leak during a camping trip, knowing that elite athletes eat a certain food during a race inspires consumer brand confidence.
Exercise-angled foods are not just for triathletes and marathon runners. They are also for consumers who enthusiastically exercise for maintenance and recreation rather than podium finishes and personal bests. The right ingredients and the right messaging can grow clean sports foods and beverages beyond the weight room and the running clubs and into a much larger market.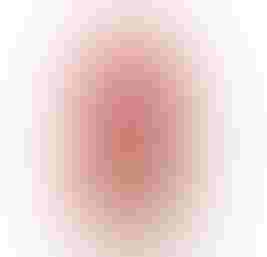 Clif Organic Energy Food Pizza Margherita
A savory, 160 calories in a pouch stuffed with puréed tomato, carrot, quinoa, sunflower
seed butter, olive oil, garlic powder, oregano and ample sodium (important to replenish
electrolytes lost through sweat). This USDA Organic pouch is a vegan antidote to the sticky,
saccharine gels that deliver a surge of glucose. While not a dead-ringer for 'za, this Clif
choice is a welcome relief for endurance athletes who start craving a real meal two hours
into a ride or run. SRP: $2.99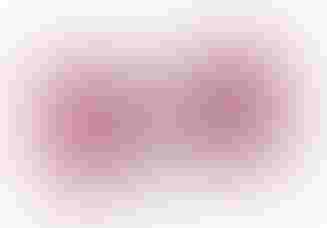 Nature's Bakery Gluten-Free Pomegranate Fig Bar
These small, fig-filled snacks are just as at home in a lunchbox as they are in the back of a
bike jersey. Now available Certified Gluten Free (Nature's Bakery uses Smart Flour's ancient
grain blend, made with tapioca, sorghum, teff and amaranth flours), these 100-calorie bars
contain fig paste, rolled oats, date paste, açai and pomegranate concentrate, and even flax
for added fiber. SRP: $1.29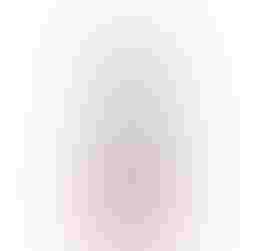 Greater Than Sports Drink
Artificially colored and flavored, sugar-laden sports drinks are out. Greater Than's low-calorie,
electrolyte-rich beverages that contain coconut water, sea salt, Non-GMO Project verified
potassium citrate and stevia extract are definitely in. Available in fruit-forward flavors
such as Tropical Infusion, Pom + Berry and Orange + Mango. SRP: $1.89 to $2.39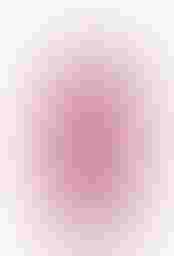 Nuun Active Tri-Berry

Drop one of Nuun's fruit-flavored tablets, now made with natural ingredients (no sucralose),
into water for 101 mg of hydrating potassium, 359 mg sodium and a touch of magnesium—
all for just 12 calories per serving. A less caloric product than its Plus Endurance line, this
vegetable juice-tinted product is sweetened with stevia extract and monk fruit. Bonus: the
top can be popped open with just one hand. SRP: $6.99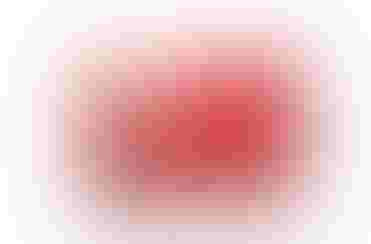 ProBar Bite Organic Snack Bar Chocolate Cherry Cashew
Built on the tenets of whole-food nutrition, ProBar's recently launched line of USDA Organic,
Non-GMO Project verified and Certified Gluten Free bites are perfectly sized for
on-the-go athletes. These appetizing bars are packed with tapioca syrup-sweetened puffed
brown rice, rolled oats, sunflower seeds, brown rice protein, cashews, dried fruit, chia
seeds and more, offering 6 grams protein, 190 calories and a reasonable 10 grams sugar.
Plus, they taste like a cookie, which doesn't hurt. SRP: $1.99
Red Ace Organic Beet Performance Supplement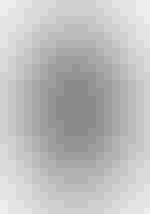 Technically a supplement, this elegant, 2-ounce glass bottle contains the sweet and earthy
concentrated juice of three organic beets per bottle and lemon concentrate for flavoring.
Research suggests that nitrate-rich beets may boost stamina and support healthy blood
pressure, because the body converts it into nitric oxide, a molecule responsible for widening
blood vessels. SRP: $4.99 to $5.99
Subscribe and receive the latest updates on trends, data, events and more.
Join 57,000+ members of the natural products community.
You May Also Like
---
Sep 20 - Sep 23, 2023
Natural Products Expo East is the East Coast's leading natural, organic and healthy products event.
Learn More