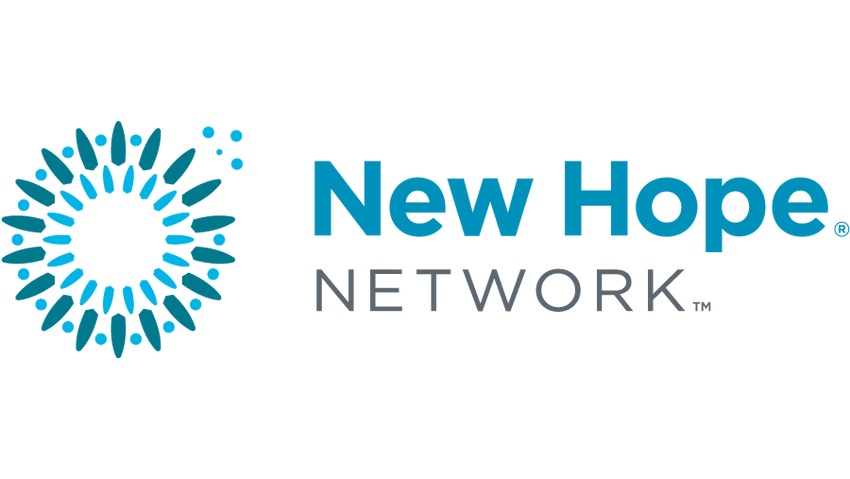 In the olden days—otherwise known as "the 20th century"—selling anything direct-to-consumers gave you a few options.
You could take out a full-page advertorial in a consumer magazine, detailing your product's value proposition, with the come-on at the bottom to call the toll-free number and get your order in.
You could hire a pitch man for late-night television shows to prattle forth, flash the 800 number, operators are standing by, call now. Got QVC?
You could do the same, only on Saturday afternoon AM radio.
Or you could go the classic multi-level marketing route, wherein one person acts as the distributor of a product and sells it lower-case "r" retail, or organizes a Tupperware party, brings all her friends in to check out the merchandise, and works on selling both the product as well as the system, which will make her money both ways.
Then the 21st century came knocking.
The internet has been an egalitarian force in that a website can make the smallest company look just as savvy as the largest, but building a website is only the beginning of the new model of direct. And, the trick is, the rules of the road change all the time. Magazine ads worked for decades, sales pitches on TV or radio for years and years as well. But the Web? Google changes its analytics regularly, so what worked for your search engine optimization (SEO) efforts last year may fall flat this year. And besides, SEO is so 2010. The name of the game today is shareable content. It's playing on Facebook. It's having a Twitter audience. It's posting on Pinterest.
And the devil, as ever, is in the details.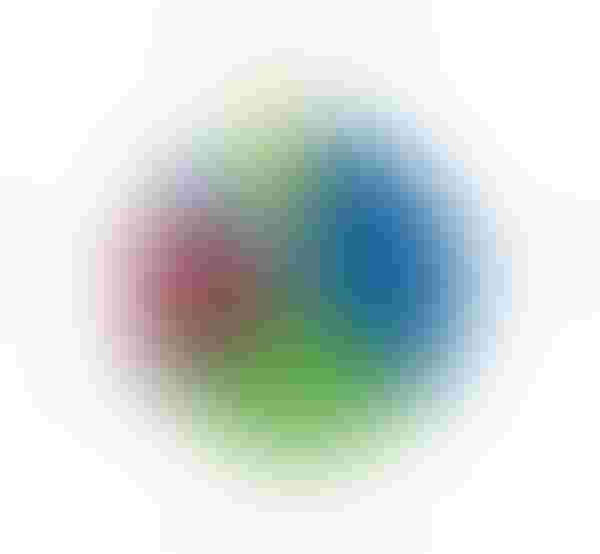 RealDose really does it
To beat the devil at his own, ever-changing game takes a combination of internet savvy and think-on-your-feet innovation. We asked Michael Lovitch, co-founder of RealDose Nutrition, a direct-selling supplement company based in Boulder, Colorado what his company is doing.
And how they're doing it right.
RealDose has a short list of products—the flagship being a weight-loss formula. The others are a meal replacement powder, an antioxidant-rich powder, a menopause formula, and single-nutrients in vitamin D3 and a high-dose omega-3 supplement. As their name suggests, the company focuses on efficacious doses of clinically validated ingredients. One of the company leaders is Steven Susskind, MD. The company offers free coaching by phone or online chat, and free education.
The company starts with solid products. Its educational videos give viewers something of value, even if they don't become customers. And its education and live chat bring the digital experience to life. They are especially important in the weight-management space because studies continue to show that any kind of support in addition to supplementation, diet and exercise is very effective.
"Real customer service also means free health coaching," says Lovitch. "Live chat is for customers to order, and to get their questions answered. We also have a health coach. If you want to do well, follow this advice. We have created a whole family of full-time experts. We don't charge for it. It's our commitment to customers to stay with them and help them know what to eat and help them along the way. That's customer service."
A good product with proper claims in a regulated industry is key. "We built and branded the company to follow the rules, so our brand promise is the rules," says Lovitch. "That helps us a lot. We started the company in response to the crazy stuff you see online—you've got to be kidding me! Most people don't follow the rules." Pixel perfect
Lovitch started with Dr. Mercola, an online titan who educates consumers and then, on the back end, sells products that might or might not align with his educational message. Lovitch met Mercola, began discussing health and business strategy, and then was invited on board as a strategic advisor, a post he held for a few years.  "When Mercola started, he was all content—he didn't believe in supplements except for omega-3s," says Lovitch. "He had a huge SEO team. He had a powerful list. He had a face that was viral, and then he sold supplements to that face. It would be hard to do Mercola now."
RealDose took that model to some extent—they have a doctor, they put out lengthy and quality educational content, and then they sell products off of that.  But they built an audience at dazzling pace. Mercola started his online newsletter in those olden days of 1998. RealDose's founders didn't even start talking about creating a company until 2010.
The company has more than 200,000 followers on Facebook. They have YouTube videos with as many as 40,000 views—and these videos last a half hour or more. They have 80,000 customers on file. What's their secret? Where did they find the switch for warp drive?
"When I started in 2004," says Lovitch, "there was one or two ways to do things online. Now there are a lot so you have to pick your strategy—blogger, podcast, Mercola model, ours, Instagram. There are so many ways that work. There's not just one strategy at all."
One "like" at a time
To get all those Facebook followers, one thing they do not do is buy Facebook "likes" —an incredibly non-transparent, unethical, yet available business construct from the social network titan. They do Facebook the old-fashioned way—they buy ads. In the parlance of the day, these are the "Suggested Posts" on your feed. The key is to make the meme engaging and not over-the-top, just like what a friend would post.
"It's edu-tainment," says Lovitch. "The idea is you make something worthwhile in and of itself, so when consumers see our post, the goal is to buy but along the way they like us. It's a nice educational sell, it's not hyper-promotional."
He notes that Facebook has standards —as does Google—so you can't make structure/function or health claims that are contrary to the regulations established in the Dietary Supplements Health and Education Act.
"We advertise a lot on Facebook," says Lovitch. "On Facebook, we have enough information on them to get consumers to watch the video on a health problem. It's not fancy. Health products have a bad reputation because there are scammers, so we don't make the crazy claims everyone else makes. We have to underplay what we can actually do. We have thousands of success stories, but Facebook won't let you share them on the landing pages."
The company watches the metrics that come in from posts, finds the things that work, and then make more media buys.
As for Google analytics, they change so often that RealDose doesn't even bother. "We don't even care about SEO strategy," says Lovitch. "We prefer to buy the media."
Online ownership
Lovitch cautioned that there are so many social media channels out there that makes it impossible to do them all well. And even when you do play in a number of social channels, it's also important to have the same tone in your communications across the social media landscape. So you have to balance what your value proposition is and what your product is and who your audience is. If you have a clean-label food aimed at millennials, then Pinterest might be good for you. But Facebook is an older demographic—it's been around nearly 10 years, and it's easy enough that grandparents are on it. Kids these days don't even go there. Got Snapchat?
Digital media also allows companies the benefit of "owning" a consumer in a way that can't be done in a bricks-and-mortar retail outlet. Your customer list becomes valuable. Maintaining that relationship is also valuable. So continue to create valuable content, and keep rolling that out in order to maintain interest in your product, in your company, in you.  "The whole point is not just going for one sale," says Lovitch. "Direct allows you to keep that relationship. That's the fun part. The big deal about direct is owning a customer. At Whole Foods Market, we can't follow them, there's no loyalty."
At the last click, even savvy social media players can go only so far with selling products if the product doesn't work or if the follow-through is sub-par. Turns out some of the practices in social media are the same as in old-fashioned retail. "The fundamentals are the same—good products and good customer support," says Lovitch. "Ultimately it's having something worth selling and then putting in time and effort, knowing who you're selling to, and selling in a way that's not boring. It's about creating a compelling enough argument to buy straight up so they trust you."
Yesterday may become the olden days are faster than ever, but that equation never changes. In an internet world that never stands still, consumers still want to know where you stand.
Subscribe and receive the latest updates on trends, data, events and more.
Join 57,000+ members of the natural products community.
You May Also Like
---