Redefining success: Stop growing just for the sake of growth
Redefining success: Stop growing just for the sake of growth
Would the natural products industry be more natural—and more sustainable—if brands weren't chasing the big payoff? Max Kabat offers his take.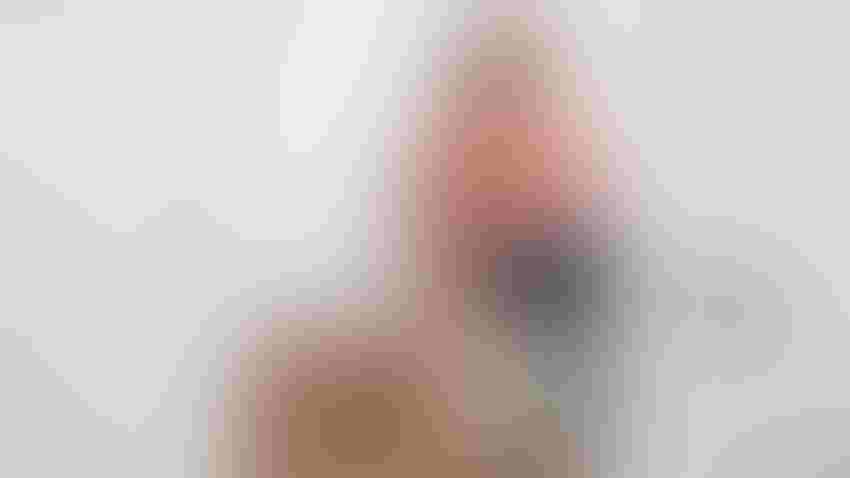 What would it look like to create a new measure of success? One that goes beyond a big, splashy exit. If an exit felt more attainable, would it focus efforts toward healthy, profitable businesses that make people happy—including the people that work in them? If profit, rather than growth, is truly what's important, does a business need big scale and all the trappings that come along with it?
This line of questioning has been swirling around my head post-Expo East. At a show for natural and sustainable brands, I wonder if the goals and expectations of the companies exhibiting are natural or sustainable. For me, a new value proposition has emerged at the intersection of business health and profit. One that's, dare I say, intentionally small.  
An intentionally small business produces what it can support. It doesn't go from frozen to soda because it can (pun intended). Or because there's pressure to grow and the lane they picked doesn't seem so possible anymore so a new one needs to be found. An intentionally small business finds its good idea, or its lane or reason for being, and hones in on the utility it provides customers. That's not to say it doesn't evolve and morph and change. But it doesn't overpromise and underdeliver. It gets really good at its thing. It is what it is. In a good way.  
Some start a business to get rich. Some do it to be the change they want to see in the world. Others want the lifestyle of a self-employed experience. The frenzy to chase the former is an all too familiar calling card. The latter two aren't the same. And yet we expect the same results out of what could be very different paths. 
Scale + Promised Profit = Success
When this is the guiding equation, suddenly what once was a dream becomes a misery. Everything is about chasing. Investment capital. Volume. Doors. Cheaper COGS. New and repeat consumers. More. Growth for the sake of growth. Orienting decisions towards the now but potentially sacrificing the future. Progressive to end up being regressive.
Profit + Health = Success
This equation shifts what you're chasing. Success metrics are defined specifically for the business and the people working in it. Wants, not have-to's. A different game that includes different rules. A different result even. If you do the work at the beginning of your journey, you have a better idea of where you might head. Decisions become clear because you know what enough is. Enough for the business, the founder(s), employees, investors, customers, consumers. This soul-searching question becomes a navigation tool.
I get it. I love the big, conquer-all stories as much as the next person. Knowing that we were a part of formidable stage of Yasso's journey and getting to listen to Guy Roz pepper Amanda and Drew, the founders, with questions on How I Built This is special. But we need to acknowledge it's an anomaly. 
If we reframe what success looks like, businesses might reframe what they're chasing from the get go. Maybe scaling small is natural. Sustainable even. If we can admit that running a business is hard enough, chasing because you have to makes it damn near impossible. Let's start by knowing what's enough. Let's start by being intentional. It ultimately might be a better path forward.
Max Kabat is co-founder at goodDog who believes that every business is based on a goodIdea. They help you find, or rediscover, it. Articulate it. Then pull it through the rest of your business to drive it forward. He's also an advocate for local, independent journalism co-owning, with his filmmaker wife, The Big Bend Sentinel and the cafe and retail space, The Sentinel, that supports it in Marfa, TX.
Subscribe and receive the latest updates on trends, data, events and more.
Join 57,000+ members of the natural products community.
You May Also Like
---