Regenerative agriculture advocacy: Critical need in natural products
Regenerative agriculture advocacy: Critical need in natural products
Find out how to join Regenerate America and engage politicians to include this vital, soil-restoring practice in the U.S. Farm Bill.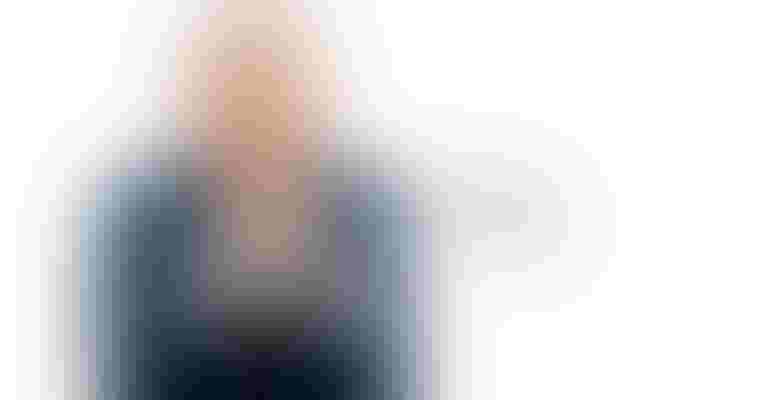 From drought to flooding, from extreme temperatures to loss of biodiversity, from rising food costs to failing crops, we've heard the headlines and felt the impacts. Climate change is wreaking havoc to people and planet. But the solution is right under our feet—soil!
Regenerative agriculture is the only way we can restore health to our severely degraded land. Combining Indigenous knowledge, holistic management and cutting-edge science, regenerative agriculture makes farming and ranching more profitable; improves food quality and security; and repairs land function—thus, providing countless benefits to our planet and our people.
How can we advocate for our agriculture system to become regenerative? The U.S. Farm Bill. This massive piece of legislation—costing taxpayers nearly $100 billion per year—dictates how food is produced, distributed and consumed. Unfortunately, the U.S. Farm Bill does not do enough to support farmers transitioning to regenerative farming; in fact, it does more to hinder the adoption of regenerative production than it does to support it.
Businesses and nonprofits are joining forces with farmers to make change. Regenerate America is a diverse coalition of farmers, businesses, nonprofits and individuals from every corner of our country and representing all political stripes.
Together, the coalition is elevating the voices of farmers and ranchers to demand that the 2023 U.S. Farm Bill shift resources and support toward regenerative agriculture. Regenerate America is convened by the national soil health nonprofit organization Kiss the Ground. https://kisstheground.com/  
The coalition of nearly 100 organizations, 10,000 consumers and over 2,000 farmers is working to ensure that the next U.S. Farm Bill provides farmers and ranchers the resources they need to transition to regenerative agriculture; organizing grassroots actions around key policy priorities; and building support among farmers, ranchers and soil health advocates.
Regenerate America's Business Network is made up of hand-selected companies that are answering the call of future generations and actively raising awareness for soil health and/or actively transitioning supply to regenerative producers. Many businesses are joining the coalition because they not only care about the state of our soil and environment, but they know that without U.S. Farm Bill reform, we can't develop robust regenerative supply chains.
To learn more about how to join the Regenerate America coalition, email [email protected].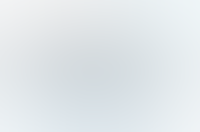 Natural-Products-Expo-East-logo.png
Kiss the Ground will participate
at the
following events
during Natural Products Expo East: 
Soil Is Our Common Ground—1:30 p.m. ET, Thursday, Sept. 29, Room 119A.

Food Sustainability Summit—2-4:30 p.m. ET, Friday, Sept. 30, Level 400, Terrace Ballroom.

Organic Park Education & Community Resource Fair—10 a.m. to 1 p.m. ET, Friday, Sept. 30, Hall A, Organic Park.
Subscribe and receive the latest updates on trends, data, events and more.
Join 57,000+ members of the natural products community.
You May Also Like
---