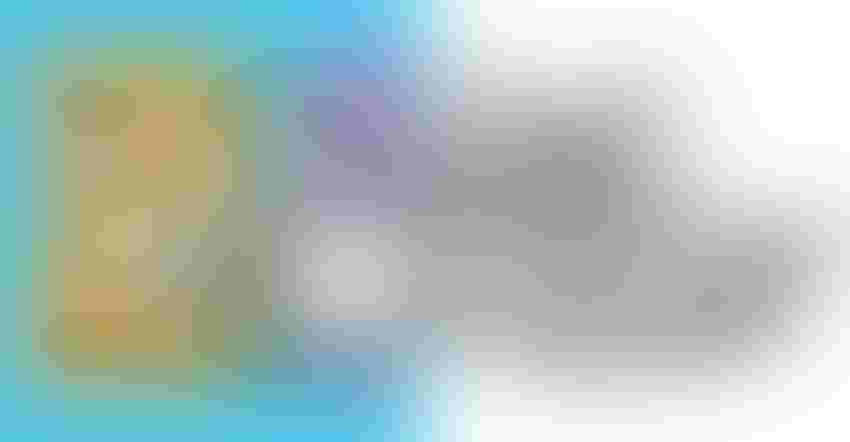 Last year, (included) CPG, a collective of BIPOC founders and executives in consumer packaged goods, launched (included) ACCESS, a retail growth accelerator that prepares BIPOC food and beverage founders for trade shows. New Hope Network, as part of its mission to create health, joy and justice for all people while regenerating the planet, has been a partner in this accelerator. The eight-week cohort concludes with sponsored exhibition and programming at Natural Products Expo West in March.
The 10 emerging brands participating in this cohort will exhibit in booths N1530-N1539 in the North Hall, level 200. In each issue of Expo West Show Scoop through March 1, we will introduce you to two ACCESS members.
John Lee and Jiae Kim spent the last two decades lending their creative genius and storytelling expertise to megabrands like Nike, Levi's, Uniqlo and KIND. Now the self-described serial entrepreneurs are building their own CPG brand: Sea Monsters, a line of wholesome crunchy snacks made with regeneratively grown ingredients.
The inspiration came from "our own little monsters," who, like most kids, craved salty potato chips and sugary treats after school. Wanting to give their two young boys a more nutritious yet still delicious alternative, Lee and Kim turned to seaweed, a staple of their Korean American upbringings.
Combining this nutrient-rich, regenerative ingredient with the carbon-capturing super grain sorghum, the couple created Sea Monsters, probably the world's first puffed seaweed snacks. Available in four scrumptious umami flavors, the entire line is Non-GMO Project Verified, gluten free and sustainably produced.
Sea Monsters will make its Natural Products Expo West debut in March, and Lee and Kim are thrilled. To prepare, they are participating in the inaugural (included) ACCESS program, designed to help emerging BIPOC-owned food and beverage brands excel at this national showcase.
We sat down with Lee and Kim to learn more about their journey and hear how the ACCESS experience is going so far.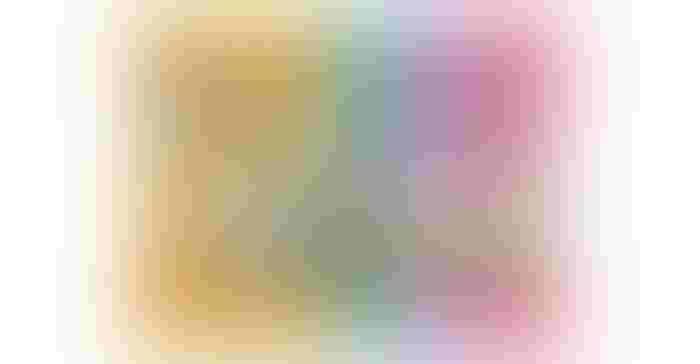 After running your own creative agency for so long, when did you switch gears to start Sea Monsters?
Jiae Kim: We started the journey a few years ago by identifying the white space, researching the industry and looking at competitors, but we really started to gain momentum in 2022.
What has the experience of growing your own brand been like?
John Lee: It's crazy to look back on things and process how far we've come in just a short period of time. One recent highlight: We've just had our first conversations with some of the retailers on our wish list since we started the company.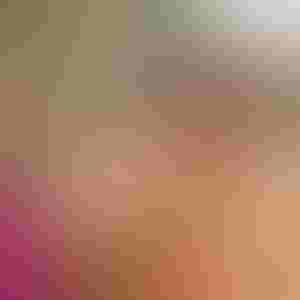 How important is your Korean American heritage to your brand?
JL: Both of us grew up eating seaweed, and our mission for Sea Monsters is to normalize the idea of eating seaweed in our daily diet. We believe wholeheartedly that doing so can contribute positively to helping save the planet.
What challenges have you faced as BIPOC founders?
JK: When you attend Expo West, you soon realize how few BIPOC founders there are in the CPG space. I wouldn't say it's a challenge—rather, it's an opportunity for more BIPOC entrepreneurs to jump in!
Why did you apply for the (included) ACCESS program?
JK: We haven't exhibited before, but we've walked the shows numerous times. We were actively discussing the merits of exhibiting at Expo West right before applying, but the only spaces available were in the main hall, and we thought we would get lost in the vast landscape of brands. When we saw that ACCESS was more of a showcase for newer brands, with its own physical area, we felt it was the right environment to debut our brand at the trade show.
How is ACCESS is helping you prepare for Expo West?
JK: Expo is such a huge steppingstone for most brands. It's daunting to even think about where to start. (included) ACCESS is a great introduction to this kind of trade show environment, and it will help propel us to be ready for the full trade show presence in future. 
What are some of the biggest learnings so far?
JL: The program just started—we've had two meetings [as of January]. Today's session [featuring] founders who have gone through the Expo journey was tremendously helpful. It's going to be fun. We are looking forward to getting to know some of the other brands, sharing knowledge and pooling ideas.
What are your goals for Expo West 2023?
JL: 2023 is a big year for us. We have aggressive sales goals, and we hope to be in key retail locations around the country as part of our omnichannel strategy. Working with (included) ACCESS should prove be a great catalyst for us in that process.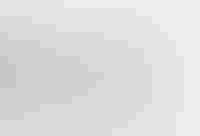 The founders of the first (included) ACCESS cohort brands will each share their stories during a special session at Natural Products Expo West. Brand Spotlight: Discover 10 Innovative BIPOC Brands Shaking Up Expo West begins at 1 p.m. Wednesday in Grand Ballroom E of the Marriott. You'll also hear from industry allies Naturally Network, J.E.D.I. Collaborative, (included), Project Potluck and Fila Manila. Find the Expo West agenda, floor plans and more at ExpoWest.com. To see registration options, including those for virtual access, click here.
Subscribe and receive the latest updates on trends, data, events and more.
Join 57,000+ members of the natural products community.
You May Also Like
---