Secret Shopper: Should I worry about rice protein in supplements and other packaged products?
Secret Shopper: Should I worry about rice protein in supplements and other packaged products?
Each month, Natural Foods Merchandiser's secret shopper heads incognito into a natural products store with a question. The employee's answer—and our expert's evaluation of the response—is reported here. Our aim: to help you improve your store's customer service. This month we visited a store in the Pacific Northwest to ask about rice and heavy metals.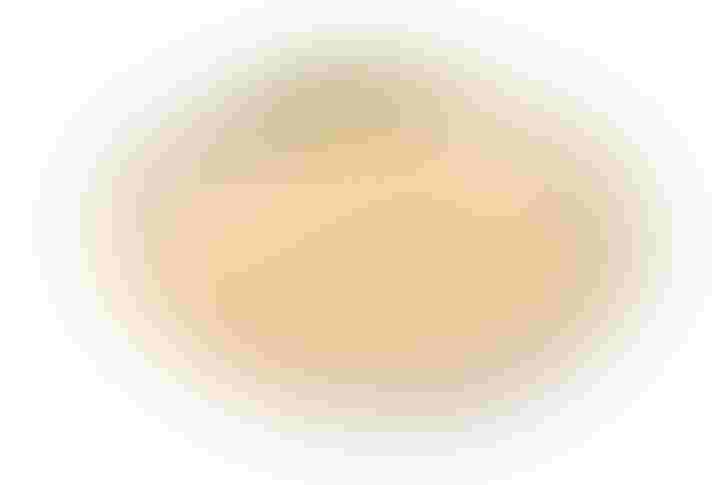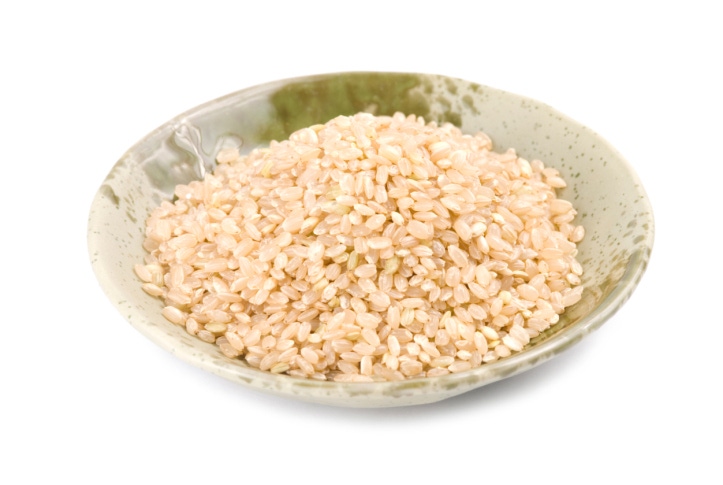 Secret Shopper: I've heard that rice can be laden with heavy metals. Should I worry about rice protein in supplements and other packaged products?

Store: I'm glad this issue is on your radar. This is a perfect example of why you need to be conscientious in your supplement buying decisions. Quality can really differ, so you want to go with a reputable brand that tests for heavy metals.

Secret Shopper: So have all of the rice protein supplements you carry been tested?

Store: We trust all of these brands. Different products might contain different levels of various heavy metals—although they're all low—but these companies all have their eye on it.

Secret Shopper: What about rice protein in nutrition bars and other packaged foods?

Store: That's a great question. For that answer, you might have to do a little digging into each brand's sourcing practices.
How did this retailer do?
Our expert educator: Elan Sudberg, CEO of Alkemist Labs, a third-party testing company in Costa Mesa, California

Overall, and considering that awareness of heavy metals in rice is only beginning to creep into consumers' minds, I think this retailer did fine. I agree with his stance on being conscientious in supplement buying decisions. Avoiding contamination of this sort costs money, so picking a product based on low price alone may mean more contamination. Consumers should choose reputable brands because it's reasonable to assume they take more care in monitoring the quality of their raw materials.
That said, the retailer's response to the question—whether the rice protein supplements he carries have been tested—is anemic and fuzzy. He evades the question. Ideally, a retailer could recommend specific brands that tout their quality-control efforts in their marketing, either by making test results for every lot available in-store or online. However, although I have been pushing this idea for years, I am unaware of any brands that actually do this. I hope that the big retailers like Whole Foods Market and Mother's Market will begin demanding this verification from manufacturers so retailers can share it with customers.
As for his response to the final question, bravo! When you don't know an answer, at least suggest a means to find it. He did great here and didn't fluff his response.
Subscribe and receive the latest updates on trends, data, events and more.
Join 57,000+ members of the natural products community.
You May Also Like
---