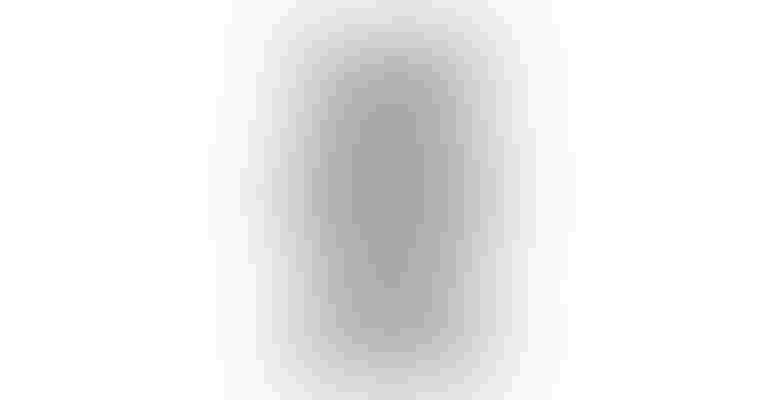 More and more products bearing the Certified B Corporation stamp are popping up on retail shelves. Our secret shopper stopped by a natural foods store in the Southwest to see if staff knew the scoop on this emerging third-party certification.
Natural Foods Merchandiser: What is a Certified B Corporation?
Retailer: It means it's a good company. Like, they take care of their people, they have responsible sourcing, they are green—all the good stuff you want to see in a brand.
Secret Shopper: Can just any company call itself a B Corp?
Retailer: No, it's pretty tough to get certified, I think. They have to show lots of proof, too … I think it's an organization that certifies companies, not the government. But it's becoming more popular.
Secret Shopper: Yep, I've noticed the seal on more products in your store, so that's why I was curious.
Retailer: It's a definite plus when a brand is a B Corp.
How did this retailer do?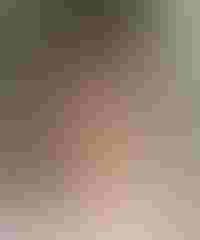 Our expert educator: Veena Harbaugh, marketing director at B Lab U.S. and Canada
The retailer did great! The core aspects of Certified B Corporations—B Corps, for short—absolutely come through in his responses: They are better businesses, certification is a rigorous process, and this is a growing global movement. Like the retailer said, not just any company can call itself a B Corp. B Corps meet the highest standard of social and environmental performance, transparency and accountability for businesses. To fulfill the performance requirement for certification, a company must complete the B Impact Assessment, a free, confidential platform that measures and manages the company's positive impact on its workers, community and customers and the environment. 
Once a company has submitted its assessment, B Lab, the nonprofit I work for, verifies practices in each area and assigns it a score. B Corp Certification requires a fee and a minimum verified total score of 80 across all impact areas. By comparison, a typical business usually scores in the 50s.
The company must also make its B Impact Report score transparent on bcorporation.net and amend its legal governing documents to require that it considers the impact of its decisions on all stakeholders, not just shareholders. Then, to maintain B Corp certification, a company must recertify every three years, which ensures that it continues to improve its impact, even as the business grows or changes. 
Today, there are nearly 4,000 Certified B Corporations spanning 74 countries and 150 industries. Our latest awareness study found that one in four Americans now recognizes the Certified B Corporation logo, so awareness is definitely growing too, largely due to the leadership of those in the natural products space. More and more consumers are using the logo as a tool to recognize and support better businesses.
Some businesses may also be a benefit corporation, which denotes a business structure that's legally recognized in 38 states. While B Lab works to pass such legislation, the legal structure is distinct from Certified B Corporation.
Subscribe and receive the latest updates on trends, data, events and more.
Join 57,000+ members of the natural products community.
You May Also Like
---