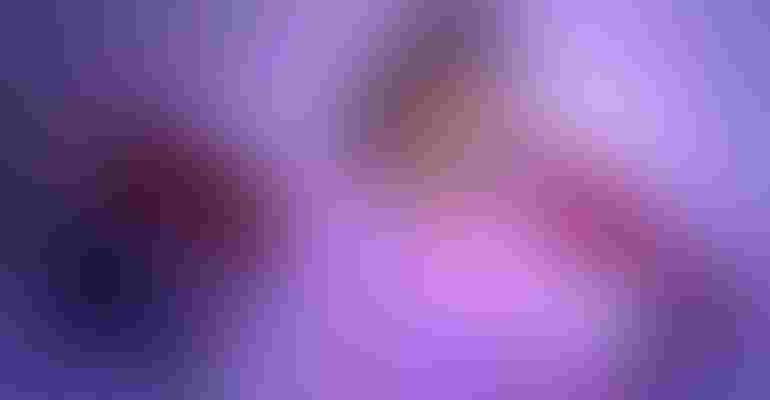 Stress and sleep support consistently rank among the top reasons consumers seek out dietary supplements, especially in the COVID-19 era. Since many ask retailers which products can help, we tasked our Secret Shopper with seeing what one store's staff could share about L-theanine, a popular supplement studied for stress management, optimal sleep and other health benefits.
Natural Foods Merchandiser: What is L-theanine and what is it used for?
Retailer: Oh, it can be super helpful for sleep. Oftentimes sleep formulas will combine L-theanine with herbs like valerian or chamomile. It just kind of calms you down so you can rest.
Natural Foods Merchandiser: Is it an herb like the others you mentioned?
Retailer: No, it's not an herb. It's a compound, and I don't think it's something the body makes, but I'll have to double-check.
Natural Foods Merchandiser: Is it effective when taken on its own? And will it make me drowsy during the day if I just want the calming benefits?
Retailer: You can definitely try a straight L-theanine supplement to see how it works. I think without those herbs, it's less likely to make you sleepy.
How did this retailer do?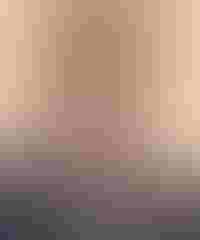 Our expert educator: Neil E. Levin, CCN, DANLA, senior nutrition education manager at NOW
The retailer was correct that L-theanine is both calming and helpful for sleep but is less likely to make someone sleepy if taken without sleep-promoting herbs. He was also correct that the body does not make L-theanine—it's not an essential amino acid but also doesn't need to be synthesized internally for essential body functions.
Although the retailer did not identify theanine as an amino acid and was admittedly uncertain of its origins, that does not diminish the fact that his responses were both accurate and helpful. I like that he was honest about being unsure of whether it is normally made in human biology, appropriately identifying his answer as something that would need to be double-checked.
Retailers may also want to share with shoppers that L-theanine is a nonessential amino acid found in black and green teas and some mushrooms. It has been studied for uses including stress and tension management, as well as promoting relaxation, healthy vascular function and healthy cognitive function.
L-theanine may affect levels of serotonin, dopamine and cortisol in our bodies. These body chemicals control alertness, mood, sleep, emotion and stress levels. Studies show that taking L-theanine affects attention and reaction time, supports healthy immune responses and increases sleep satisfaction.
Subscribe and receive the latest updates on trends, data, events and more.
Join 57,000+ members of the natural products community.
You May Also Like
---