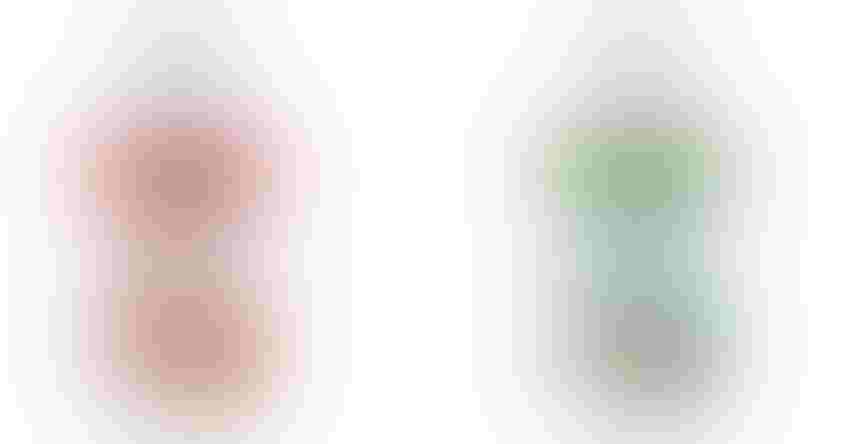 Like most parents, Courtney Nichols Gould and Gordon Gould just wanted to make sure their kids were taking their vitamins. But they couldn't find a solution that would be healthy, tasty—and affordable.
"There was some great stuff on the market that was really premium from a nutrient standpoint," says Courtney Nichols Gould. "And there was stuff that was really affordable." There also were vitamins that kids would take. "But those weren't all in the same package," she says.
In other words, they came up with zip. So instead, they devised their own solution: SmartyPants Vitamins.
The premise was simple: create vitamins that were tasty enough for kids (and eventually adults as well) to actually take, but healthy enough for parents to feel good about their choices.
The actual execution, on the other hand, was a bit more challenging.
Courtney and Gordon, as they call themselves on their folksy website, were both serial entrepreneurs, with several successes in the tech world. Among Courtney's: serving as chief operating officer of FlyClear/Verified Identity Pass. Gordon was founding CEO at social shopping hub ThisNext.
Together they had ambition and the aptitude.
A smart start
The Goulds started by selling directly to consumers on their site, where they discuss core values like, "transparency, excellence and transformation," and on Amazon. The online mega-marketplace has been a particular focus. Positive reviews drive sales, but constant attention to analytics and Amazon's ever-shifting logarithm landscape keeps SmartyPants at the top of product searches.
They've now branched out to a variety of retailers from Whole Foods to Walmart.
SmartyPants had the right answer at the right time, says Zach Grannis, a partner for CircleUp Growth Partners, which has supported SmartyPants financially.
"SmartyPants had this incredible vision about how they could bring an affordable option that was super high quality to the market, under a brand and ethos that resonates with the consumer," Grannis says. "They understood their consumer at a deeper level than most consumer packaging companies do."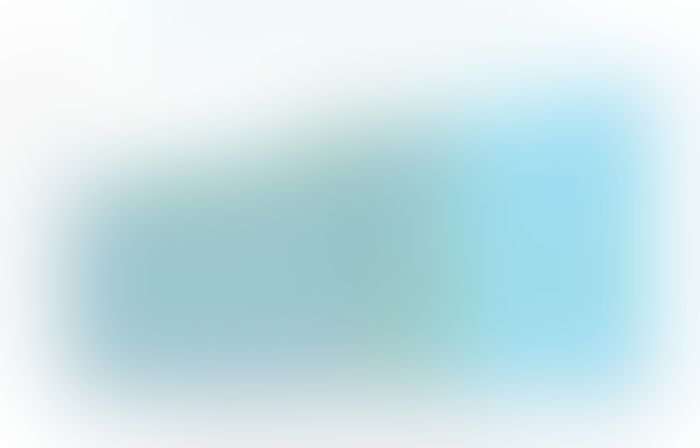 Today the co-founding couple run one of the leading companies competing in the increasingly crowded field of palatable supplements catering to both kids and adults. Their kids, now 13 and 15, not only take the vitamins, they help design them as well.
While SmartyPants does not release financial figures, Gould did disclose that the company hit $25 million in revenue in 2016.
"We've doubled every year we've been in business and we do not anticipate slowing down any time soon."
Finding the sweet spot
Judging from Amazon reviews, they're fulfilling not just a niche but a genuine need.
"My son hates taking vitamins or probiotics, so when I introduced him to these, I was worried it would be the same fight to get him to take them," writes a verified reviewer on Amazon. "Nope! Only took two days and he's asking for his vitamins! Praise the smarty pants gods. LOL!"
Many others share her enthusiasm, talking about how they love the taste and the fact that their kids look forward to their vitamin treats.
But not all think that gummy vitamins are heaven-sent. Some warn that they have too much sugar and other substances to be healthy.
Dietitian Ashley Koff, RD, once hated them.
"I was in the absolutely no gummy camp," says Koff. But over her 20-year career, she'd also seen that people would buy supplements they needed and then neglect to take them.
So Koff shifted to her new motto: "if you're going to gummy, gummy better."
Today she is a consultant for SmartyPants (but does not work with the company exclusively). She advises cosumers to choose the best supplements possible.
She likes SmartyPants because, despite some sugar necessary for taste, they're high quality and don't contain a lot of additives. She's especially impressed that the company managed to get fish oil, into the vitamins without the taste of, well, fish.
Koff advises clients to adjust their diets so they're taking the extra sugar they get from vitamins into account. Gummy vitamins are not for everyone, she says, but for some, they're making a big difference.
Gould agrees that supplements sans sugar make sense for those who will take them.
"Look, we know how sugar acts on the body. So we use the least amount possible. But we make it taste good, because if it doesn't taste good, no one's taking it," Gould says.
So SmartyPants tries to be "the good gummy," as they state on their site. And the Goulds hope the company will be a leader in the industry.
Gould says she wants SmartyPants to be an example of how a company can make a better-for-you product that tastes better while both minimizing the trade-offs and making them entirely transparent. "The hope is that everyone is moving in that direction," Gould says. "You see all these companies really trying to do better and better for the end user—and that's good for everybody." This article is from the February issue of Nutrition Business Journal. Download the full issue with all of the 2017 NBJ Award winners for free here.
Subscribe and receive the latest updates on trends, data, events and more.
Join 57,000+ members of the natural products community.
You May Also Like
---