Sophie's Kitchen taps family's food expertise to create sustainable, allergen-free seafood alternatives
Sophie's Kitchen taps family's food expertise to create sustainable, allergen-free seafood alternatives
Seafood alternatives are crucial to the future health of our oceans. And when Eugene Wang's baby daughter suffered a severe reaction to shrimp, he set out to catch two fish with one cast.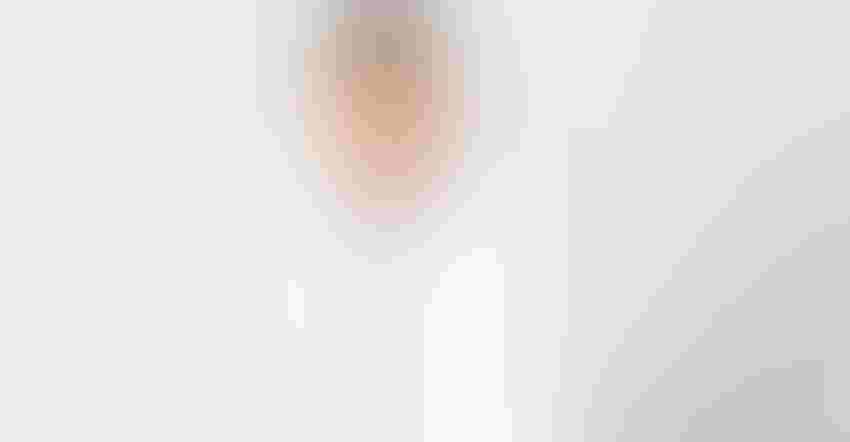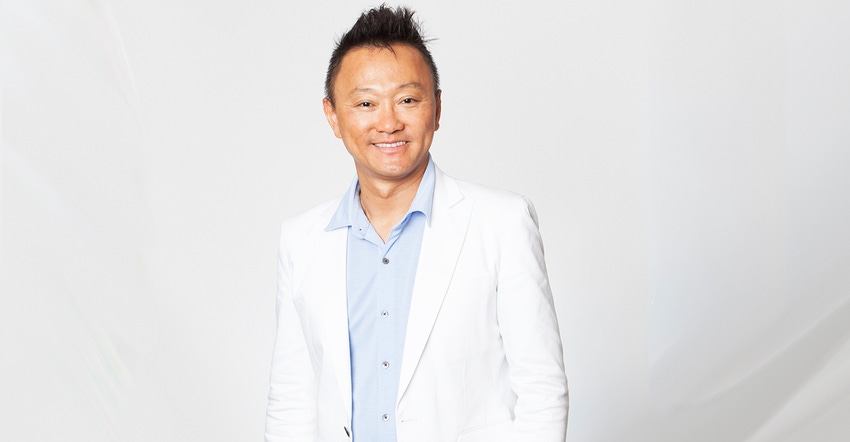 About 10 years ago, Eugene Wang's almost-2-year-old daughter, Sophie, had a severe allergic reaction from her first taste of shrimp. Thankfully, the toddler recovered, but the scary episode led to an aha moment for Wang, a longtime entrepreneur in the vegan and vegetarian food sector whose family owns a vegetarian production facility in Taiwan.
"It got me thinking about how there were no vegetarian seafood alternatives on the market," Wang said. "And there would be a market for it, especially with so many people like Sophie who need it. So I thought, why not use my family's food-manufacturing knowledge to start a business?"
Also driving Wang was his deep concern about the health and sustainability of our oceans. He believes that America's insatiable appetite for seafood has had devastating consequences that will only intensify. So after researching ingredients and devising the proper technologies, Wang launched Sophie's Kitchen in 2010 and began retail distribution the following year. Made in his family's facility, this innovative line of vegan seafood features soy-free, gluten-free, non-GMO, plant-based ingredients in lieu of anything fishy.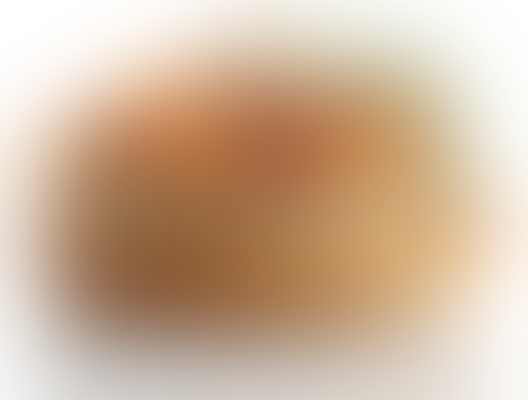 In the years since, Sophie Kitchen's has found tremendous success nationwide. We recently sat down with Wang, along with the company's marketing guru, Susan Carskadon, to learn more about Sophie's Kitchen's history, mission and success.
Eugene, what is your family's background in the food business?
Eugene Wang: We are four generations of Buddhists and vegetarians, starting with my grandma and grandpa. They were making vegetarian food as street vendors in Taiwan. Then, my father is the true scientist and genius in the family. He graduated with a food science degree from a college in Taiwan and received more training at the University of California, Davis and in Japan. He set up our family's vegetarian food manufacturing plant in Taiwan over 30 years ago.
Susan Carskadon: But then Eugene continued this work. He earned his MBA from Columbia. It's exciting and magical how Sophie's Kitchen all came together. The family has hundreds of years of cumulative experience, and when Eugene realized the issues of dwindling seafood and dirty fisheries, it became apparent that launching a vegan seafood company is what he should do.
How did your interest in ocean sustainability play into this decision?
EW: I am deeply concerned about seafood consumption. I know it's a great source of nutrients and energy for people, but then again, look at the damage we've done because of our appetite for seafood. Experts predict that by 2050, there will be a total collapse of the ocean ecosystem. That is very, very alarming. Through our research and technology, we can use a lot of sea plants and algae to replace seafood. After all, fish gets its omega-3s from eating macro- and microalgae, so instead of eating fish to get your omega-3s, why not eat foods that will straight-out provide all the nutrients you want?
What are the main ingredients in Sophie's Kitchen products?
SC: We use seaweed along with konjac (Amorphophallus konjac) and pea protein—only real food, nothing lab-grown—to create our seafood alternatives. We use these products as a platform to get people to understand that our oceans are in danger. According to a Unilever study, 33 percent of consumers prefer to buy things that are both socially and environmentally conscious. We hit on the social and environmental implications of what is happening to our oceans.
What is konjac?
EW: Actually, you can call it a yam. The Japanese first used konjac back in the 12th or 13th century; the Chinese and Koreans have been using it for a long time as well. This ancient root plant is highly sustainable. You can harvest the yam in three to four months, but if you leave it in the ground, it grows to be as large as a human! That's why it is also called "elephant yam." Konjac can grow in hot, swampy places like Thailand and Vietnam and in dry places like Korea, so it is very versatile.
Was Sophie's Kitchen the first brand in the plant-based seafood space?
EW: We were definitely, definitely the first. We started way before most people understood all [the issues with] seafood. We knew we should do something to help people stave off their craving for seafood. We are truly visionaries in that regard.
SC: We created the category; we were the disruptor. Some companies have followed us into this space, but our products have that mind-body connection—that mouthfeel—consumers want. And we are patent-pending. Eugene has come up with amazing things nobody else has, and there are far-reaching social aspects of all of it.
What does this patent cover?
EW: The patent is, number one, the creation of the texture. Number two, with this technology, we are one of the first companies to make plant-based food that is truly soy- and allergen-free. Look at the market before 2013 or 2014: When you'd go to the meat alternatives aisle, everything you'd see contained wheat gluten or soy. We all know wheat gluten is an allergen for many people, and there were not many other choices. We are a pione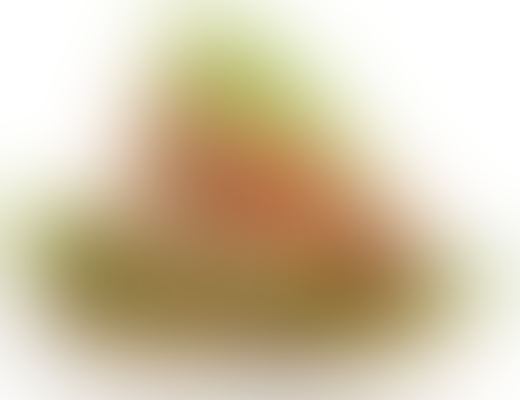 er in bringing konjac and pea protein together into a patent-pending technology to simulate the very delicate texture of shellfish and other seafood while giving consumers the comfort of eating very clean-label food. 
Plant-based diets are more popular than ever. Do you expect this trend to continue?
EW: Absolutely. You bet. With the limited amount of land we have and the growing population, we are going to see less and less space available for raising animals for food. That means animal proteins, even though they'll continue to be in existence, will be for the top 1 percent, or maybe the top 15 or 20 percent. They'll be a higher-up premium product. What will the rest of the people eat? Definitely these plant-based proteins, which will be very high up in demand. I foresee a future, maybe 10 or 20 years down the road, where chicken nuggets and products like Spam will be made mostly of plant-based protein with just a tiny bit of animal protein added in for flavor.  
Are your products sold online?
SC: We limit it to a very few online partners because we want to protect our retail business. We love independents because they have been so loyal to us. We have a coupon program, and if they get in touch with us, we'll send them coupons so they can have passive demos.
Any advice for independent retailers looking to sell your products?
EW: I think the marriage between Amazon and Whole Foods Market actually just gave independents new inspiration. Whole Foods is trying to become more like Walmart and Target, meaning it is weeding out smaller, newer brands like ours. If you look at media articles about this, they all say the same thing: Consumers do not like these plans. They really like smaller, newer, more innovative brands. So this creates the perfect opportunity for independents to embrace brands like ours. Try to do something totally different than Whole Foods or Target or Walmart, which are going with Gardein and other ubiquitous brands that consumers are tired of. Brands like ours will be very, very welcomed by shoppers of independent retailers.
Subscribe and receive the latest updates on trends, data, events and more.
Join 57,000+ members of the natural products community.
You May Also Like
---