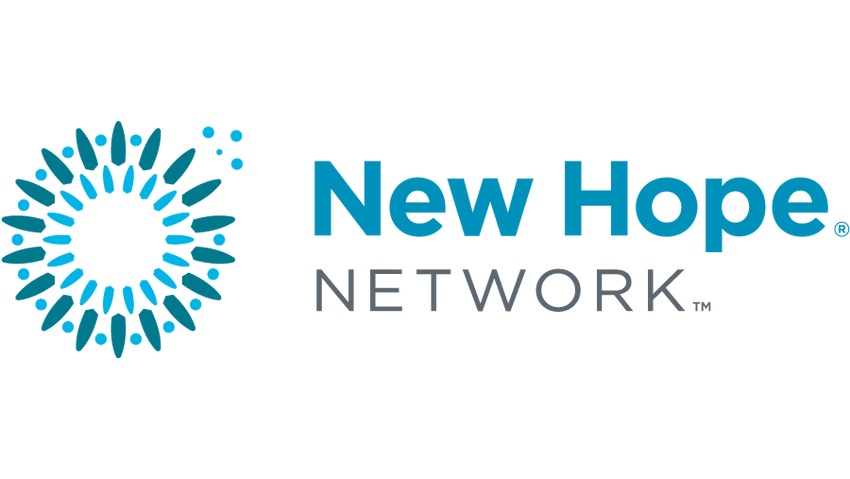 When Soylent captured the imagination of Silicon Valley, it wasn't hard to predict that imitation would follow.
As with any trend, a legion of copycats – from small startups to Big Food businesses—quickly moved into the space created by Soylent's brainstorm to bring nutritional supplements to geeks.
It wasn't a particularly Herculean challenge.  Even more than in the mainstream direct-to-consumer space, distribution in the direct-to-geek world is a viral affair entirely online and the real innovation in Soylent was never in the ingredient list anyway. The most important ingredients were always hype, spin and story. 
The makers of Soylent figured out something that had apparently eluded other nutritional supplement makers—that a protein-shake-style meal replacement and a complete nutrition concept  could appeal to more than just fitness buffs, but also to Silicon Valley geeks who view food as a necessary evil that forces them to leave their computers. People working at tech firms tended to be science-minded technologists looking to create their own disruptions, and Soylent spoke their language.
Beyond that disruption appeal, Soylent also fits the optimized life-hack career ethic. Why waste time cooking, or even going out to eat, when you could be coding, creating and bootstrapping the next big startup? You don't even need to leave the house. A few keystrokes or swipes on a mobile phone and the product comes to you.
The perfect product and sales distribution model for life in the digital convergence.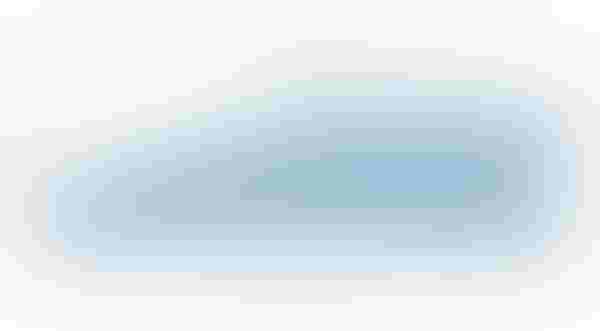 A nutrition frontier
That series of epiphanies opened up a whole new market. The geekocracy jumped on board, venture capitalists elbowed each other in the race to fund Soylent, and the product became back-ordered, creating a scarcity that helped boost the frenzied demand, an exclusivity enhanced by the only online subscription model.
It's not available in stores. Not that the tech-recluse target consumers wanted to leave home to go to a grocery store anyway.
"Soylent paved the way for drinkable meal replacements that have been around for decades for seniors, children, and expectant mothers, but for a new demographic with its 'nutrition' and 'convenience' propositions," Kantha Shelke, a principal at Corvus Blue LLC, a Chicago-based food science and research firm, said in an e-mail. "Soylent proved that entrepreneurs would, like body builders and marathoners, pay for the convenience if the product was nutritious and easy. Its subscription service appealed to and garnered loyalty from the time-starved and driven crowd by focusing on nutrients and benefits that matter to them."
"It replaced 'fussiness' and 'emotions' with a systems approach to appeal to geeks who embrace methods over chaos and variety," she says.
Shelke, who is not invested in or paid by any of the companies named in this story, cited several of the products looking to cash in on the phenomenon.
"Ketosoy, the blatant Schmoylent, the wholesome 'organic' Ambronite, and now Nestlé—all entered this space with personalized nutrient combinations to appeal to this audience," she says. "Nestlé is exploring drinkable meal supplements using its Nespresso-like machines for cold and hot options. Hormel Foods Corporation recently acquired Muscle Milk's parent company, ostensibly to leverage Hormel's institution foods distribution network to cast a wider net with Soylent-like bottled drinkables."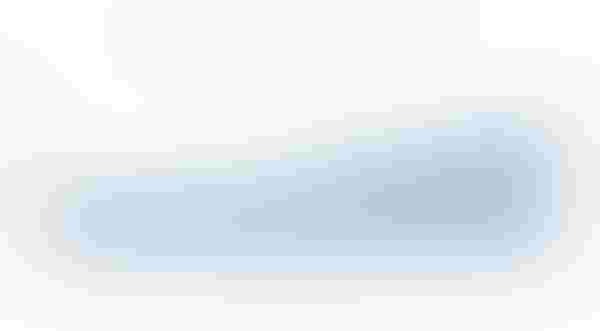 Inevitable imitation
Jonathan Roseland, who calls himself a "smart drug dealer" (as in someone who sells "smart drugs," also known as nootropics) and who blogs at Limitless Mindset, says via Skype interview from his base in Kiev, Ukraine that even though he is not a fan of Soylent, he admires the new breed of Soylent knockoffs.
"It speaks to how entrepreneurs are such unabashed copycats," he says. "In one respect, it's a good sign that if something gains a little bit of popularity, it gets copied right away. Bulletproof Coffee has some copycats. Maybe one of those people will innovate Soylent and figure out how to make it taste good. It's a quintessentially American entrepreneurial thing to do."
Even in its infancy, the field is evolving.
"Soylent is renventing itself by transforming its DIY products into RTD (ready to drink) beverages that can be delivered to its customers," says Shelke, the food scientist. For some, even turning on a mixer is too inconvenient. "RTD allows it to be even more convenient, have better control of quality, and also optimize it for an audience that really does not want to be bothered with chores."
Alex Snyder, the man behind Schmoylent, makes no bones about it: he was inspired by Soylent. Snyder, 28, had struggled with lifelong dietary issues, from allergies to digestive problems to difficulty absorbing nutrients. He was on a paleo diet when he invested in Soylent's initial Kickstarter campaign in 2013. "I thought maybe this could be the solution," he said. "Maybe I could find an apartment without a kitchen and save money on rent. Or I could move far away from grocery stores and live on Soylent. That desire propelled me to experiment on my own."
When Soylent was backordered, he found some do-it-yourself, or DIY, sites online, and began making his own meal replacement beverages. As he posted the results, people wanted him to make some for them, too.
Snyder, a software engineer, quit his day job and started selling as Custom Body Fuel last year, making unique recipes for each individual customer depending on their needs. He teamed up with Richard Sim, a friend of a friend and a former Silicon Valley recruiter, to start mixing meal replacement powders in San Francisco's trendy Dogpatch neighborhood.    
It became impossible to keep up as orders poured in, however, so they re-started as Super Body Fuel, and now have five different products: Schmoylent, Schmilk, Athlete Fuel, Light Fuel and Keto Fuel. Despite their tech industry heritage, however, they contend the phenomenon is bigger than just Silicon Valley geeks who don't want to leave their desks.
Not just for techies
"The media has skewed the perception of the product to be tech-driven," Sim said. "The majority of people buying our product just want to eat less fast food. They're looking to transition to a healthier lifestyle."
But they still want it convenient and direct-to-consumer delivery promises that in the extreme. Order 90 meals and get 25 percent off—without leaving your desk! The health benefits only go so far, for while it might be healthier than McDonald's your doctor would probably like to see you exercise, or at least stand up and leave your home or office every now and then.
 Super Body Fuel has had orders from Georgia, New York and Texas, and from women in their 50s and 60s, so Sim and Snyder feel they are already reaching outside of the San Francisco hipster geek demographic.  In addition, they are trying to overcome the early reviews of Soylent as a not particularly palatable alternative to food. Each of Super Body Fuel's products comes in at least four different flavors.
"That's what comes with making it all inhouse and having a small mixer," Snyder said. "It's really inefficient, but we can make tons of different batches, and make them in different flavors. Like right now, it's October—it's pumpkin spice season. That's something we are looking forward to playing around with."
Subscribe and receive the latest updates on trends, data, events and more.
Join 57,000+ members of the natural products community.
You May Also Like
---