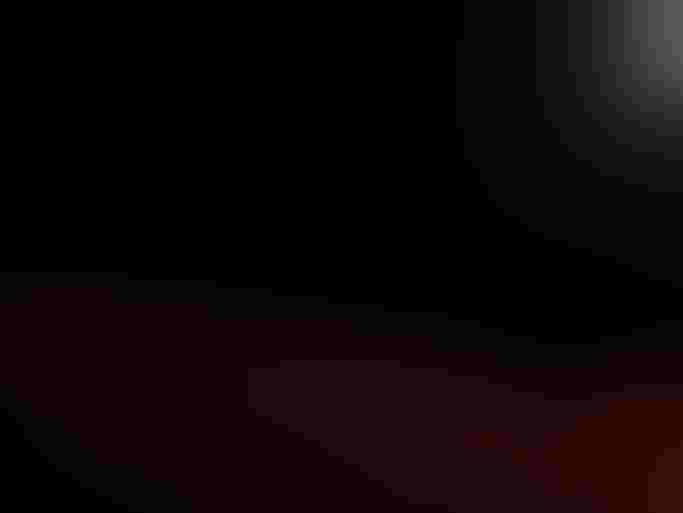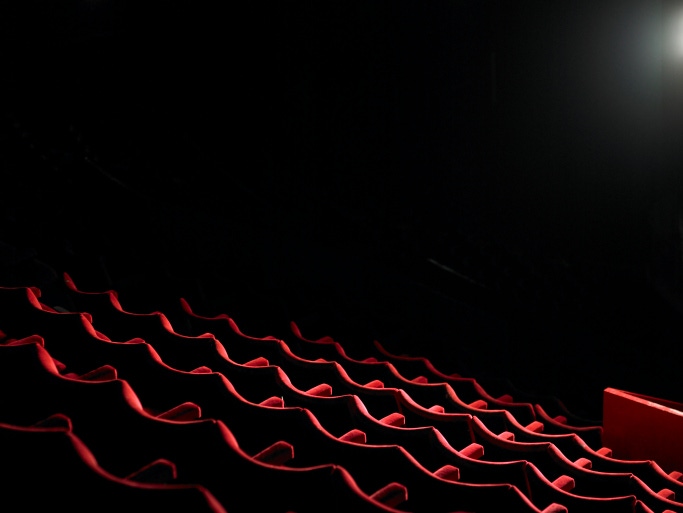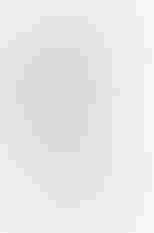 In the summer blockbuster season, it's easy to look at certain elements in the sports supplement industry as another set of sequels nobody wants to see but never fails to find an audience. Sure, nobody you know went to see the last Transformers sequel, but somebody spent $245 million on those tickets.
Nobody you know is shopping for designer steroids either, right?
For all the scandals from DMAA in 2013, BMPEA in April and a growing docket of class action suits on protein spiking, the sports supplement industry can look like the bad Transformer you'd root against. But the bad guys carry the movies. Without Darth Vader, Luke Skywalker is a farm boy with a 70s haircut.
So despite all the dark headlines and an HBO "Real Sports" episode demonizing the category for sketchy supplement use in the military, the sports nutrition market continues to grow faster than the supplement industry as a whole. NBJ estimates put growth at 8.2 percent to the overall supplement market's 5.1 percent. Even though sports supplements are facing bigger versions of the same problems, the brands are posting bigger gains.
There are sports nutrition companies facing those same problems with some of the same strategies and solutions. In the overall supplement world, products aligned closer to food are outperforming the old tablet and capsule model, and we're seeing that in sports supplements too, particularly in products for endurance athletes. People want real food, not another gel pack. They want more simplicity and less science in their hydration mix.
But do alternatives like that explain why sports supplements are showing such surprising growth in the face of an avalanche of adversity? Don't bet on it. Sports supplements promise something very different from the good health and better living that the rest of the supplement industry sells. Sports supplements promise results—tangible and toned results you can see in the mirror.
Vanity, it seems, is the summer blockbuster of motivation. It's shallow and simple, but shallow and simple are easier to sell than, "it's good for you." Sure, The King's Speech was intellectually stimulating and inspiring, but can you quote any lines from it? How many lines can you remember from Caddyshack?
And so the sequels keep coming. Edgy marketing and questionable ingredients keep showing up on the shelves. Scandals keep showing up in the headlines.
And the next Transformers movie is already in development.
Rick Polito
NBJ Senior Editor
Subscribe and receive the latest updates on trends, data, events and more.
Join 57,000+ members of the natural products community.
You May Also Like
---