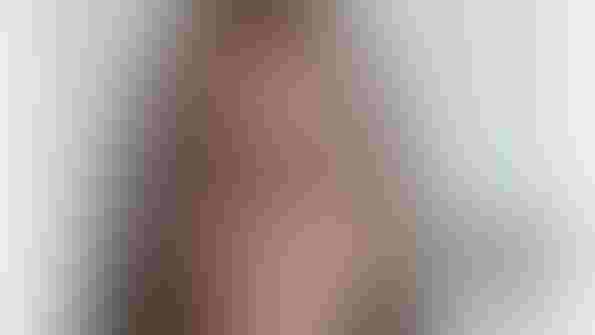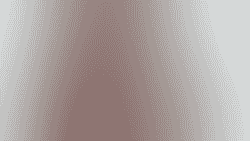 Communication is a key factor in keeping great employees. The labor market is constantly shifting right now. A high percentage of employed individuals are looking for work. There is less loyalty than in the past and people will change jobs for small gains in compensation. These are all great reasons to ask your employees some key questions and, more importantly, respond appropriately to what you hear. Regularly ask your employees how they're doing, what tools they need to do their jobs better, and what will keep them at your company for the long term. Act on their responses and you will build trust and loyalty. In addition to asking good questions, listening, and being responsive, here are three suggestions for holding on to high performers.
1. Remove barriers and allow for creativity and innovation.
People appreciate creatively rewarding jobs. Feeling held back by barriers and micro-management can lead them to seek new opportunities. Empower your employees to be creative in their work. Give them the freedom to come up with innovative ideas. Encourage them to be solution oriented. When problems arise, ask them what barriers need to be removed and help them work together to find creative solutions. Engaging employees to solve problems rather than just telling them how to do things is a factor in high workplace satisfaction.
2. Recognize and praise employees in a way that increases their commitment.
Regular positive feedback in the workplace can have a big impact on employee morale. Praise for a job well done builds employee commitment to your organization. Traditional employee recognition programs can be meaningful when used appropriately. Offering rewards through Employee of the Month or another recognition program will be meaningful for some employees, but not all. In addition, ensure regular, ongoing praise. When asked, many employees will say they really just want to be told they are doing a good job. More often than not, a simple, sincere "thank you" provides more of a reward than anything else you can offer. A genuine compliment such as, "That looks great!" or "Nice work on that display!" shows that you care and builds loyalty.
3. Allow employees to use their talents and explore their interests.
It pays to get to know your employees' interests and talents. Awareness of the internal candidate pool is valuable when you're seeking to promote from within for an opening. You may also be able to tap into skill sets that are currently going unused or give people a chance to explore areas of interest. When special projects arise, look internally first rather than immediately looking outside the company for expertise. There may be a few "uniquely overqualified" people within your organization who would appreciate the chance to showcase their talent.
Subscribe and receive the latest updates on trends, data, events and more.
Join 57,000+ members of the natural products community.
You May Also Like
---