Supplement or food? Product labeling opportunities and limitations
Supplement or food? Product labeling opportunities and limitations
Lawyer Justin Prochnow outlines regulatory issues and considerations for claims and whether to label a product as a food, beverage or supplement. Here's what you need to know as you formulate your product and plan your packaging.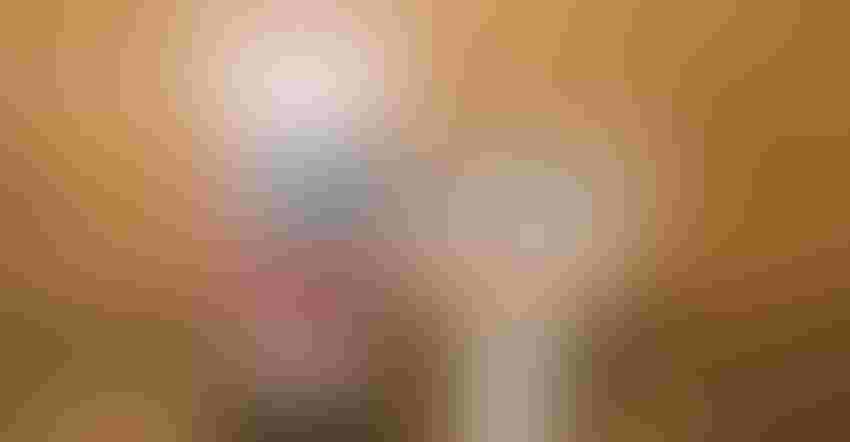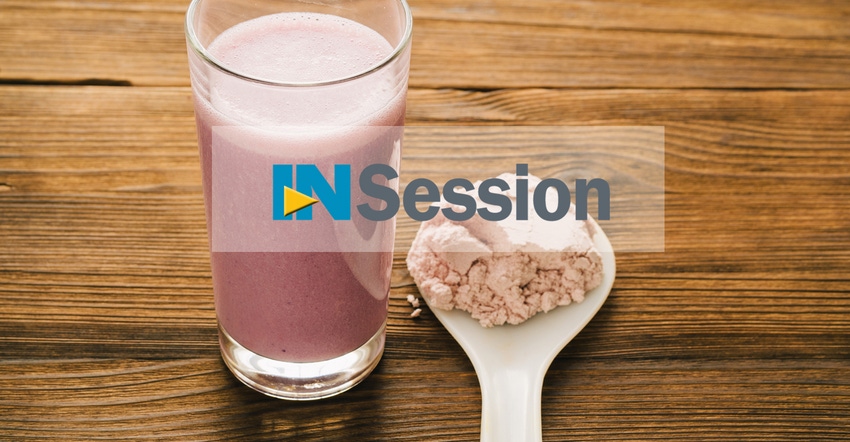 "The No. 1 thing the FDA is going to look at is the product name and how you are talking about the product on the label."
—Justin Prochnow, lawyer
Part 1: The process of analysis for marketing and selling new product
Highlights:
How do you determine if a product is a food/beverage or supplement?

What is the difference between nutrition facts versus supplement facts? 

The factors to review when deciding. 
-----
Part 2: Food ingredient regulation
Highlights:
Typically, companies label products as food rather than supplements.  

How do you define food ingredients versus approved food additives?  
-----
Part 3: Supplement ingredient regulation
Highlights:
Dietary ingredients differ from dietary supplements.

The scope of permissible dietary ingredients is larger than those that have been approved as food additives or GRAS.
-----
Part 4: Ingredient differences 
Highlights:
Caffeine is an example of an ingredient with labeling issues.

The major differences between supplement facts and nutrition facts.

"You don't register as a dietary supplement. There's no registration of supplements or foods and beverages. What you put out on the market and your labeling is basically your statement of what you are."
-----
Part 5: Food/beverages vs. supplements 
Highlights:
Key factors to consider, other than regulations of ingredients, are manufacturing, labeling and claims. 

The FDA regulations covering structure-function claims are less regulated for foods than supplements.

Companies are selling products as supplements because of the difference in treatment of ingredients.
-----
Part 6: Liquid product regulation 
Highlights:
The growth of "energy drinks," labeled as both beverage and supplement, spurred FDA's concern for how products are sold.  

The product name is perhaps the most important factor to FDA. 

The labeling and advertising of how a product will be used is highly scrutinized.  
-----
Part 7: Risk assessment 
Highlights:
Some examples of FDA case files.

Tips for success: long-term intentions and target customers.

The threat of litigation does not mean a requirement to pay. 
-----
Part 8: Q&A 
Highlights:
If you settle a class-action lawsuit, is there a public record and is that an admission of guilt? 

What is the Jelly-Bean Rule?

What is the FDA's standard of substantiation? 
This session—Supplement or food? Products labeling opportunities & limitations—was recorded at Natural Products Expo East 2017. Click "download" to access the presentation slides. 
Subscribe and receive the latest updates on trends, data, events and more.
Join 57,000+ members of the natural products community.
You May Also Like
---