Sustainability perspective: Today's complicated, expensive packaging system must end
Sustainability perspective: Today's complicated, expensive packaging system must end
Transitioning to a circular economy—with a focus on minimizing waste, circulating materials and regenerating nature—is a unique opportunity to turn waste into wealth.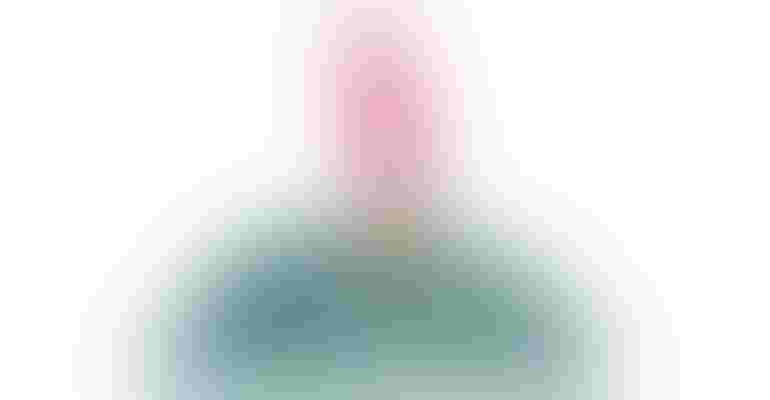 There is no one-size-fits-all solution for ways that brands can have a climate-positive impact, but a common denominator is, or at least should be, transparency. Consumers support brands that honestly measure and display their sustainability roadmap and the steps they are taking toward positive change. Brands leading the way tackle sustainability at each point in a product's lifecycle: efficient packaging, upcycling materials, reducing carbon emissions and creating close supplier relationships.
For the June/July/August issue, NFM asked four experts representing different sustainability spheres and organizations to contribute their insights on sustainability and how retailers and brands can make real, measurable progress.
Sustainable packaging is a complex topic riddled with confusing claims on pack, higher pricing, lack of recovery infrastructure and emerging regulations—all of which make the packaging landscape difficult to navigate. One Step Closer's (OSC) Packaging Collaborative sees packaging as a system that has historically been optimized for pricing and efficiency, often at the expense of the health of people and the planet. Moving from a linear "take, make, waste" model to a circular economy, whose principles focus on minimizing waste, circulating materials and regenerating nature, is a potential $4.5 trillion dollar opportunity. This means there is a unique opportunity to stimulate economic growth, turn waste into wealth and differentiate brands through the lens of sustainability.
When developing a sustainable packaging strategy, companies should not only consider material inputs and their end-of-life claims such as Forest Stewardship Council certified corrugate, but also understand material recovery, consumer habits and regulatory compliance to ensure their materials transform the system and end up with a second life. Understanding what the inherent risks, opportunities and potential focus areas are for each company is another important step in determining how they define packaging. Should the strategy focus on minimizing the climate footprint, limiting virgin plastics or sourcing plastic-free materials? Once a company has established its platform, it can work on establishing a baseline and improving sustainability performance. 
Retailers pla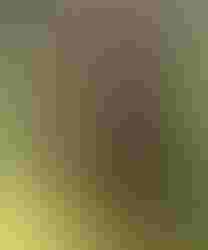 y an important role when it comes to packaging sustainability. Retailers can improve the sustainability of their "owned" footprint, such as grocery bags, deli areas and produce sections, and can work with brand partners who align with their packaging strategies to have an impact throughout stores. One great example is PCC Community Markets, which has banned plastic bags, switched the deli to compostable to-go containers and discontinued the sale of plastic bottled water smaller than one gallon as part of the co-op's ongoing mission to reduce its use of petroleum-based plastics. The best part? Bringing brand partner Pathwater along on the journey as part of connecting its consumers with more sustainable alternatives to plastic. 
Though there is no "silver bullet" definition of a sustainable package, these considerations frame a more systems-level view of the challenges, opportunities and questions to ask.
Here are some questions retailers should keep in mind for their brand partners:
How are they reducing their virgin plastic footprint?

Are they sourcing recycled, bio-based or recovered materials for their packaging?

Does their packaging have an end of life? What is the carbon impact of their packaging?

How are they educating their consumers about packaging?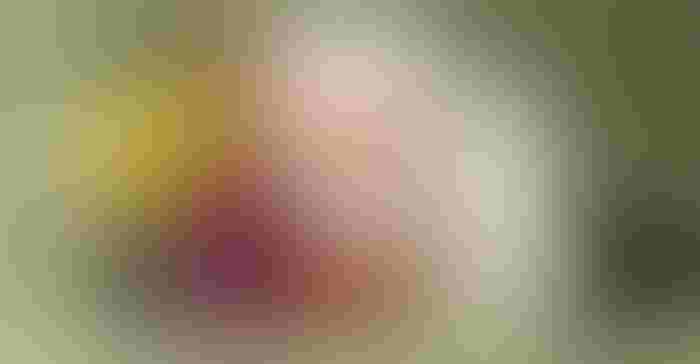 Sustainable packaging approaches
Better materials, plastic reduction or elimination, transportation efficiency and larger serving sizes are some ways in which brands are making packaging strides. Of particular note are brands that share their packaging journeys with consumers—successes and failures—as they make an effort to reduce waste and work with new materials.
Nest Diapers, Size 5
Nest uses hypoallergenic, Oeko-Tex 100 ingredients for its diapers, which are third-party certified to contain bio-based materials that speed up the biodegradation process—so they break down 15% within 80 days—according to a study. Though still striving to improve, Nest wins marks for transparency about both materials and testing, as well as the challenges it has faced along the way. SRP: $14.99
Routine Sexy Sadie Conditioner
This entire product is manufactured within a 3.1-mile radius. This includes these refillable bottles, which are 100% locally collected, repurposed plastic. To reduce the need for multiple products, this ylang ylang and sweet orange-scented conditioner (and its matching shampoo) can also be used as shaving cream or leave-in treatment. SRP: $24.00
Garden of Flavor Pure Joy Juice Cold-Pressed Shots
Each pouch of this innovative, USDA Organic product replaces 25 (2-ounce) individual shot bottles and caps, which are served instead out of a convenient tap. This yummy combo (turmeric, ginger, pineapple, sea buckthorn, black pepper and probiotics) also promises to support immunity, daily wellness and give "pure joy." SRP: $49.00
Clover Sonoma Organic Whole Milk
This Certified B Corp has created the first post-consumer recycled 1-gallon milk jug on the market—an innovation with a huge potential impact given the widespread use of these classic milk containers. Made from 30% PCR, the brand is committed to increasing the PCR content and extending the use of this material to all its gallon milk plastic jugs by 2025. SRP: $8.49
Kor Shots Wellness Fire Ginger Jalapeño
Plastic containers are a problem. Beach to Bottle is the name of Kor's effort to use 100% Prevented Ocean Plastic. The brand claims that this is the largest ocean-bound program of its kind, working in Southeast Asia, the Mediterranean and Latin America to prevent more than 1,000 tons of plastic from entering the ocean every month. SRP: $22.50/6 pack
Subscribe and receive the latest updates on trends, data, events and more.
Join 57,000+ members of the natural products community.
You May Also Like
---