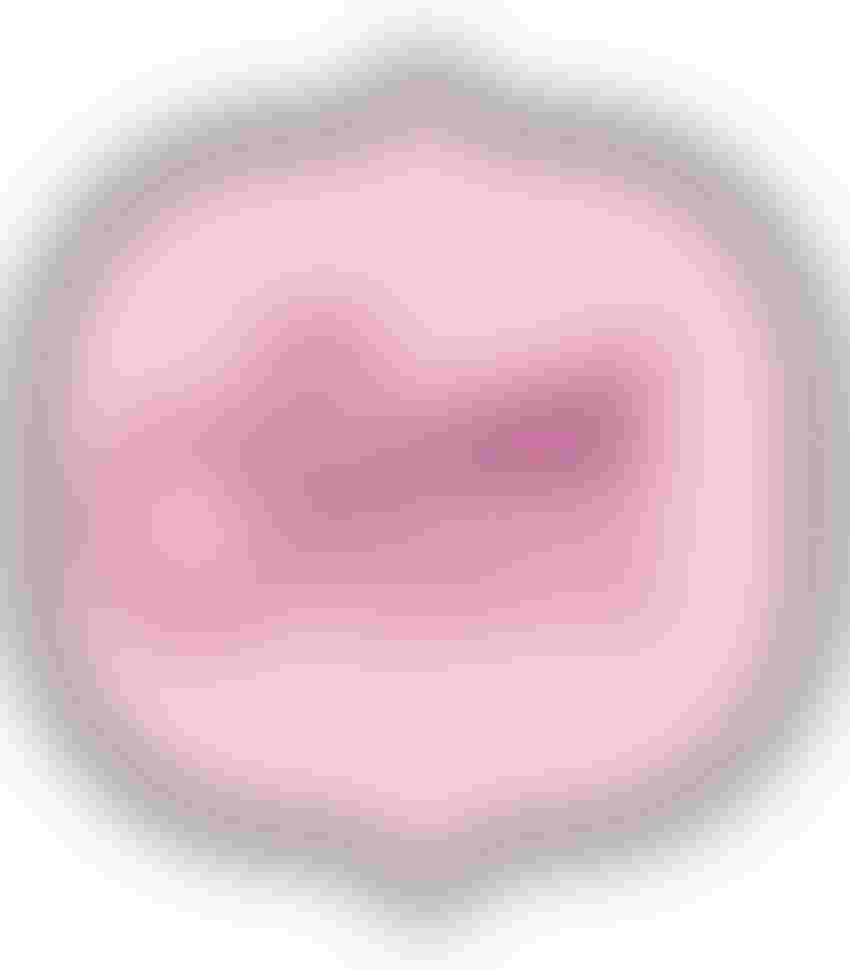 Last year, (included) CPG, a collective of BIPOC founders and executives in consumer packaged goods, launched (included) ACCESS, a retail growth accelerator that prepares BIPOC food and beverage founders for trade shows. New Hope Network, as part of its mission to create health, joy and justice for all people while regenerating the planet, has been a partner in this accelerator. The eight-week cohort concludes with sponsored exhibition and programming at Natural Products Expo West in March.
Just one whiff of the decadent keto-friendly mug cakes coming out of the microwave and the "sweet" in Sweet Logic becomes obvious. The "logic" part is built in—as anything baked up by two engineers is destined to be.
"We definitely approached the business from a scientific angle, developing hypotheses, testing them and proving them in the market," says Sweet Logic co-founder and CEO Allison Escovedo Owen, who met her future husband and co-founder, Matt Owen, while working as engineers in California.
Health issues led the couple to the low-sugar, low-carb lifestyle. Matt has a family history of cancer and diabetes while Alli has struggled with polycystic ovary syndrome, weight gain and hormonal imbalance. They began searching for convenient (and delicious) ways to become the healthiest versions of themselves so that they could enjoy more of "life's sweetest moments together," says Alli.
As part of their quest, the Owens were determined to develop a low-carb, high-protein dessert that delivers indulgence without all the sugar. Using the kitchen of their self-converted Sprinter van—the couple's home at the time—as their test lab, they created the perfect chocolate mug cake mix. The final product has 12 grams of complete protein, only 1 to 4 grams of sugar and less than 4 grams of net carbohydrates. Just stir in one tablespoon of butter and an egg, pop it in the microwave for one minute and dig into hot-baked decadence.
After their 2019 launch, a few big orders allowed Alli and Matt to upgrade the brand's packaging and their manufacturing processes. "We were still up at 4 a.m. filling pouches in the kitchen, but it was much faster!" Alli says.
From there, Sweet Logic's rise has been epic: In 2020, the company grew by 600% on Amazon and began selling at 60 mom-and-pop retailers nationwide. The brand's Amazon rankings soared. The couple collected pitch slam victories. Then in 2021, the brand rolled out at 700-plus Vitamin Shoppe stores.
Today, Sweet Logic offers nine mouthwatering flavors of mug cakes, muffins and brownies, ranging from Triple Chocolate to Confetti to Lemon Poppyseed. The mixes are also available in packages that make full-size cakes.
In 2022, Sweet Logic began work on a 5,000-square foot manufacturing facility in Arvada, Colorado, which will begin cranking out mug cake mixes this year. It will also produce three flavors of ready-to-eat cookies (Chocolate Chip, Churro and Double Chocolate), set to launch at Natural Products Expo West.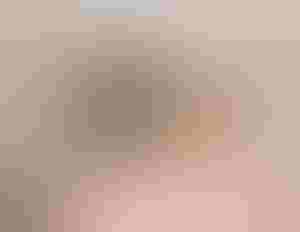 We caught up with Alli to ask more about Sweet Logic's humble beginnings, the hurdles she has faced as a BIPOC entrepreneur and the company's goals for Expo West.  
We've got to ask: Are you still living in the Sprinter van?
Alli Owen: Nope! We sold it.
Why did you opt for mug cakes instead of ready-to-eat cakes?
AO: When the consumer adds their own butter and egg, it elevates the experience. And, different from other mixes on the market, ours does not include a plastic container. That cuts down on waste.
Beyond the mug, what makes your keto-friendly cakes stand out?
AO: Ours are sweetened with allulose while others on the market are not. It's a naturally occurring low-glycemic sweetener that, molecularly, is similar to sugar. It tastes and cooks like sugar. Because it's only 70% as sweet as sugar, we use a bit of stevia too. Our big differentiator is our cleaner profile of ingredients with no sugar alcohols.
In the natural food space, what challenges have you faced as a Mexican American founder?
AO: Access to capital has been really, really challenging. When you're from a diverse background, not having those warm intros that others may have can be challenging. In fact, because it has been so challenging, we've decided to not raise money at this point and focus instead on profitability.
We're also new to the industry, which has been challenging. For anyone that doesn't come from a CPG background, it's a challenge to make connections within the industry, especially with grocery. It's very relationship based.
How has the (included) ACCESS program helped you prepare for Natural Products Expo West?
AO: We just had our first meeting for the program, and we're super excited. We're thrilled to have been given a full 8-by-10 booth. I hadn't expected that. We're really grateful to New Hope for providing a full booth—and everything else. From the program so far, we've gotten a lot of value in terms of preparation and insight into how to show up professionally.
What do you hope to accomplish at Expo West?
AO: We're hoping to get lots of samples in the hands of decision-makers like retailers. We're looking forward to networking. And we're really hoping to showcase our new ready-to-eat cookie flavors and get lots of feedback. We can't wait. Expo is always so fun and energizing.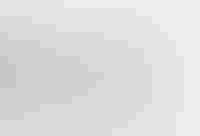 The founders of the first (included) ACCESS cohort brands will each share their stories during a special session at Natural Products Expo West. Brand Spotlight: Discover 10 Innovative BIPOC Brands Shaking Up Expo West begins at 1 p.m. Wednesday in Grand Ballroom E of the Marriott. You'll also hear from industry allies Naturally Network, J.E.D.I. Collaborative, (included), Project Potluck and Fila Manila. Find the Expo West agenda, floor plans and more at ExpoWest.com. To see registration options, including those for virtual access, click here.
Subscribe and receive the latest updates on trends, data, events and more.
Join 57,000+ members of the natural products community.
You May Also Like
---