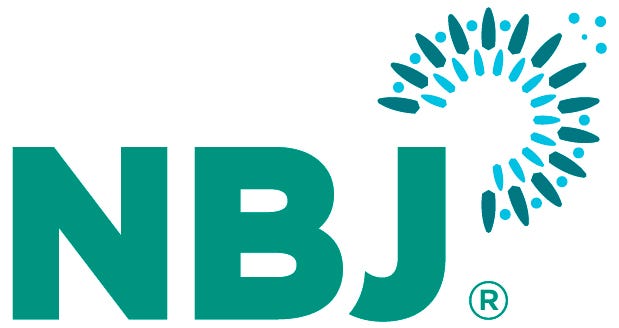 The big brands step in: Twinlab moving into CBD and hemp category
The big brands step in: Twinlab moving into CBD and hemp category
With an education-first stance and a promise of transparency and "dose verified" formulations, Twinlab hopes the resources and reputation of a bigger brand can lend credibility to the growing CBD and hemp market.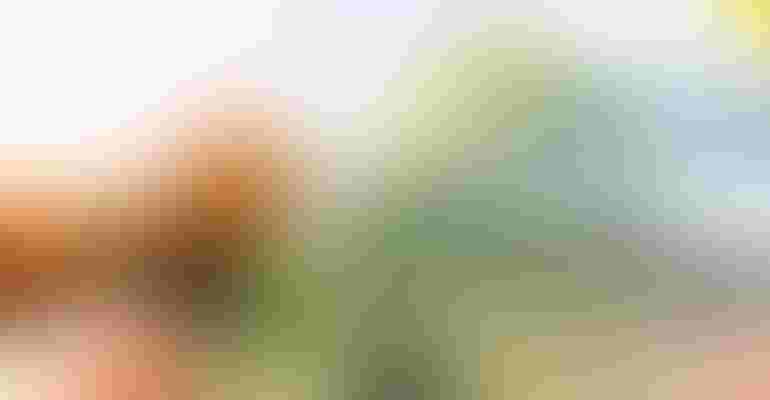 Twinlab CEO Anthony Zolezzi sees two things on the horizon for hemp and CBD as his company launches into the space: a market that could reach "the tens of billions of dollars" and an obligation for the industry to get it right.
Perhaps ahead of the cultural baggage of the cannabis connection and the cloud of uncertain regulatory prospects, the primary obstacle facing that enormous market is internal, not external, Zolezzi says.  "We're allowing bad actors to come in and blend this stuff down with olive oil or coconut oil," he says, explaining that diluting the dosage equals diluting the efficacy which hamstrings a market that could be built on repeat purchases.
That potential for entire generations of convinced consumers makes the industry obligation all the more important and part of what Twinlab hopes to do in the space is to bring the large-company imprint of responsibility, transparency and education that the Zolezzi thinks the category needs. "There's so much of this stuff that the industry really has to do to support a $10 billion or $20 billion market," Zolezzi says. "If they don't do it, all my projections are off the table."
Among the first steps in that large-company-moves-in storyline comes in the form of education. Twinlab is hosting videocasts and other digital content to tell people what CBD is and what it does and doesn't do. Proprietary consumer research featured in the Nutrition Business Journal's Hemp & CBD Guide suggests confusion is common. "Education is what it's going to take to take it mainstream," says Gene Bruno, Twinlab's senior director of innovation. "Getting more and more information out there."
Twinlab's testing and "dose verified" program, coupled with formulations that incorporate herbs like black pepper to complement the phytocannabinoids in hemp oil, will support the efficacy that drives repeat purchase, Bruno and Zolezzi say. "We just want to make sure it's done right because every person who has a result within 30 or 45 minutes, they'll buy again," says Zolezzi.
That "demonstrable" effect is what sets hemp oil and CBD apart from other supplements, says Zolezzi, who claims he can "feel the effects" within 30 minutes. That's a remarkable difference for supplements, he says. "You can tell people to take a probiotic. You can tell people to take a multi(vitamin). You can tell them to take a probiotic. But ask them 'is it working?' I think you're going to get 'I think so.'"
That difference is what drives Zolezzi's enthusiasm and bold market predictions. Bruno has formulated hemp oil supplements for sleep and anxiety and Zolezzi is quick to say "It's staggering to see how big these categories are when it comes to pharmaceuticals for anxiety, for sleep."
Subscribe and receive the latest updates on trends, data, events and more.
Join 57,000+ members of the natural products community.
You May Also Like
---