The Natural List podcast – FounderMade's ethos of community, connection and product
The Natural List podcast – FounderMade's ethos of community, connection and product
FounderMade President Michelle Finizio shares how to build intimate communities and improve human experiences in this episode. Tune in now.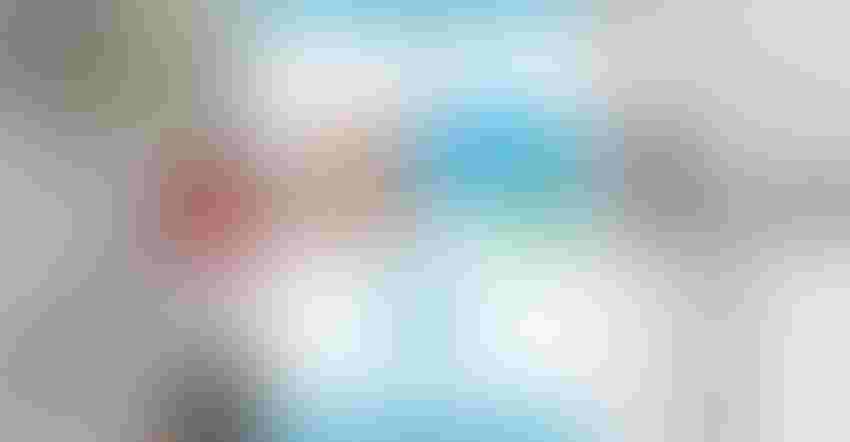 FounderMade, which began as a pitch event in 2015, has grown into a large-scale media company that specializes in "best-in-class content and experiences created specifically for tomorrow's brand innovators." Today, the FounderMade Innovation Show connects over 1,200 industry leaders in beauty, food and wellness for a full day of networking, discovery and education. 
In today's episode of The Natural List, Michelle Finizio, president and co-founder of FounderMade, details her journey from a background in the accelerator ecosystem to the evolution of world-class trade shows that support entrepreneurs. Find a cozy seat, and join our conversation about creating intimate communities, the next big themes in the founder space and continuing to evolve human experiences.
In this episode:
3:00 - Welcome Michelle Finizio from FounderMade!

5:45 - Michelle discusses the model and vision behind FounderMade.

10:20 - Highlights from this year's Innovation Show.

14:25 - The value of volume vs. intimacy.

17:40 - FounderMade focuses on finding leaders that embody their ethos.

20:40 - How did FounderMade evolve through product categories?

22:05 - Current conversations and needs among the founder community.

27:45 - The theme of community.

31:00 - Michelle shares her predictions for the future of the CPG industry.

39:30 - It's time for The List with Jessica!
Brands featured in this episode's segment of The List: Hikerkind, Fila Manila and Koope. Listen to discover which of these three finalists won the Barnburner x FounderMade pitch event!
Enjoy this new episode here and wherever you listen to your podcasts, including Spotify, Apple and Google podcasts.
Interested in being a guest on The Natural List? Email us at [email protected].
Our guest
About Michelle Finizio
President and Co-Founder of FounderMade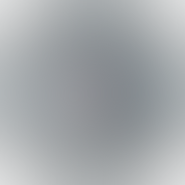 Michelle Finizio serves as the president and co-founder of FounderMade, where she has overseen the company's sales and operations, including the management of FounderMade's live and virtual shows, sales activities and service in all markets from inception through its eventual exit to Tarsus in 2021 and into today.
Before FounderMade, Michelle helped launch XRC Labs, a venture capital firm and accelerator for the next generation of disruptors in retail technology and consumer goods with corporate venture sponsors like Whole Foods, Estee Lauder, and Macy's. She also launched the Clearco Founders Fund, serving as its managing director with a commitment to democratizing funding for founders in domestic and international markets such as the U.S., Canada, Germany, UK, and Australia.
Michelle serves as an advisor, investor and growth partner to emerging consumer brands, e-commerce platforms, and funds in the U.S. and Europe.
Michelle is also a mentor at accelerators like ERA and a contributing writer to Entrepreneur magazine. She holds a master's in business administration from Bocconi University, a globally renowned for its international economics school in Milan, Italy.
Your hosts 
About Jessica Rubino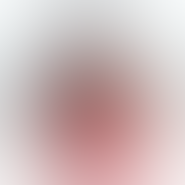 Jessica Rubino is a natural products industry expert and content strategist with more than 15 years experience in media, events and natural products. As New Hope Network's vice president of content, Jessica oversees digital and print content, conference programming and branded content for CPGs, retailers, investors and service providers. Jessica is passionate about using innovation as a force for good and leveraging content to spark the changes we want to see in the world.  
About Adrienne Smith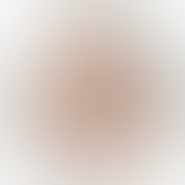 Adrienne Smith is the director of content for newhope.com and the editor-in-chief of Natural Foods Merchandiser magazine where she helps ideate and produce content for natural products retailers, brands and entrepreneurs. Before coming to New Hope Network, she spent nearly two decades writing about food and beverage products and trends for the Spanish Ministry of Foreign Trade in Madrid, Spain, as well as for publications including the International Herald Tribune/New York Times and El País.
Subscribe and receive the latest updates on trends, data, events and more.
Join 57,000+ members of the natural products community.
You May Also Like
---