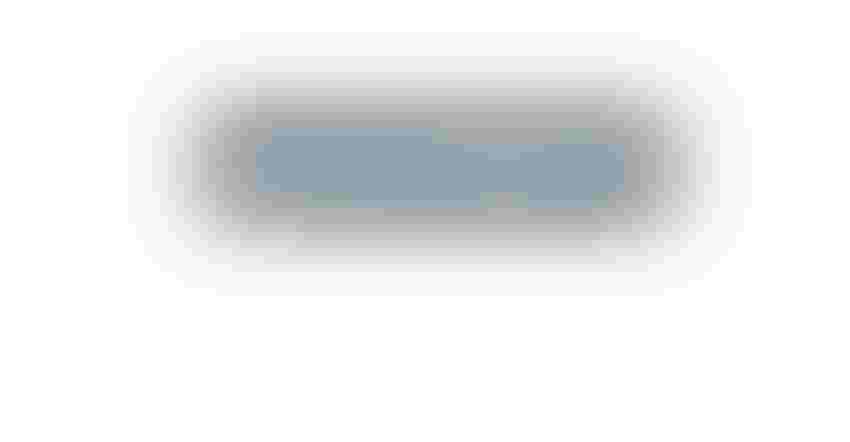 In the first few months of the year, it is a time for renewal; a time to make conscious decisions about how we treat one another and the role of empathy and kindness as an accelerator to business. Twinlab, a longstanding maker of dietary supplements and sponsor of our Conscious Business track at Natural Products Expo West and Engredea 2017, clued us in to a few reasons why conscious leadership is invaluable to the industry.
Why does Twinlab feel compelled to stand behind conscious leadership?
Twinlab: When we look back at the what and why behind our founder Mr. Blechman's decision to start Twinlab, we see that he connected his work to his purpose. This was, in its most basic form, conscious leadership. As many other great companies have done, we've had to make difficult decisions. For example, we became one of the first companies to pre-emptively remove Ephedra from our brand. It was the right thing to do for our consumers but it had a huge impact on our business. Our business decision was the right moral choice, but it was also the single biggest reason we declared bankruptcy in 2003. We have since rebuilt and reconnected to our innovative roots and purpose while moving toward making a positive impact within our organization and the industry.
What qualities define a conscious brand?
Twinlab: A conscious brand, at its core, is authentic; and while that term seems to get tossed around a lot, for us it means aligning our values and purpose and having those integrated in all our touchpoints within the organization. It means focusing on a future that holds a connection to our past, and owning our mistakes while celebrating our triumphs. Twinlab was conceived and built upon innovation and purpose. We are an organization of brands that have brought many "firsts" to the market as well as holding a reputation for being a category creator. This is the piece of our past that is an inspiration for our vision. We want to create positive impact by engaging on a deeper level with our consumers, the industry in which we operate, our company and our employees, as well as our communities, both local and global.
It feels as though the act of self-awareness can help set an authentic tone for an individual, a company and the industry at large. In your opinion, what are a few steps that brands can take to cultivate introspection and empathy amongst their team(s)?
Twinlab: Self-awareness as a company is no different than self-awareness as an individual. Identifying your strengths and weaknesses, utilizing learning from your past and having a vision for the future sets the stage for introspection and empathy.
Clarify your core values, take the time to really define who you are and what you stand for as an organization.

Detail what your organization brings to the table and how you compare to others in the space, and then acknowledge where there are gaps you can and need to fill.

Connecting the attributes to your values helps to set the direction to pursue your shared objectives.

Identify the strengths of your leaders and teams and build upon them. At Twinlab, we employ Strength Based Leadership to evaluate the strengths of our different team members so we are leveraging the right people for the right business issues. This creates a better understanding of each individual's drivers and how best to direct their talents and efforts toward success.
Sue Heilbronner will lead a workshop during the Conscious Business track on the radical shift of marrying work and purpose. Can you share any best practices that keep your relationship with conscious leadership and empathy top of mind each day?
Twinlab:
Maintain a focus on managing compassionately; not everyone operates the same way that you do. Identify your team's strengths and weaknesses, play to their strengths, and combine them to propel the organization forward.

Focus on quality relationships. For example, my mentor relationship with Sanjay Khosla has been incredibly valuable for our organization. He has consistently worked with not only myself, but other team members to add focus and also provide an understanding of knowing when to say "no."

Transition from problem solving to coaching. Ask the questions, put yourself in their shoes and figure out how teams can best meet in the middle.

Finally, harness your Joie de Vivre! The moments of joy throughout the day that drive and sustain overall well-being and life satisfaction. You can apply this philosophy in creating moments of motivation.
How can entrepreneurs engage in vulnerability, rather than be afraid of it, as a force for good?
Twinlab: As a leader, the goal is to be prepared to not only be aware of your own strengths and weaknesses, but you also need to be willing to constantly improve yourself as an individual and as a senior professional. It is OK to not know all the answers!
It is incredibly important when you are facing challenges as an organization to be open in discussing roadblocks and failures. This creates transparency within the organization and also fosters an environment where employees will also be willing to acknowledge their own strengths and weaknesses and work together as a team to push forward in support of organizational values and goals.
Leading with vulnerability isn't an exclusive trait to women but we do see that is where the opportunity is.
The best way to do is to be. - Lao Tzu
During the Conscious Leadership track, we are building a narrative around thinking differently to break through barriers to success. Change, especially in thought process, is never easy. How do you feel that larger brands can lead by example towards a more conscious industry?
Twinlab: One of the ways larger brands can lead is by creating alliances and connections. We can nurture relationships with other brands that are aligned with our values and see each other in collaboration rather than competition. If large brands are grounded in a higher purpose than they have the ability to create a positive impact on the industry as a whole.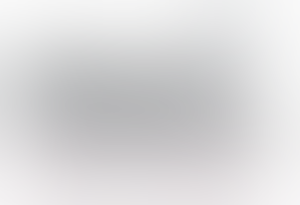 Upgrade your pass to a Super Pass and don't miss the Conscious Business conference track at Expo West 2017!
Subscribe and receive the latest updates on trends, data, events and more.
Join 57,000+ members of the natural products community.
You May Also Like
---