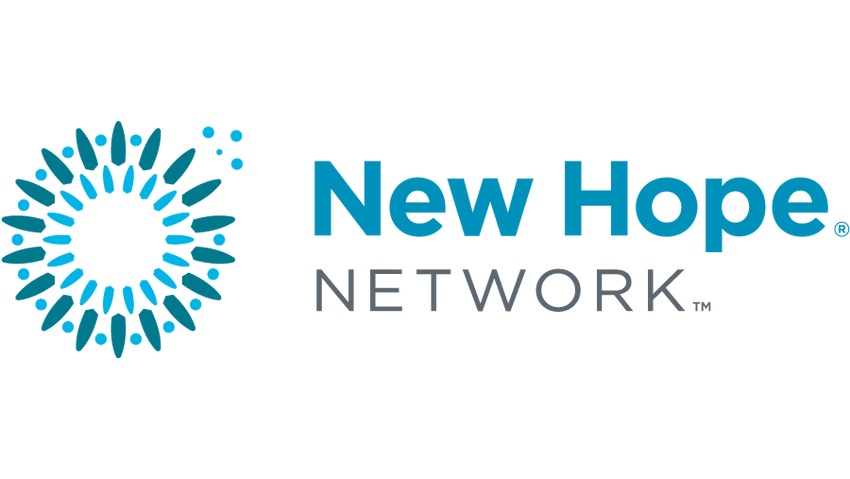 Companies seeking to thrive in the highly competitive subscription box industry should consider not just what goes inside each monthly sample pack, but what can be taken from the data voluntarily provided by health-conscious consumers.
They may be distributing products, but they are gathering data.
Demographics, product feedback and surveys on everything from package designs to energy bar flavors have become a lucrative byproduct for Bulu Box, a three-year-old company that mines data for nutrition manufacturers while delivering health-related products to their 50,000-strong customer base.
"We knew we had to collect and store data from day one and that was the true value of the company," says Bulu Box CEO Paul Jarrett, whose Nebraska-based firm charges nutrition and health product makers $9 a month to obtain this coveted insider intel.
The regular feedback not only tells Bulu Box what their consumers think about the monthly sample packs they receive, but more importantly, the information also provides large and small manufacturers customer-based direction on how to improve their products. "Our data collection and analysis is so sophisticated that we can figure out interesting nuances," Jarrett says. "In one case, we found that a manufacturer would have a 1.4 percent higher conversion rate if they used a foil protein pouch instead of paper."
Bulu Box turns a profit from monthly subscription sales on their boxed goods, but the consumer data is far more valuable, Jarrett says.
The feedback funnel
"When we first started, customers would fill out a profile and give us feedback," Jarrett said. "Now we ask them to fill out surveys in exchange for reward points. Customers love it, they give feedback, and they get points and companies get the feedback and the data, so the companies love it."
Bulu Box has a separate on-line website (Buluinsights.com) that manufacturers can access to gain market research data on their products. "We sample all kinds of products, so companies that have a small run on new items can get immediate feedback on their products from thousands of (our) customers," Jarrett says.
About 500 nutrition or supplement-related brands are listed for review and feedback on the Buluinsight.com website, Jarrett says.
"Lets say a protein bar samples with us," Jarrett says. "We distribute that to as many people as they want. We sent out different flavors, from vanilla to cookies and cream, and within two weeks, we have hundreds to thousands of surveys back on each flavor."
Jarrett says the manufacturers he works with can tap into the data via the website and quickly see what people think of the taste, or the packaging on the brand. Other data points include: detailed demographics on the customers, how the customers heard about the product, or whether the customer might want to reorder the item. Some companies are able to obtain small data samples for free, but the bulk of the consumer intel is reserved for those who pay for access to the site.
"The box sales work out perfectly for us," Jarrett says. "It drives revenue month after month and we make a tiny margin on it. But on the data side, that is pretty much all profit for us."
Capitalizing on commentary
Manufacturers who supply Bulu Box say the customer data provides cheap access to a massive focus group.
"We have taken advantage of their service to expose consumers to our products and get insights that help with our business decisions," says Sean Folkson, founder and CEO of NightFood, which specializes in healthy bedtime snacks. Folkson said the data is also used to show other retail outlets and investors that NightFood is on the right track. "Having products in the sample boxes gives us exposure to consumers, but the main benefit is accessing the site's virtual focus group," Folkson says. "That is a great way to get feedback quickly."
Callie England,  CEO and founder of Rawxies.com, which specializes in raw, vegan and gluten-free products, says the Bulu Box data site helps her company better understand its target audience.
"Our demographic tends to be the 20-year-old female market," England says. "By putting our product in monthly boxes, we get exposure but also feedback. That helps us test new packaging and products and it means we don't have to have our own in-house research. We can go to Bulu and see how our customers respond."
Boom box
The idea of mailing out sample boxes is hardly new. Jarrett contends the idea goes back 100 years to the old Sears and Roebuck catalogue. Today, the market is saturated with boxes for every conceivable concept or occasion. Beauty products have gone large on the idea, but there are also boxes for a vast range of supplement and nutrition needs.
Jarrett says Bulu Box was among the first companies to devise a monthly sample pack for the supplement and nutrition market.  The inspiration came in 2012 when he researched Birchbox, a beauty product company, and found that they did not carry any supplements or nutrition items on their website.
Just like that, a new market was born.
Jarrett says his wife Stephanie created a design and website overnight. Profits were realized almost immediately.
"Before we actually took cash payments, we had hundreds of people sign up through friends and social media," Jarrett said. "Within an hour of taking credit cards on line, we started making money. We turned the payment system on and went to a bar and 30 minutes later, all our phones went off on sales. And we stated high fiving. We had 30 sales in an hour or two. Thirty times $10 is very cool for first-time entrepreneurs." Subscribe and receive the latest updates on trends, data, events and more.
Join 57,000+ members of the natural products community.
You May Also Like
---
Sep 20 - Sep 23, 2023
Natural Products Expo East is the East Coast's leading natural, organic and healthy products event.
Learn More