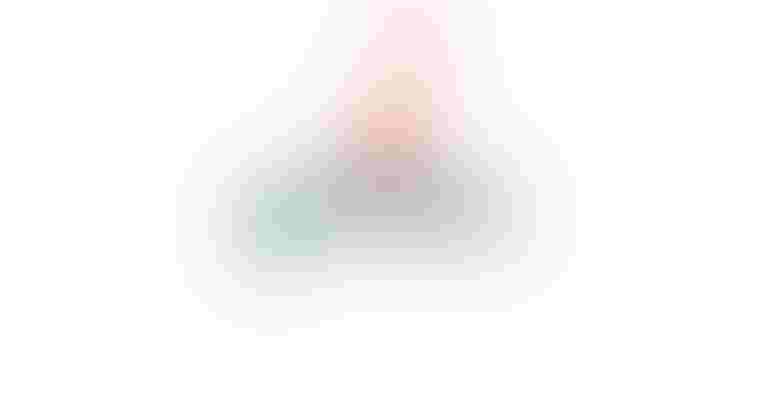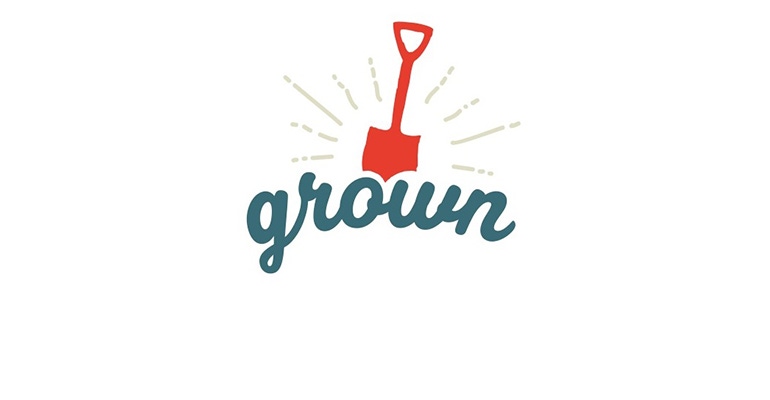 Fast food and good food don't often go hand in hand. But Shannon Allen seeks to change the conversation with grown, the East Coast's first 100 percent certified organic fast food restaurant with a drive-thru. Since opening the doors to its Miami flagship location in 2016, the restaurant has expanded to include six operations and, in 2019, it will start awarding franchises. How—and why—it got there will be the focus of Allen's keynote presentation at The Organic Center's 16th Annual Benefit Dinner during Natural Products Expo West. Get to know her before the big day.
How did you come to be interested in organic food and the organic movement?
Shannon Allen: I always gravitated toward better foods. Growing up, my parents had an organic garden in our yard, so on summer mornings I'd walk outside in my PJs with a salt shaker and eat a warm cucumber for breakfast. They jarred everything. Real food was a big part of my life growing up.
The big awakening for me was when my husband, Ray, and I moved from Milwaukee to Seattle. I fell in love with the crunchy granola life. That was my first real experience with sustainability and people who cared about ingredients, and it opened my eyes to some of the things we were doing wrong as far as food was concerned. We sat down with nutritionists and health practitioners to help Ray extend his basketball career by controlling inflammation. We changed to a gluten-free, all organic household. We slowly evolved.
What inspired you to open a fast food restaurant?
SA: Our middle child was diagnosed with type 1 diabetes when he was 17 months old. One day, he was very little in his carseat, and I was on my way to Whole Foods Market to buy ingredients for dinner. It was like any regular night. Within five minutes of our journey, I realize he's shaking in the back seat and I realize, oh my gosh, he has to get something from the drive-thru to eat right now. And then I thought, what am I going to get him that's good quality from a drive-thru? I was so angry realizing that in 2008, I couldn't get real food made with organic ingredients from a drive-thru. Ultimately, I made a frantic call to a chef at a restaurant close by who I knew cooked real food, but the cost was high for something like that.
I felt bad for a while and then I dusted myself off and said look, no one is coming to save you, but if this bothers you, you need to do something about it. Because this is also a problem for other people. It took me eight years to open, but I did it. We opened the doors to grown's Miami flagship location in 2016.
What do you want people to know about grown?
SA: grown is the first ever 100 percent USDA Organic fast food restaurant with a drive-thru. We make real food, cooked slow, for fast people.
We are a place that employs 100 people who can take care of their families, and we offer every one of our team members health insurance. In a typical fast food environment, turnover is 300 percent—we have a 65 percent retention rate. If you're a typical fast food employee, you're working two to three jobs. We only have two people who work a second job in our whole team. We also offer a free employee meal. I want them to have pride knowing they worked hard on the prep of this product and now they can enjoy it on their off time.
We are meticulous when it comes to food sensitivities or allergies. You can't go from one screen to the next in our POS without asking if the customer has an allergy. We communicate this information to everyone on the line and make changes. It's on the ticket, so people change gloves and cutting boards. We are celiac safe.
We are also a community organization. We are constantly partnering to do yoga demos, or health and wellness events in the community. And they're all free events. Part of the nostalgic vibe we've created is that even though we want to scale it, there is this hometown vibe. Sixty percent of our guests eat at grown every day, so it's not unusual for us to know who local people are and what they like and purchase. I'm proud of that.
What can attendees expect from your talk at Expo West?
SA: The basis of my talk is going to be about our story: why we got started, why organic matters and why we hope to be the future of fast food. There is this very strong pull in the world right now where people are desperately looking for answers and information on what is healthy. That's a word we don't use that often because I believe healthy is subjective, but if you start with organic you have a head start.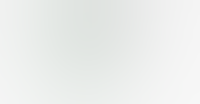 Shannon Allen will serve as the keynote speaker at The Organic Center's 16th Annual Benefit Dinner in Anaheim on March 6, 2019. Tickets may be purchased here.
Subscribe and receive the latest updates on trends, data, events and more.
Join 57,000+ members of the natural products community.
You May Also Like
---
Sep 20 - Sep 23, 2023
Natural Products Expo East is the East Coast's leading natural, organic and healthy products event.
Learn More